Every year, roughly 30,000 Australians are reported missing. 98 per cent of those reported are located. The disappearance of Western Australian toddler Cleo Smith has recently captured the attention of the nation. Cleo, 4, disappeared in the middle of the night while on a camping trip with her parents.
With so many people seemingly falling off the grid, what does it mean to go missing in Australia?
Who Goes Missing?
On average, someone is reported missing every 18 minutes in Australia. Of those reported, 86 per cent are found within one week of the report being made. Roughly 2,600 Australians are considered long-term missing persons after having been missing for more than three months.
Across Australia, missing persons statistics vary. South Australia and the Australian Capital Territory have double the national average of missing persons.
Of those who disappear, roughly half are young Australians. Vulnerable young people in out-of-home care make up over 53 per cent of that group, with many of them going missing more than once.
For every case of a missing person, there are loved ones left behind without answers. According to the national website for missing persons, over 300,000 Australians are impacted by missing persons every year.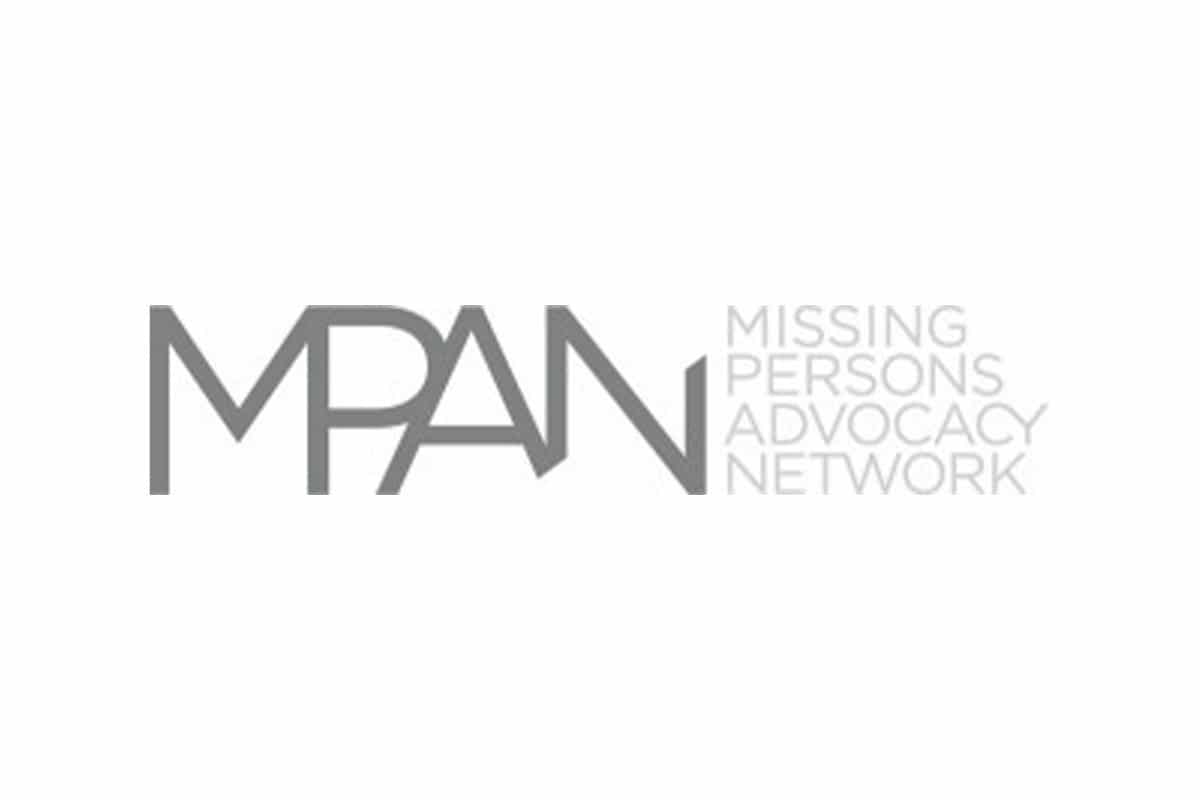 Why Do People Go Missing?
People go missing for a variety of reasons. Some leave voluntarily, whether they choose to start a new life under a different name or escape issues within their personal life. They may also leave while impaired or influenced by mental or neurological health factors such as depression or dementia.
Some people go missing for a reason outside of their will or control. A person may go missing after falling victim to a crime, accident, or natural disaster. In Australia there are over 500 people whose bodies have been found but have not yet been identified.
For those with loved ones who have been missing for years, it can be unimaginably painful to wait for answers. Loren O'Keeffe, founder of the Missing Persons Advocacy Network (MPAN), spoke with ABC on the value of keeping hope alive.
"Hope is important—it's the natural default in a context like this—but holding on to hope long term can be physically, mentally and emotionally exhausting," says O'Keeffe.
Ms O'Keeffe says there is a unique sort of grief to having a loved one disappear without explanation or answers. This grief was first described as 'ambiguous loss' by Dr Pauline Boss.
"Recognising that although it's not a natural experience, there are others who understand, definitely helps to cope long term."