The Victorian government has announced an amendment to its divisive pandemic bill following criticism. Seven changes have been made and applied to the Public Health and Wellbeing Amendment (Pandemic Management) Bill 2021.
The state of Victoria imposed an official state of emergency in March 2020 following the widespread pandemic outbreak. However, state of emergency orders are typically called for short-term crises and therefore come with limited powers.
With this state of emergency set to expire in December this year, policymakers sought to introduce legislation that may provide more long-term solutions to pandemics.
The new bill would grant the premier and health minister new broader powers to declare a pandemic and impose public health orders. The legislation also grants the health minister power to determine and impose orders based on personal characteristics, including age, vaccination status, and occupation.
This raised concerns for some, with many taking to the streets of Melbourne to protest the bill's allegedly far-reaching powers.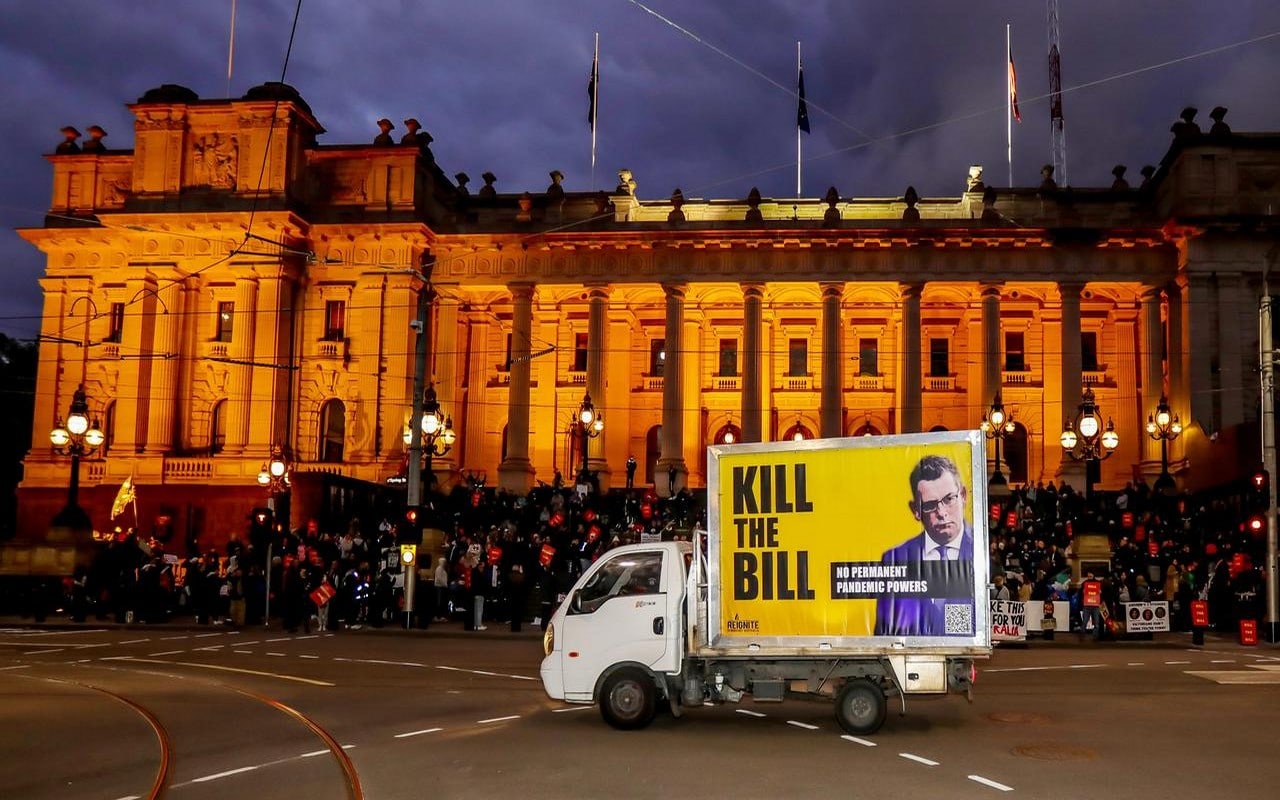 The amendment was announced in response to public backlash. Amendments now specify the premier would require "reasonable grounds" to declare a pandemic. Additionally, taking personal characteristics into consideration when making public health orders must now only be done when it is "relevant to the public health risk".
Additionally, the health minister will be required to publicly disclose how the Charter of Human Rights and Responsibilities has been accounted for in relevant decision-making processes.
The amendment has also cut the maximum fine for those in breach of the law in half.
"The new pandemic laws will provide a clear framework for managing pandemics such as COVID-19 – while putting the safety of all Victorians first," Health Minister Martin Foley said in a statement. Mr Foley said all legislative amendments were made in collaboration and consultation with experts in public health and human rights law.
The amended bill will be put before the Victorian Parliament's upper house this week.
Please support us by liking and following this page so we may continue to publish impartial news coverage.