A man has been arrested in connection to the disappearance of missing Victorians Russell Hill and Carol Clay. Mr Hill and Ms Clay were last seen in March 2020.
Victoria Police have released a statement update regarding the disappearance of two campers in the Wonnangatta Valley early last year. In the statement they revealed that detectives had arrested a 55-year-old man yesterday afternoon with interviews taking place this morning.
The man arrested hails from Caroline Springs and is currently being interviewed. However, no charges have yet been made against the man.
At the time of their disappearance, Mr Hill and Ms Clay were in their 70's. They had embarked on a camping trip in Wonnangatta Valley, a remote area just over 300km from the state's capital of Melbourne.
Ms Clay told friends before leaving town that she expected to return on 28 or 29 March. However, the pair was last heard from on 20 March 2020, when Mr Hill made a call to friends via radio.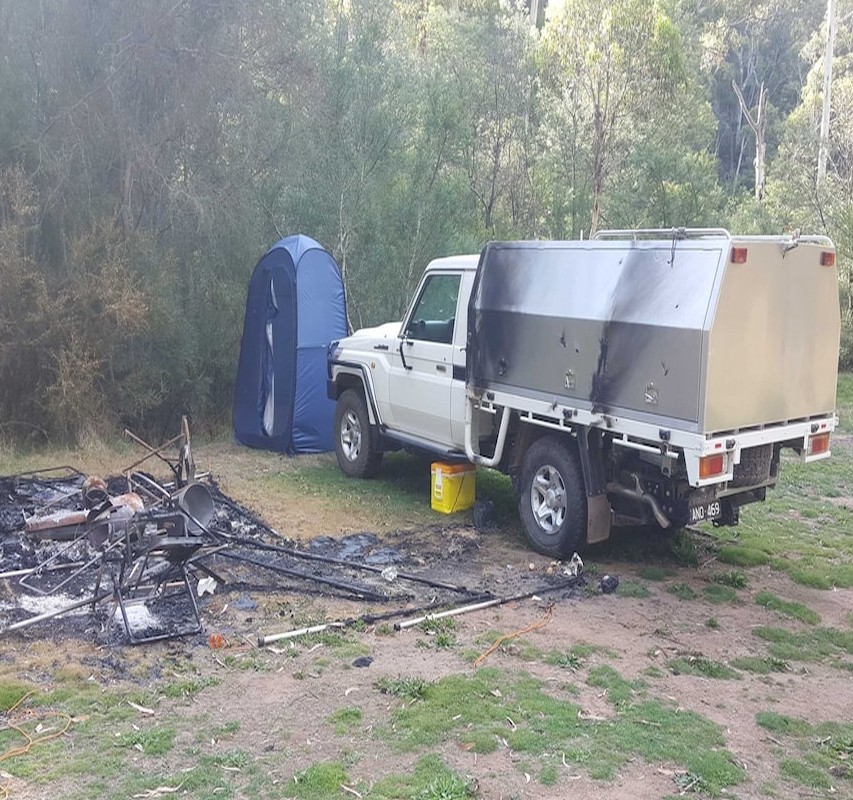 Mr Hill's vehicle, which the pair had used to get to their camping site, was found abandoned and charred by fire at their campsite. The campsite itself was found to be destroyed in a fire the day after the pair were last heard from. Mr Hill and Ms Clay were nowhere to be found, and Mr Hill's mobile phone was also missing.
The investigation has been ongoing for 20 months. Detectives said in April this year they found an item of significance. Police also appealed the public for information regarding a white ute seen in the region around the time of Mr Hill and Ms Clay's disappearance.
"The investigation into the matter remains ongoing and further information will be released when operationally appropriate to do so," said Victoria Police in a statement.
Please support us by liking and following this page so we may continue to publish impartial news coverage.