Early this Tuesday, US Federal Reserve Chairman Jerome Powell stated in a U.S senate committee that cyrptocurrencies and US central bank coin could coexist.
The question was put to him from Senate Member Pat Toomey who asked, "If Congress were to authorize and the Fed were to pursue a central bank digital dollar, is there anything about that that ought to preclude a well-regulated, privately issued stable coin from co-existing with a central bank digital dollar?" To which Mr Powell replied "No, not at all".
This statement goes in conjunction with a Federal Reserve report that is expected to come out "within weeks' on cyrptocurrencies and central bank digital currencies (CBDCs). The report was originally supposed to come out in September, but Mr Powell told the senate that the Federal Reserve needed more time to review.
"We didn't get it to quite where we needed to get it," he said.
"But it's effectively there now, it's within weeks [that] we will be publishing it."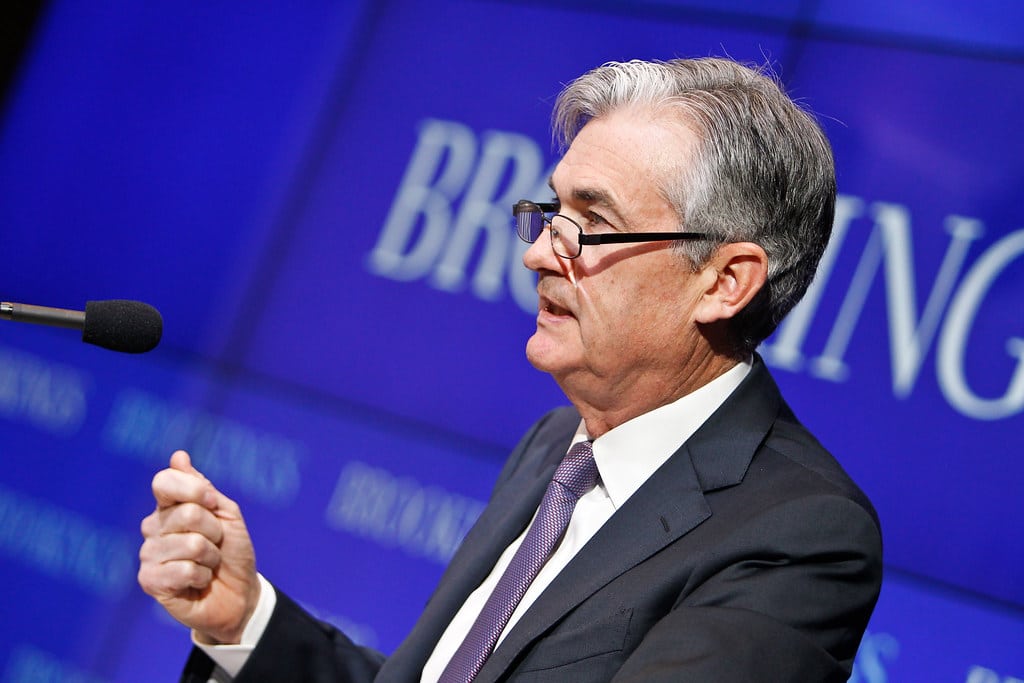 Users on Reddit had mixed reviews to the statement with one user rca_19 saying "A CBDC scares me. It will only increase the power of the government to control peoples' finances. This is not the point of cryptocurrencies. I agree they could coexist, but I hope they don't have to". While another user ignore_my_typo said "the majority of people don't understand digital assets (BTC) so a digital currency that the US puts out will only help with adoption when people realize it's not scary".
Similar to the US, Australia is also taking steps to create a central cryptocurrency. In December 2021 Treasurer Josh Frydenberg confirmed in a press conference that the Commonwealth and Reserve Bank were working on the idea of a central cryptocurrency in Australia.
"We want to take [cryptocurrencies] out from the shadows," he said.
"There is a digital revolution going on in our financial sector."
The Reserve Bank of Australia finalised a report in December 2021 with RBA Assistant Governor Michele Bullock stating that research "demonstrated the potential for a wholesale CBDC and asset tokenisation to improve efficiency, risk management and innovation in wholesale financial market transactions".
New reforms for cryptocurrency are expected to be finalised by the end of 2022.