Twitter founder Jack Dorsey has announced that he is planning to create a Bitcoin Legal Defence Fund that will help cryptocurrency developers fight an increasing number of digital currency lawsuits.
Earlier this January, Jack Dorsey and his colleagues Alex Morcos and Martin White sent out an email to bitcoin developers stating that the Bitcoin Legal Defence Fund is needed among the current climate of cryptocurrency.
"The Bitcoin community is currently the subject of multi-front litigation," they said.
"The Bitcoin Legal Defence fund is a non-profit entity that aims to minimize legal headaches that discourage software developers from actively developing Bitcoin and related projects,"
"This is a free and voluntary option for developers to take advantage of [and] the fund will start with a corps of volunteer and part-time lawyers,"
"The Fund's first activities will be to take over coordination of the existing defence of the Tulip Trading Lawsuit."
In early 2021, Craig Wright who claims to be the founder of Bitcoin sued several Bitcoin developers over their refusal to help him retrieve 111,000 Bitcoins that allegedly belongs to him. The case has become known as the Tulip Trading Lawsuit with the total worth of the 111,000 Bitcoins equivalent to approximately $4.8 billion.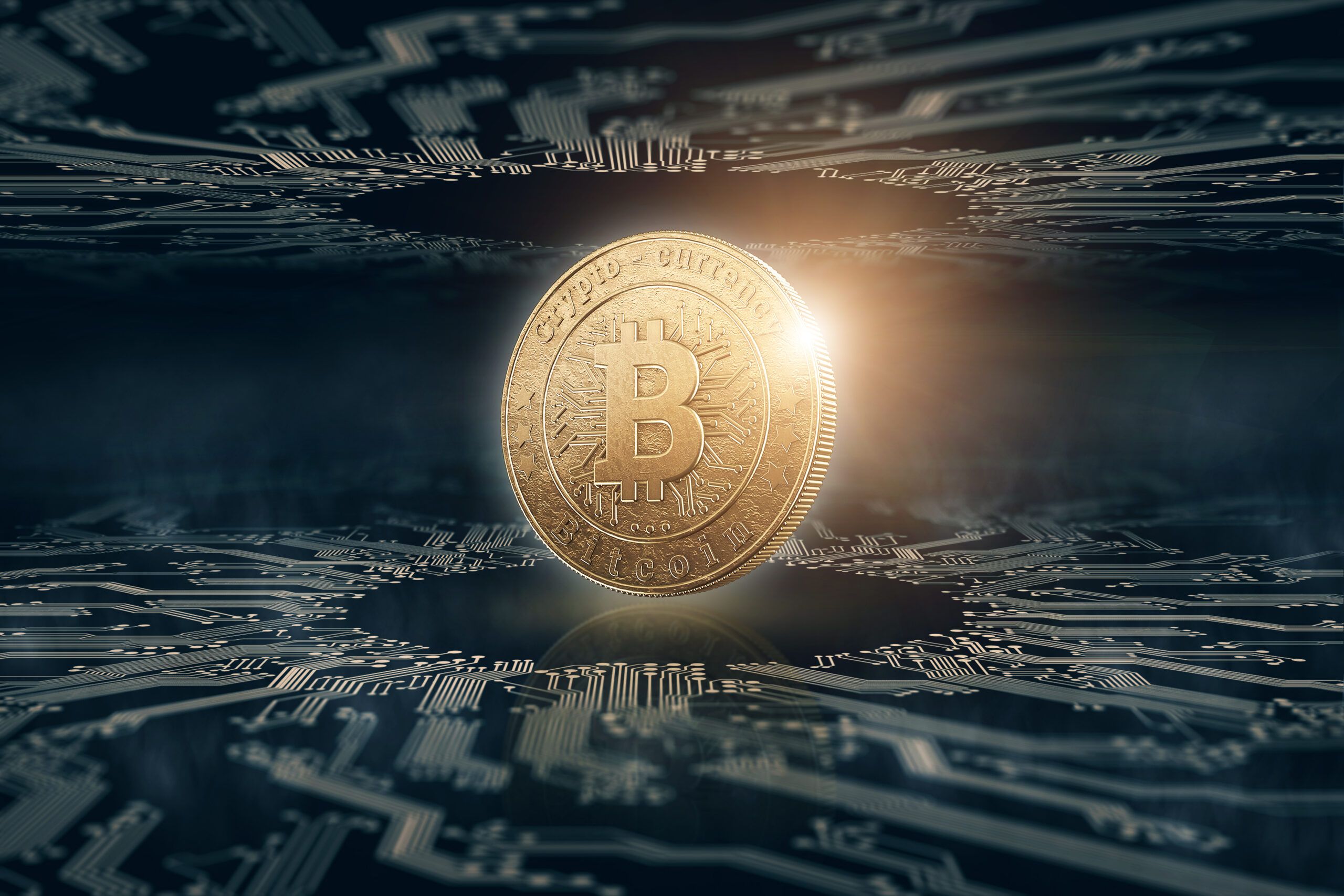 Associate Professor of Commercial Law at the University of Auckland Alex Sims told NewsCop that she's not at all shocked there are an increasing number of crypto lawsuits and scams as digital currencies increase in popularity.
"It is not surprising that lawsuits are occurring against developers as there will be organisations and people who want to stop Bitcoin and one way of doing this is to go after the developers as Bitcoin has no central organisation to go after," she said.
"As cryptocurrencies increase in popularity and use, I would expect to see increasing number of lawsuits… as things become used more widely,"
"Also, there are an increasing number of scams in crypto and decentralised finance (defi),"
"It is common in a new/developing area for scams to occur and often the people involved have a long history of scams in other areas – so scams are not unique to cryptocurrencies."
Professor Sims went on to say that it may be some time before laws surrounding crypto and digital currencies are more grounded but that criminals are already punishable under existing laws.
"I think it will take many years for the laws to settle," she told NewsCop.
"Cryptocurrencies/tokens/digital assets affect many different areas, so it is not simple,"
"Much of the wrongdoing that is occurring, ie the scams, are already illegal under existing law, so creating new laws is unlikely to do anything to protect people,"
Suggestions were made on how to tackle cryptocurrency safely with Professor Sims proposing two things people need to think about before investing.
"First, people who are thinking about purchasing/investing in crypto/defi need to be extremely careful and do due diligence before handing over any money – even more so if the scheme has celebrity endorsement, there is an old saying – 'do not invest any money that you can't afford to lose'," she said.
"Also, if people want to purchase cryptocurrencies they should do so through Australian cryptocurrencies as they are registered and regulated and belong to dispute resolution schemes. Second, authorities need to investigate complaints abouts organisations, which is not always the case."