Amid many brands and companies making the decision to close stores in Russia due to the invasion on Ukraine there are a select few who have chosen to keep operating despite backlash.
Many corporations including Hermes, Chanel, Disney and Sony have decided to no longer provide their services in Russia but companies such as Uniqlo, McDonalds and Coca-Cola have said or demonstrated that they will continue to operate despite calls for them to halt their services.
Uniqlo has over 50 stores in Russia with Fast Retailing (owner of Uniqlo) CEO Tadashi Yanai having told Nikkei last week that "Clothing is a necessity of life. The people of Russia have the same right to live as we did". Similarly fast-food giant McDonalds, which has almost 1000 stores throughout the Russian Federation has kept their stores open but has yet to comment on the matter.
Coca-Cola has said that the situation will be monitored closely in regards to continuing the sale of their product with the company recently donating $2.2 million to Ukrainian charities helping with the crisis. The decision to remain open in Russia has caused backlash from many people but these companies have yet to follow suit with other corporations.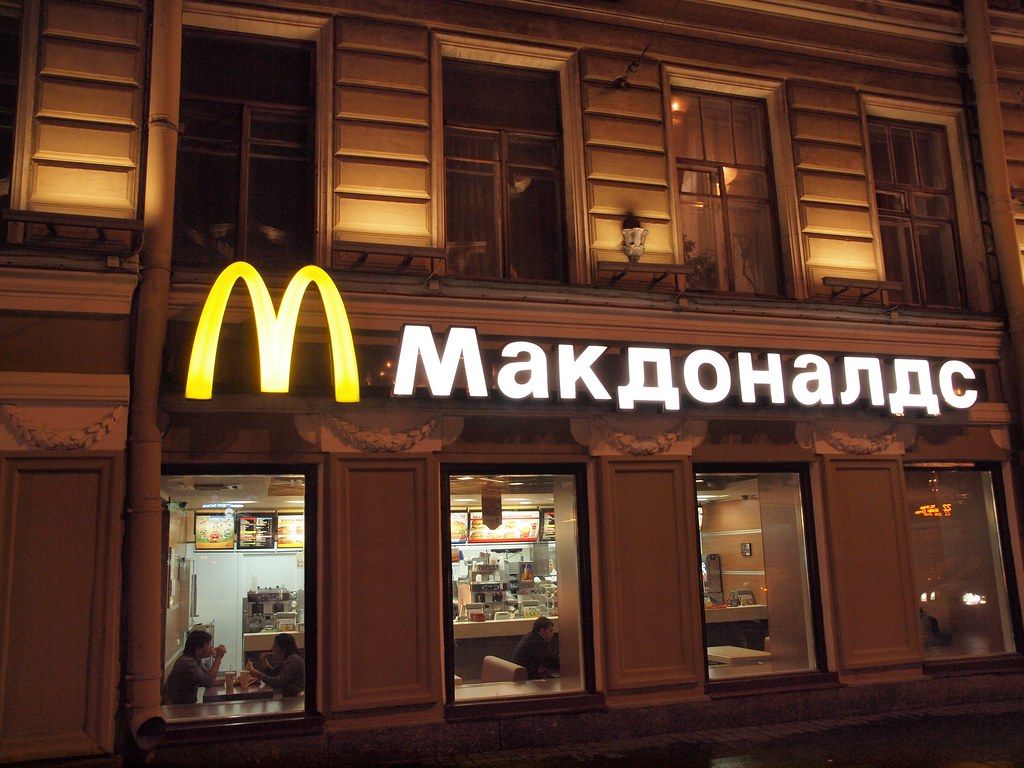 Late last week the hashtags #BoycottCocacola, #BoycottMcDonalds and #BoycottPepsi were trending on twitter with people calling for them to cease operations in Russia. One user @incunabula said "I'm not lovin' it. McDonalds is continuing to do business as normal in Russia, which means the corporate and sales taxes it pays there DIRECTLY support Putin's illegal and murderous war in Ukraine. #BoycottMcdonalds".
Although the decision has been met with criticism others were quick to point out that "All the people tweeting #BoycottMcDonalds because the fast-food chain is still operating business in Russia do realise the US government is still doing business with Russia by purchasing oil & gas from the country, right?".
Luxury retailer Chanel decided to close their doors in Russia amid uncertainty of the situation.
"Given our increasing concerns about the current situation, the growing uncertainty and the complexity to operate, Chanel decided to temporarily pause its business in Russia," they said
"We will no longer deliver into Russia, we will close our boutiques and we already suspended our e-commerce."
Over 90 brands have ceased operations in Russia.