A 43-year-old Israeli woman has been sentenced to death after a United Arab Emirates court found her to be guilty of drug possession.
Fida Kiwan was arrested in March 2021 with possession of cocaine with an Emirati court handing down the death penalty yesterday. Ms Kiwan has maintained her innocence telling officials that the 500g of cocaine did not belong to her.
According to Israeli news outlet Haaretz, Ms Kiwan travelled to Abu Dhabi at the beginning of March last year and within a week of her arrival had her apartment searched by police who subsequently found the drugs. The Israeli Foreign Ministry has said that "the case is known and we are handling it through the consular service and our representatives in the Emirates".
Her lawyer Tammy Ullman said to AFP that an "appeal can be lodged within 30 days, so we are planning for that". Family members of Ms Kiwan have reached out to Israeli officials for help, asking that the prison sentence be transferred to Israel while her friend, who wished to remain anonymous, told AFP that Ms Kiwan "was a bit lost, but she is a good person and does not deserve what happened".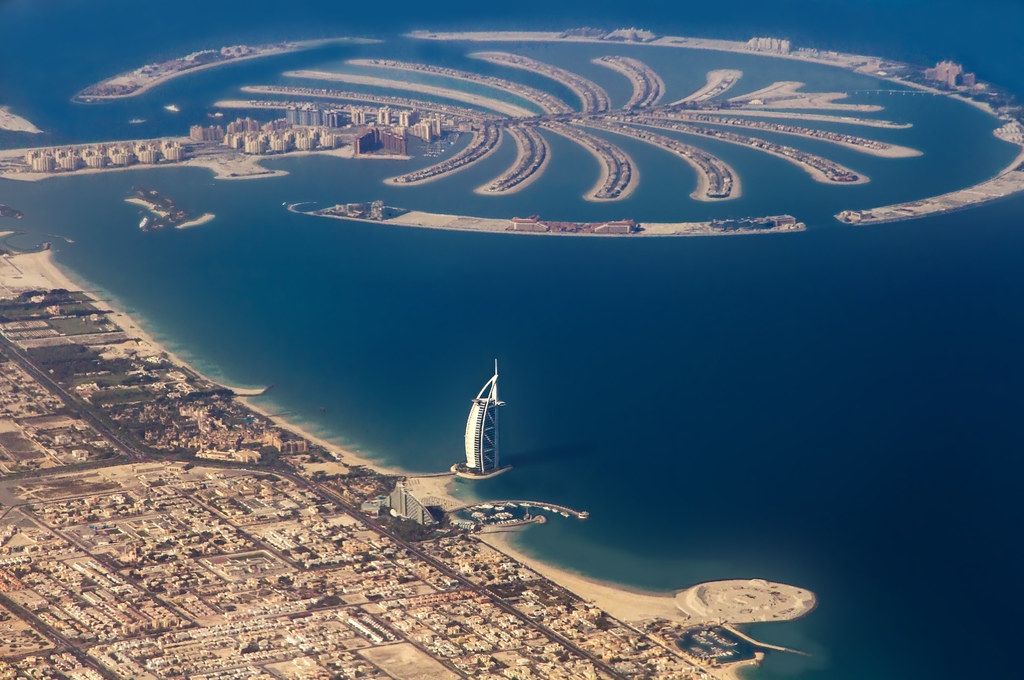 Israeli publication Ynet news.com reported that part of her conviction came after footage of her selling drugs to an undercover agent was submitted to the court. Although she's been sentenced to the death penalty it is unlikely that it will be carried out.
The last execution to happen in the UAE was in 2017 when a Jordanian man was killed for raping and murdering and eight-year-old boy.  An influx of Israeli tourists has been seen within the UAE since 2020 when the Abraham Accords were signed.
The treaty signified peaceful and diplomatic relations between the US, UAE and Israel with dealings largely having travelled steadily since.