A superyacht owned by a Russian billionaire arrived in Fiji on Thursday with authorities quick to question how the vessel got there despite the owner being hit with several sanctions.
Police questioned the Amadea's captain on how the boat was able to get to Fiji's Lautoka port without customs clearance. Authorities believe the yacht is owned by Russian billionaire Suleiman Kerimov who has recently been hit with an array of sanctions by the US, UK and the EU.
However, superyacht agent Chase Smith who represents the Amadea denied that the boat belonged to the oligarch and told Reuters the statements being made weren't "fully factual, including ownership of the vessel". He further commented that he didn't know who the owner was and "evidence [is] being released to the police in Fiji".
In response, the US embassy has detailed that they are working closely with Fijian authorities to ensure anyone who has been sanctioned in relation to the Russian war on Ukraine, is done so thoroughly.
"The United States is committed to finding and seizing the assets of the oligarchs who have supported the Russian Federation's brutal, unprovoked war of choice against Ukraine," they said in a statement.
"We and several of our EU partners have already frozen or seized many assets of these oligarchs.
"We are working closely with governments and private sector partners in Europe, and the entire world, including Fiji, on this issue."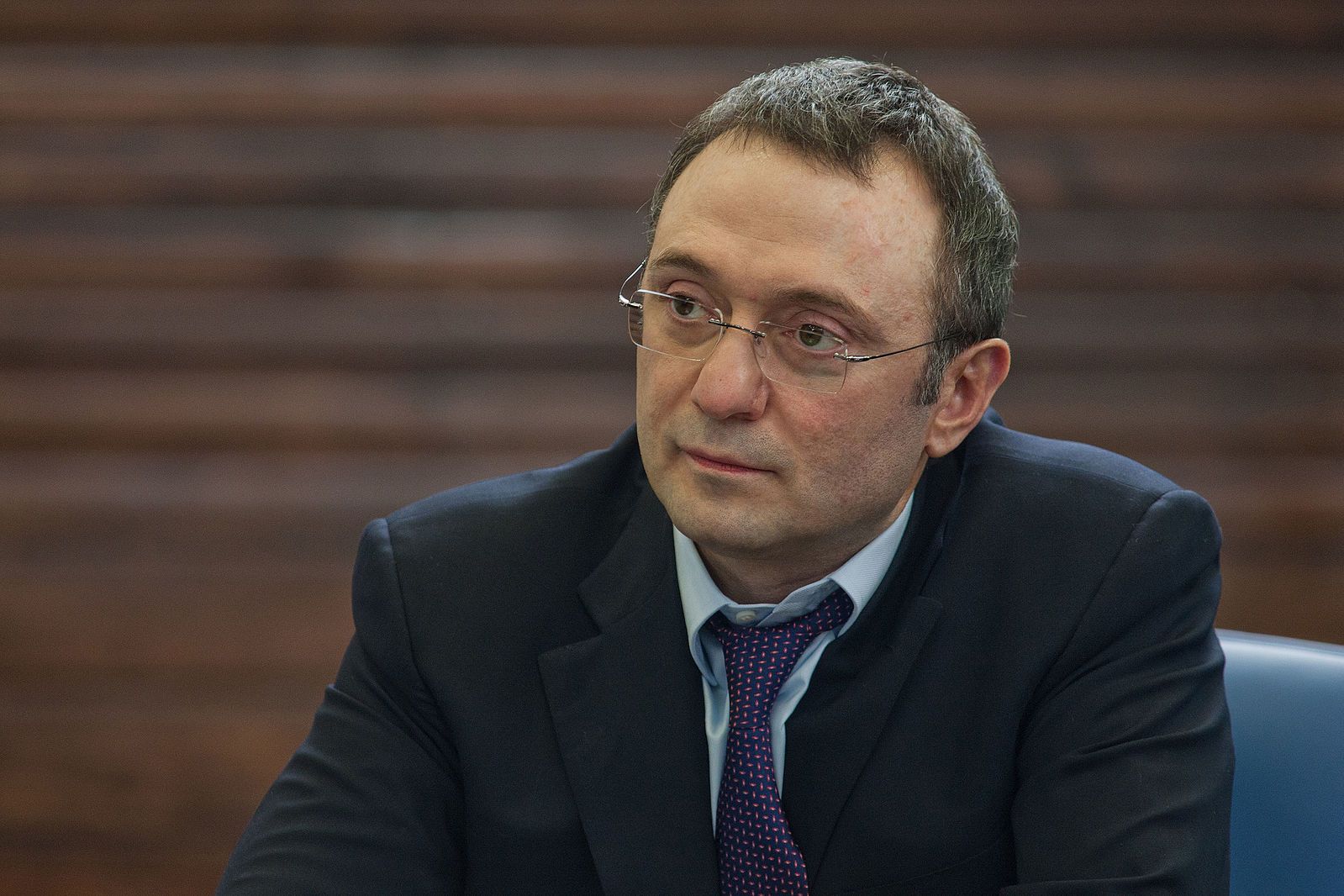 Before the Amadea docked in Fiji, it was in Mexico according to The Marine Traffic website. Fijian media reported that authorities were made aware of its approach some time before it arrived with Mr Smith saying that lawyers were handling the situation and representing the crew on board the Amadea.
The superyacht is worth about AUD $439 million and can fit up to 52 people on board. It measures in at 107m and was built in 2017 with an annual running cost of about AUD $50 million according to Superyacht Fan.