People will now be able to see how much Australian politicians are spending on social media ads and campaigns in the lead up to the federal election next month.
Developed by computer scientists and political experts at the University of Queensland (UQ), this data will provide information that UQ Associate Professor Gianluca Demartini says is important for the public to know.
"The project will shed light on spending, targeting and thematic trends by those seeking to shape perceptions during the election campaign," he said.
"The initiative draws on classic and novel techniques in computer science so citizens and the media can better understand the digital ecosystem of advertising on Facebook during the campaign."
Data will be updated every six hours with analysis of Facebook advertising. Co-lead of the project Dr Glenn Kefford mentioned that this data will help experts to learn about the trends in Australia democracy.
"The dashboard, which contains an overview of the analysis, is only the starting point in terms of what we can produce," he said
"We are able to unpack the data at a level of granularity not seen previously in Australia."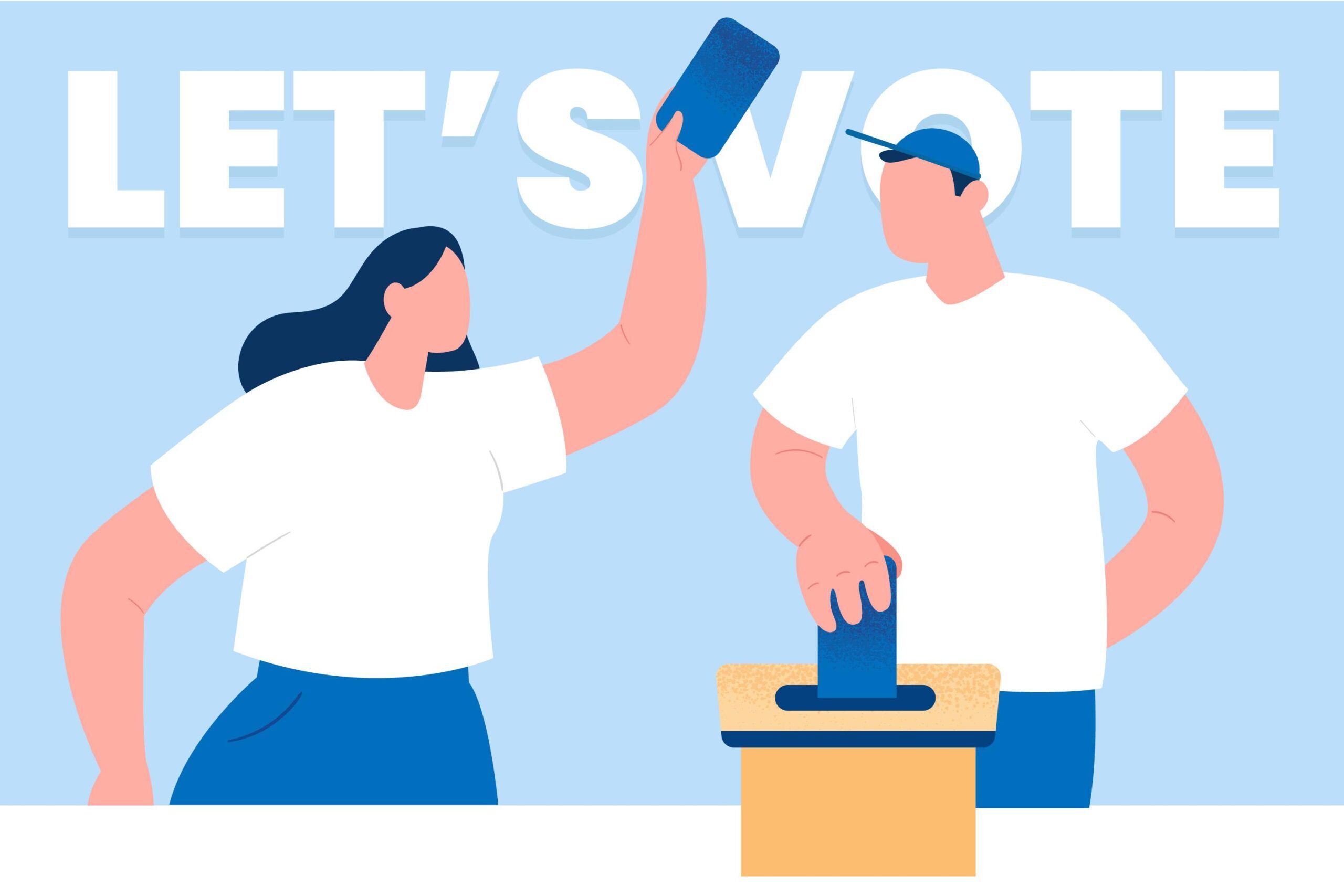 Since the 1st of January Labor has spent almost $1.13 million on social media ads, closely followed by the Liberals with $934,000. Looking further into the data, it's revealed NSW, Victoria, and Queensland are where majority of the ad money is spent with VIC topping the list at $794,000.
When it comes to Senate spending, Queensland sits in first position. Clive Palmer's United Australia Party has forked out over $86K in social media ads since the beginning of the year with Pauline Hanson's One Nation spending $16.9K to come in second place.
Liberal representative Josh Frydenberg is going head-to-head with Independent candidate Monique Ryan for the electorate of Kooyong in Victoria. Frydenberg has spent over $100k on ads while Ryan has paid out over $83K.
Since the beginning of April, Labor has been spending on average anywhere from $15 to $40K a day on social media advertising while the average for the Liberals is about $15K. The Greens come in on the list at number four, spending only $145,000.
These numbers are representative of data at the published time and figures may vary or increase.
Click this link to see more Election Ad Data: https://election-ad-data.uq.edu.au/