The term "cost of living" has been bandied about as a hot topic leading into the Federal Election next month, and now you can add electricity prices (if you hadn't already) after wholesale figures were released today.
The Australian Energy Market Operator (AEMO) announced the numbers from January 1 to March 31 had shot up by 141 per cent when compared to the same timeframe in 2021.
According to the data, electricity prices have jumped up by 67 per cent from the previous quarter.
Unfortunately for struggling households and businesses, the AEMO said there was no respite on the horizon, forecasting energy companies to increase their power bills by approximately eight per cent after the election.
This averages out at $100 per power bill.
Politically, Labor is blaming the rising electricity prices on Prime Minister Scott Morrison and Treasurer Josh Frydenberg, calling it the "Coalition's war on renewables".
"Electricity prices are higher because cheaper renewables are not moving into the system as quickly as they should be doing so," said former treasurer and current ALP National President Wayne Swan.
"The Coalition has held that up. It's another area where they've been missing in action and are living with the consequences of their inaction."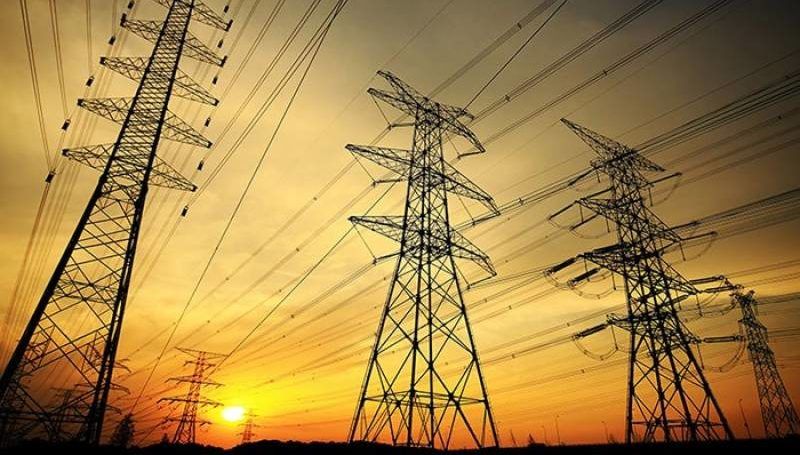 In response, Defence Minister Peter Dutton said that the cost of living "would only get worse" if Anthony Albanese were to win the election.
"If you're worrying about electricity prices and petrol prices, they will always be higher under Labor," he said.
No matter who is in power, inflation is at its highest point since the introduction of the Goods and Services Tax (GST) in 2000.
Conflict in Ukraine has impacted the price of fuel in Australia, although the Government did provide a fuel incision to take around 30 cents off the cost, which was over two dollars in some metropolitan areas.