The Therapeutic Goods Administration (TGA) has given the greenlight to Red Cross Lifeblood to start accepting donations from people who resided in the UK from the 80s to 90s.
Mad Cow Disease was rampant during that time period with experts saying in some particular cases, transmission occurred through blood transfusions. Humans caught the illness through eating diseased meat, later developing symptoms of dementia which led to death.
Australia banned this group of people from donating blood in 2000 but the Red Cross detailed extensive research has been carried out to let these people give blood.
"Our clinical team have been working for well over 12 months now on getting the evidence to support our submission that went in only last year," Red Cross Lifeblood Director Cath Stone said.
"The research has been ongoing because where we look to make changes to deferral it has to be underpinned by the latest scientific evidence.
"We're delighted for that change to now be made."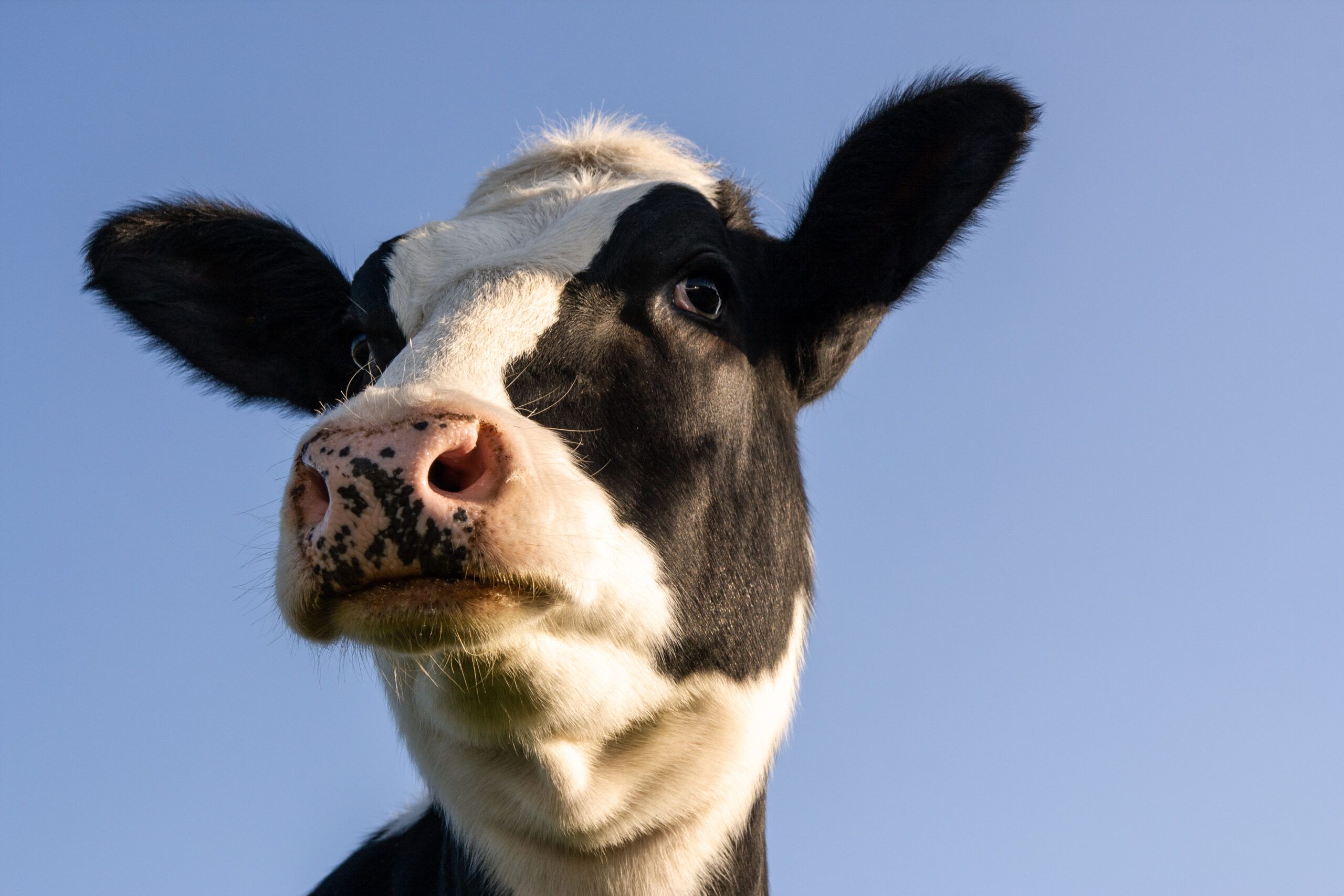 It's estimated that over 700,000 Aussies will now be able to donate blood, crucial to combatting the blood shortage currently happening. People can be expected to receive blood donations from these people before the end of the year.
Former UK resident Michelle Hutt talked to NewsCop about the importance of being able to give blood again after going for many years unable to do so.
"Being a regular blood donor for 20+ years with -O as my blood type, I know the importance it carries as -O blood can be given to all blood group types," she said.
"So I always donated and gave additional donations when called up.
"This sadly stopped in 2007 when coming to Australia, because there was potential of me carrying the Mad Cow Disease, as I resided in the UK during that time period.
"Let's hope everything is okay for me to donate going forward."