A research team from several German institutes have observed an explosion of X-ray light for the first time in human history.
Basically, when stars like the Sun in our solar system overheat by using up all their fuel, they shrink to become a white dwarf.
But sometimes they come roaring back to life in a supernova explosion and produce what can only be described as a "fireball" of X-ray radiation, with this explosion coming in hot at 60 times that of the Sun's surface temperature.
These such explosions were predicted by theoretical astrology teams over 30 years ago, but they have never been observed directly until now.
"It was to some extent a fortunate coincidence," explained Ole König from the FAU's Astronomical Institute.
"These X-ray flashes last only a few hours and are almost impossible to predict, but the observational instrument must be pointed directly at the explosion at exactly the right time."
The instrument is the eROSITA X-ray telescope (an all-sky survey satellite), which is currently located 1.5 million kilometres away from Earth after being launched into orbit in 2019.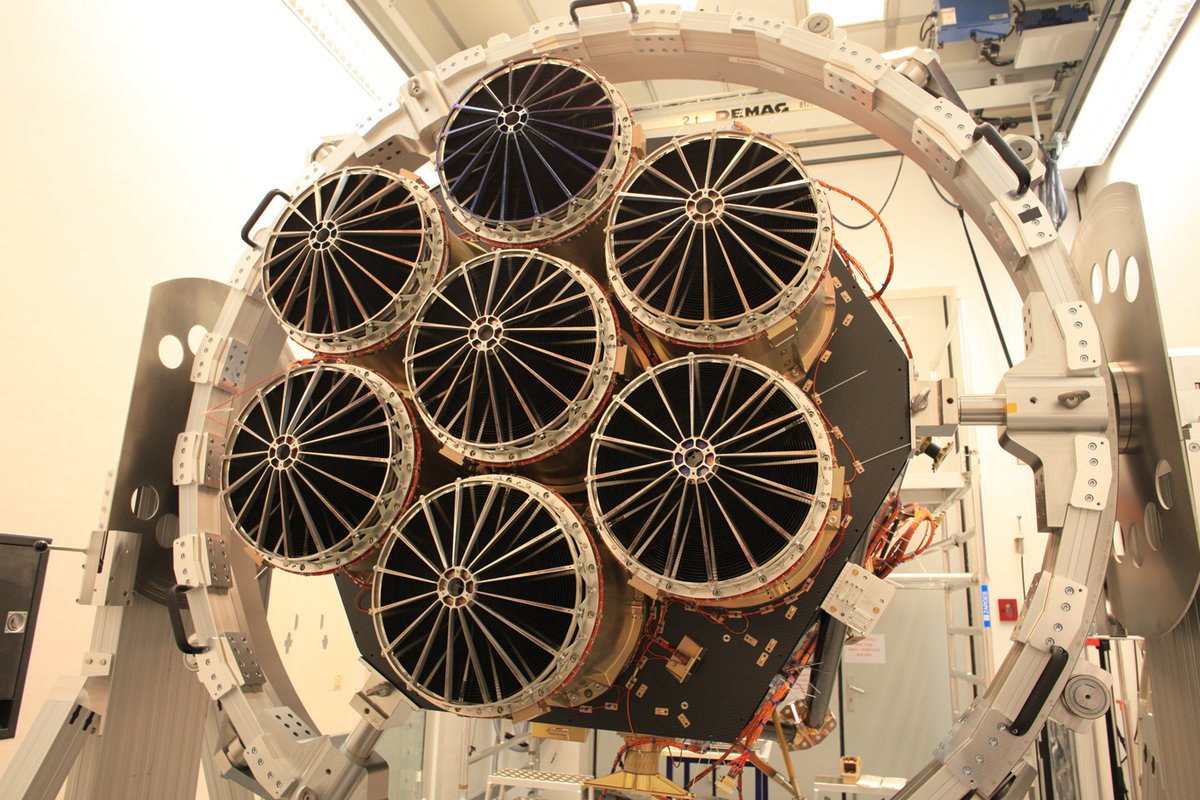 "A seemingly bright star then appeared, which was actually the visible light from the explosion, and so bright that it could be seen on the night sky by the bare eye," König said.
"We were really lucky."
In July 2020, eROSITA detected strong X-ray radiation in a solar gap that was described as "completely inconspicuous" four hours earlier, before X-raying the same location again four hours later to find no activity.
These rapid changes and extremely powerful energy bursts have proved nigh impossible to detect.
FAU astrophysicist Jörn Wilms explained that a white dwarf can have an enormous gravitational pull, drawing in hydrogen from any surrounding stars, which is what causes the massive detonation.
"One way to picture these proportions is to think of the Sun being the same size as an apple, which means Earth would be the same size as a pin head orbiting around the apple at a distance of 10 metres," he said.
"Using the model calculations we originally drew up while supporting the development of the X-ray instrument, we were able to analyse the overexposed image in more detail during a complex process to gain a behind the scenes view of an explosion of a white dwarf, or nova."