91-year-old Bernie Ecclestone was arrested in Brazil after it was found he was carrying a gun in his luggage.
"Federal agents brought the man in for questioning … He was charged with carrying a firearm in contravention of the law," said Brazilian police.
The billionaire and ex-Formula One chief executive was boarding a private plane that was on its way to Switzerland when the arrest happened. A LW Seecamp.32 gun was found when the bag went through the X-ray machine with police detailing that it was in the pocket of a shirt.
He was then taken to a facility at the Viracopos airport in Campinas, Sao Paulo. Police say the handgun was unloaded but nonetheless the business magnate was released on bail for about A$1700.
Mr Ecclestone told police that yes the gun was his but he was unaware that it was in his bag. According to Fox Sports if convicted of illegally carrying a firearm, he could face a four-year prison sentence.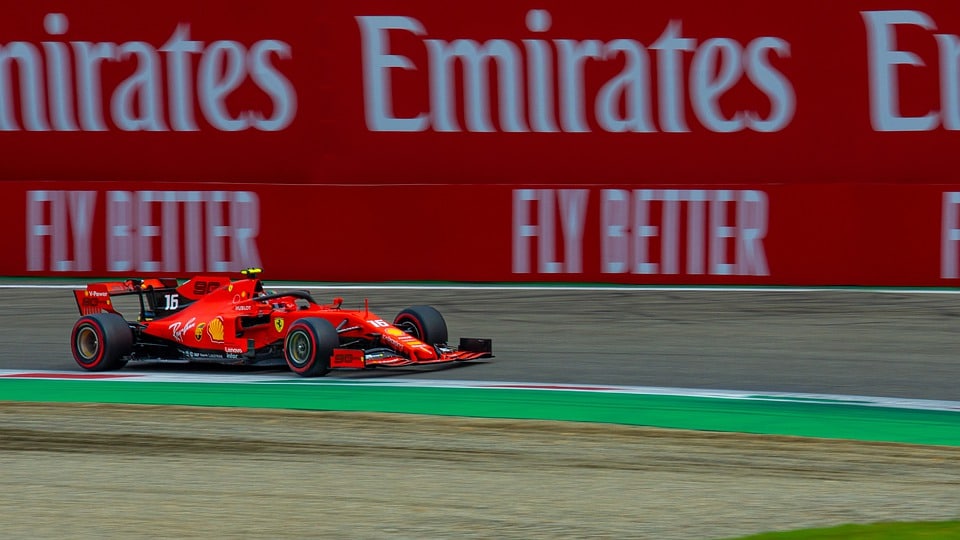 Local media states that the mogul had been in Brazil for almost a month attending various racing events with his wife Fabian Ecclestone, who is from the country. He also owns a Brazilian coffee plantation, which produces coffee called Celebrity Coffee.
According to Forbes his net worth is over US$3 billion with majority of his self-made wealth connected to pioneering the F1 sport and used car dealerships. He was chief executive officer for over 40 years and was ousted as chief executive in 2017 when Liberty Media took control of the company.
"I'm proud of the business that I built over the last 40 years and all that I have achieved with Formula 1," he said.
Mr Ecclestone was known by reporters as the "F1 Supremo" but now spends most of his time travelling the world on his A$53 million yacht.