When we think of rats, hero isn't necessarily the first word that comes to mind but these African pouched rats are going to great lengths to ensure that changes.
These working rats are part of a program at Belgian owned Apopo, an organization that trains dogs and rats to detect landmines, health issues and now victims of earthquakes. The Tanzanian based non-for profit runs a program called RescueRats, which has trained a species of African rodents to find people who have been trapped as a result of earthquakes.
Scottish professor Dr Donna Kean leads the program and said that the rats are highly "trainable" and provide a great set of skills for search and rescue efforts.
"The rats have a comparable sense of smell, and they're just as trainable as dogs," she said.
"They also aren't tied to just one trainer, which is what you find with dogs. And their size is useful because they will be able to penetrate into areas with dense rubble and debris that dogs just wouldn't be able to."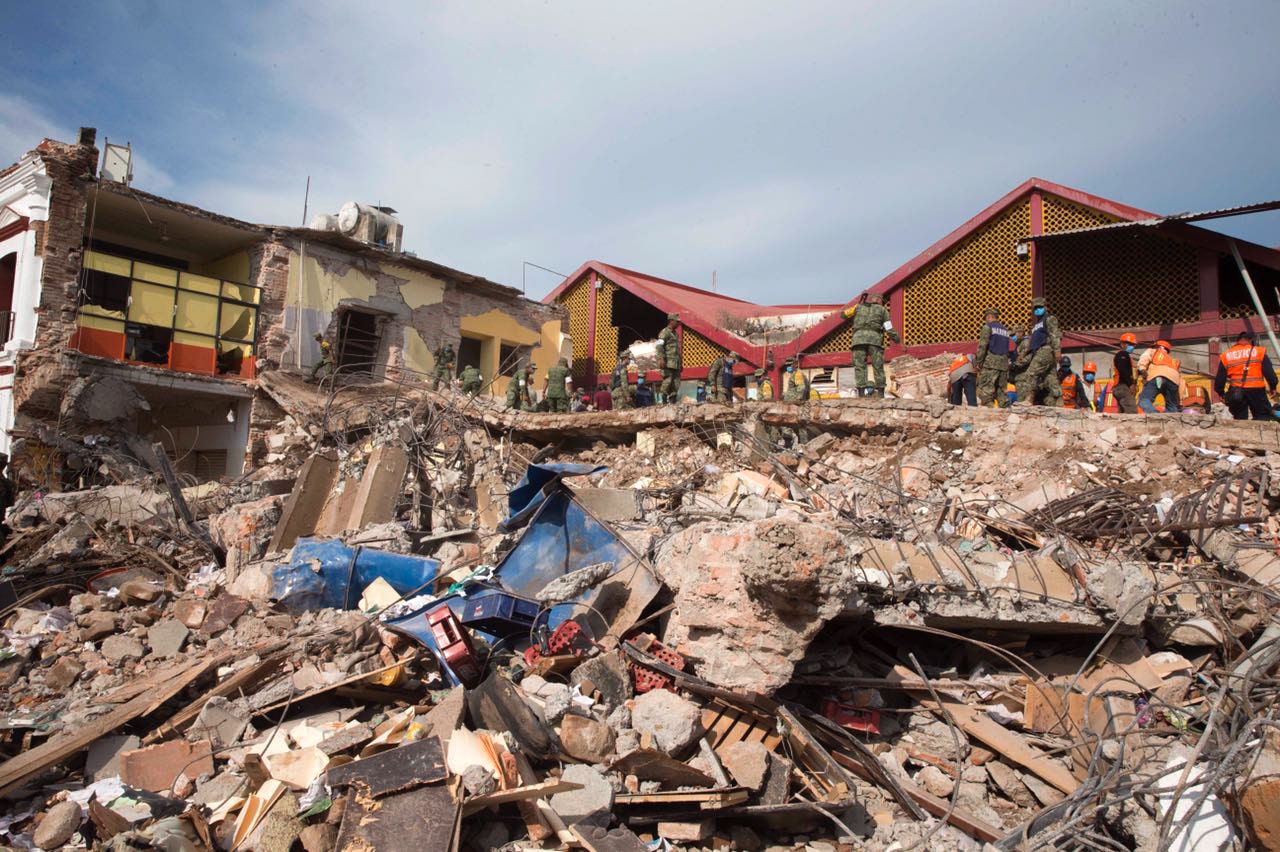 Rats have been trained to wear little backpacks that have a microphone, light, and camera, so that rescue teams can get in contact with victims under the rubble. Researchers believe that rats could go into debris sites as deep as 30 metres.
While training a rodent might seem difficult, Dr Kean explained that despite training only beginning last August, the rats have mastered two of six stages so far.
"The first thing we did was train them to return to their starting point. A trainer released the rat in an empty room and let it wander around. We trained the rat to come back to the starting point when we played a beep.
"Then we trained the rats to pull a rubber ball on their backpack. The ball is attached to a microswitch, which emits a beep. In the real world, it would provide a signal to rescuers. The goal is for the rat to go over to this mock victim, pull the ball, return to where they were released."
She added that it took roughly all nine rats "14 sessions to reliably return to base point within 3 seconds of the beep in stage one, and 10 sessions to pull the ball for 3 seconds in stage two".