A plane of refugees will be sent to Rwanda despite last minute efforts by activists to stop deportation, with UK courts greenlighting the plan.
The UK signed a multi-million-dollar deal with Rwanda that will now see some refugees that are denied entry into the UK, sent to the East African country. It's expected less than 12 people from countries Iraq, Syria and Iran will be sent to Rwanda on the first flight, originally it was 37 people.
Attempts were made by human-rights groups and activists to stop their deportation; however High Court judges denied the appeal, saying they couldn't interfere with the "clear and detailed" judgement that was originally passed. A hearing in July will determine the legalities of the policy.
Boris Johnson has said he hopes this deal with deter an influx of illegal immigrants and the people who smuggle them.
"It's very important that the criminal gangs who are putting people's lives at risk in the Channel understand that their business model is going to be broken," he said on British radio.
"They're selling people falsely, luring them into something that is extremely risky and criminal."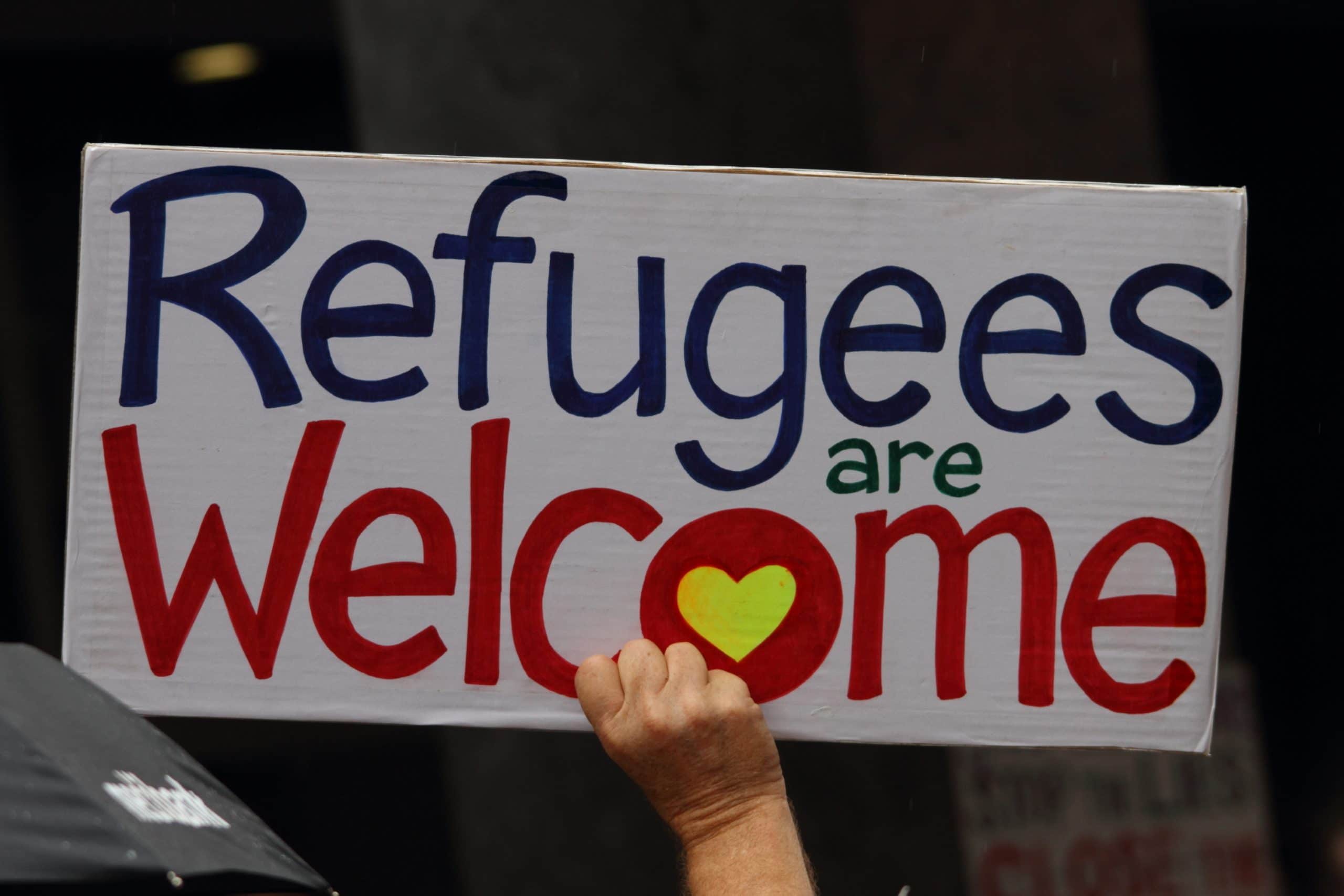 UN High Commissioner for Refugees Filippo Grandi called the UK governments deportation move, "all wrong, for so many different reasons".
He argued that handing off asylum seekers to another country goes against the International Convention of Refugees and "runs contrary to any notion of responsibility and international responsibility-sharing".
"If it were the other way around, maybe we could discuss, but here, we are talking about a country (the UK) with structures that is exporting its responsibility to another country, Rwanda," said Mr Grandi.
It's believed by the UN, that Rwanda does not have the means to support the incoming refugees, even though the country is being paid $210 million by the UK.
According to the UK parliament over 84,000 asylum applications were made with refugees making up 6 per cent of the population. They say that only 28 per cent of refugees are refused.