International Rugby League (IRL) has stated the ban will take place in women's rugby league matches.
They made mention of the fact that more research needs to be conducted in order for them to make a permanent decision on the matter. It comes after the International Olympic Committee (IOC) released a report in 2021 on how to ensure inclusion and fairness within sport.
IOC framework suggested that it's down to the individual governing body of each sport and how they handle their athletes.
"The IRL reaffirms its belief that rugby league is a game for all and that anyone and everyone can play our sport.
"It is the IRL's responsibility to balance the individual's right to participate – a long-standing principle of rugby league and at its heart from the day it was established – against perceived risk to other participants, and to ensure all are given a fair hearing.
"The IRL will continue to work towards developing a set of criteria, based on best possible evidence, which fairly balance the individual's right to play with the safety of all participants."
It's expected a transwomen inclusion policy will be introduced in 2023 after collaboration with several Rugby League World Cup finalists.
The move comes just a day after international swimming federation FINA announced that transgendered women would not be allowed to compete in elite women's swimming competitions.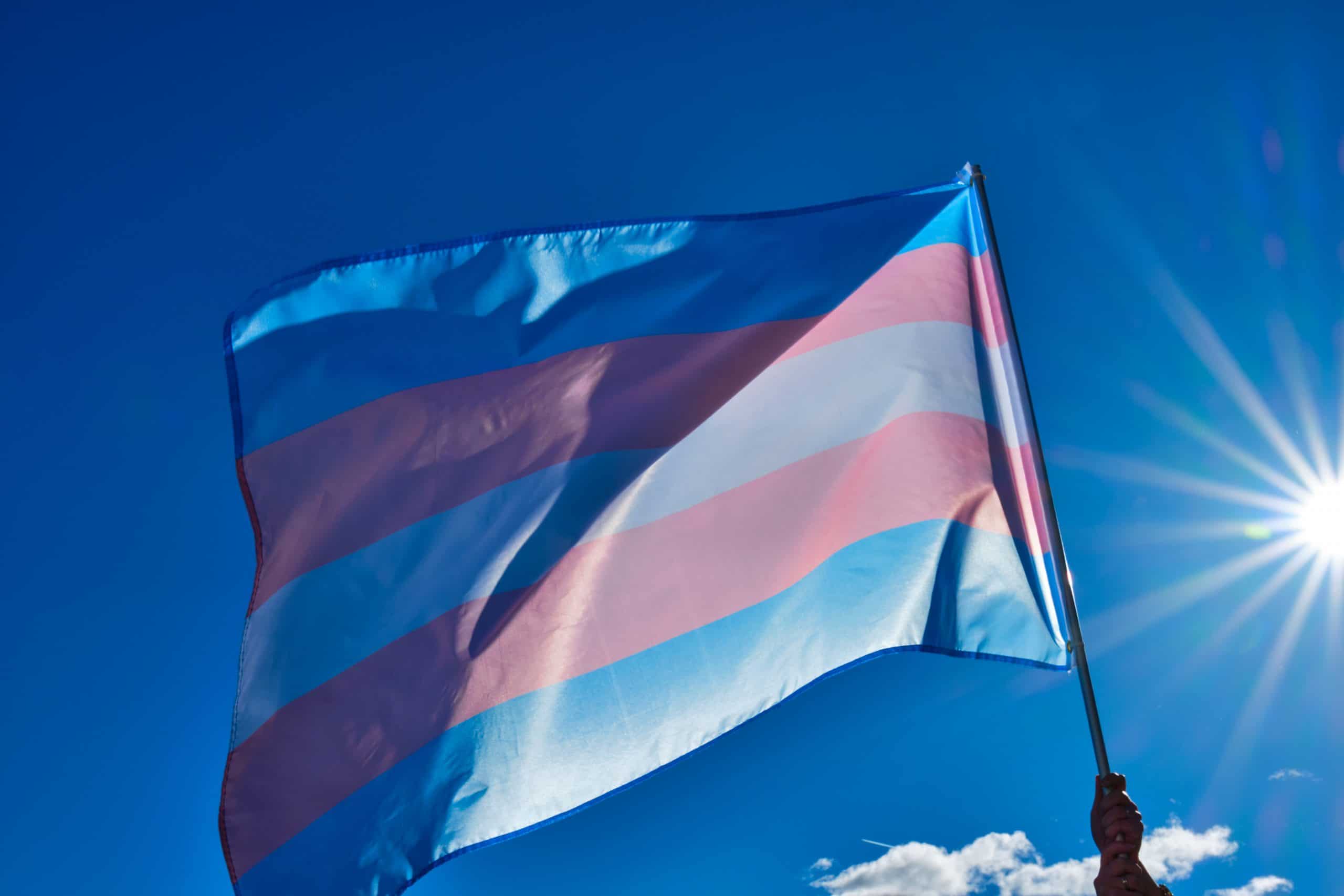 CEO of Transgender Victoria Mama Alto told NewsCop the decision "impacts inclusion"
"In terms of elite, professional, international competitions – we are not seeing a mass influx of transgender women dominating the sports scene. So this is more of a moral panic, tied in with transphobia and exclusion, than a response to the actual situation. "
"Ultimately, this decision impacts the inclusion – and hence, safety, dignity and equality – of transgender people more broadly in all settings."
Mama Alto also commented that community sports should take a "different approach".
"These bodies have made these rulings in the context of elite, professional, global competition – such as at Olympic level.
"For community sports, it's about so much more than just competition: it's about participation, inclusion, community-building, health, and wellbeing.
"So it is essential that community sports do not follow this exclusive precedent and cast out community members from participating."