Scott Hines, a former ANZ financial advisor was sentenced to three years and five months in jail after it was found he stole money from a client.
He pleaded guilty to three charges of obtaining a financial advantage by deception after taking $363,000 from his client, a single mother who cared full-time for her daughter with cerebral palsy and epilepsy.
She sought his services back in 2011 at the Mildura ANZ bank after gaining a $1 million inheritance. The woman also needed help to look after her superannuation and other assets.
His first withdrawal from her account came to $100,000, which he used to purchase a cheque in Swan Hill, later buying shares with the money.
Hines was eventually let go from ANZ due to unrelated misconduct but took an additional $236,000 from the mother to give to another client, while charging the new client $37,000 interest.
Besides withdrawing large sums of money, he also used her bank and debit card details to make personal purchases that included trips to bunnings and clothing stores. In addition, he used her money to pay his bills as well as council rates.
More money was spent setting up a trade account under the name of Department of Defence, costing $10,000.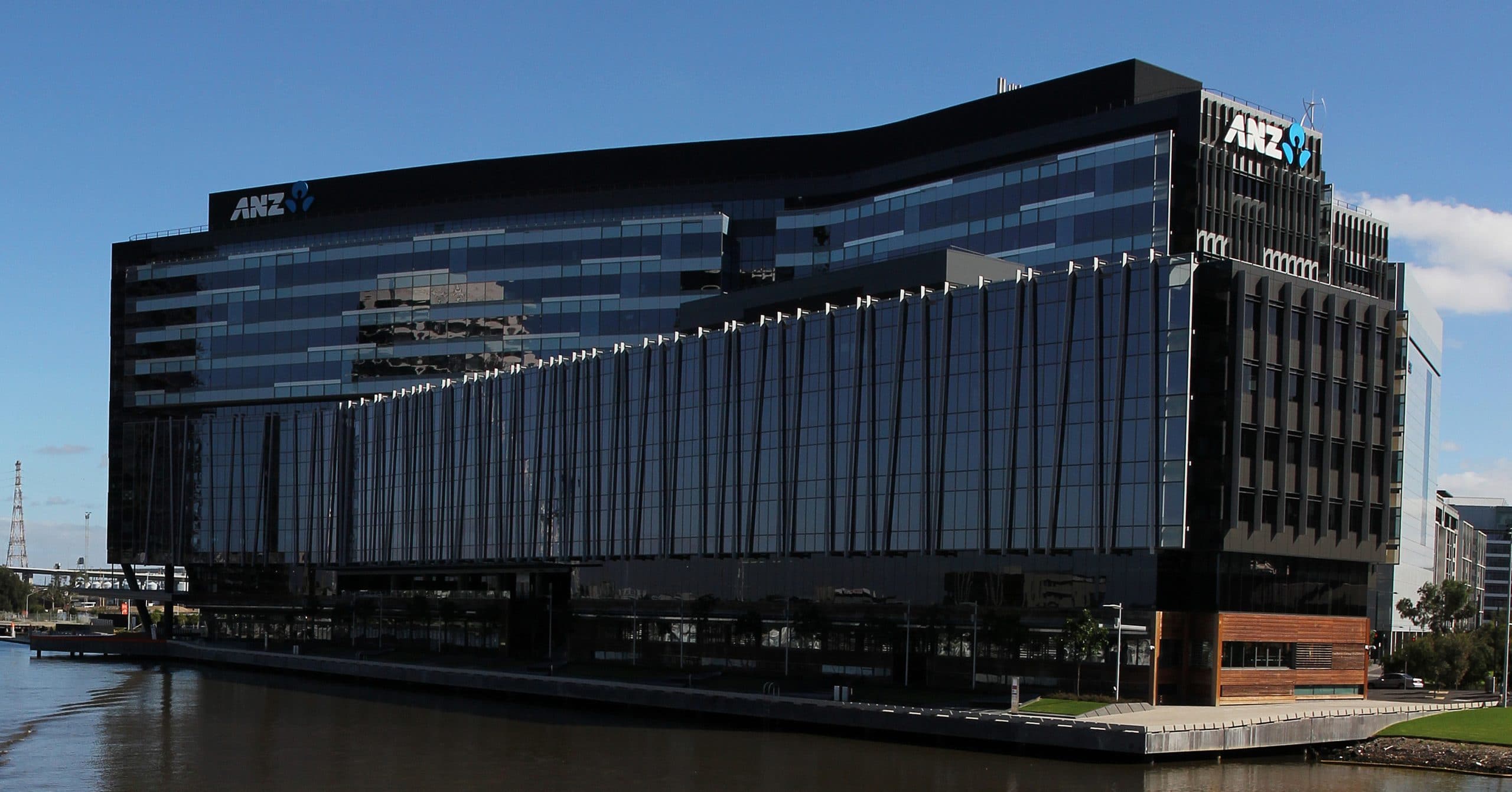 He also stole from her Centrelink carer's pension, while $30,000 was withdrawn after he forged her signature.
It's believed he also made himself the executor of her will.
The victim said she is still owed more than $350,000.
Judge Trevor Wraight called out Hines, saying he knew exactly what he was doing.
"She was a vulnerable person with limited financial knowledge and trusted you with her investments. You took advantage of that, while she was focused on caring for her severely disabled daughter".
He has a non-parole period of two years.
Since the investigation launched in 2018, Hines has worked as a landscaper and is reported to have serious gambling and alcohol issues.