The 20-year-old was charged under the Treason act after he entered the grounds of Windsor Castle while the Queen was having breakfast on Christmas Day last year.
Jaswant Singh Chail from Southampton was charged by London Metropolitan Police on Tuesday after an investigation revealed he had intent to harm the Queen.
Chail was arrested on the grounds of Windsor Castle at about 8:30 am and only some 500 metres from the Queens apartments. It was reported that he scaled a spiked fence with a rope ladder while carrying a crossbow
He was arrested under section 2 of the Treason Act 1842 for "discharging or aiming firearms, or throwing or using any offensive matter or weapon, with intent to injure or alarm Her Majesty".
In addition, he was charged with Threats to Kill and Possession of an offensive weapon and will appear in Westminster Magistrates' Court on August 17.
On the day of the incident the man shared a video on snapchat around 8:05 am where he detailed what he was about to do.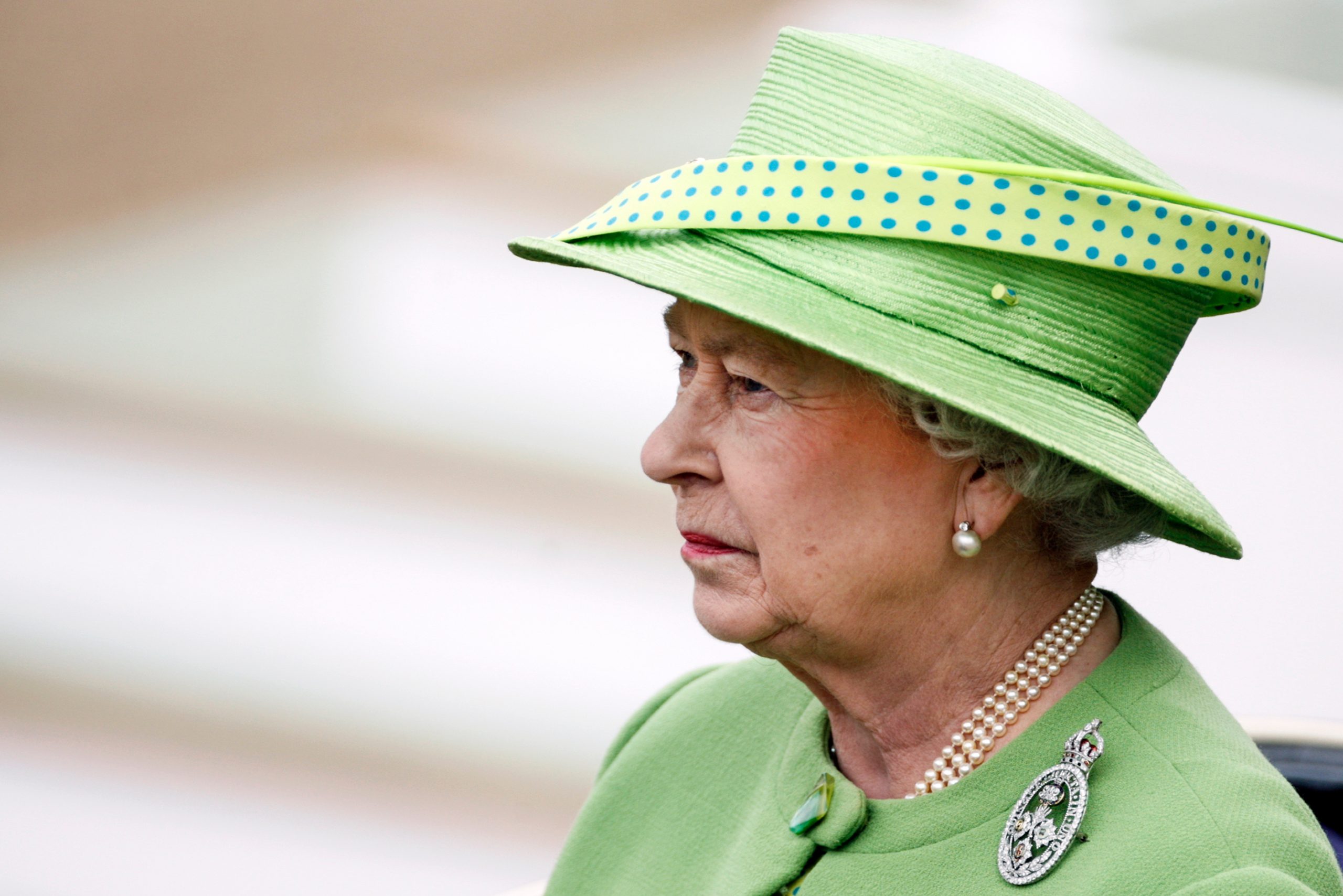 "I'm sorry. I'm sorry for what I've done and what I will do. I will attempt to assassinate Elizabeth, Queen of the Royal Family," he said in the video, posted on The Sun.
"This is revenge for those who have died in the 1919 Jallianwala Bagh massacre.
"It is also revenge for those  who have been killed, humiliated and discriminated on because of their race.
"I'm an Indian Sikh, a Sith. My name was Jaswant Singh Chail, my name is Darth Jones."
Originally Chail was charged under the Mental Health Act because doctors deemed to be mentally unfit.
"The man was taken into custody and has undergone a mental health assessment."
However charges were later made under the Treason Act.
The last person to be convicted under this act was Marcus Serjeant in 1981 who fired six blank shots at the Queen as she was riding down The Mall to the Trooping the Colour Ceremony in London.
He spent three years in jail.