A defamation lawsuit between former NSW deputy premier John Barilaro and Youtube comedian Jordan Shanks has reached a settlement.
Barilaro sued Shanks, also known by his online moniker friendlyjordies, in May. Shanks was accused of defaming Barilaro in two of his political comedy videos.
Shanks referred to Barilaro as "greasy Ned Kelly" and "a conman to the core, powered by spaghetti". Barilaro, who is of Italian descent, said the videos were "vile and racist".
Shanks also claims Barilaro had "commit[ed] perjury nine times" and "should be gaoled". The Youtuber defended his statements, saying they could be supported by comments made by the former deputy premier in a parliamentary committee. However, this could not be substantiated as it would violate parliamentary privilege.
A settlement was finally reached today between the two parties. Per the settlement, Shanks must issue an apology to Barilaro and pay for court-related costs. Shanks' attorney Mark Davis has said his client will not be taking down any videos and will not pay damages.
Furthermore, merchandise featuring Barilaro will no longer be advertised or sold by the friendlyjordies brand upon Barilaro's retirement from politics.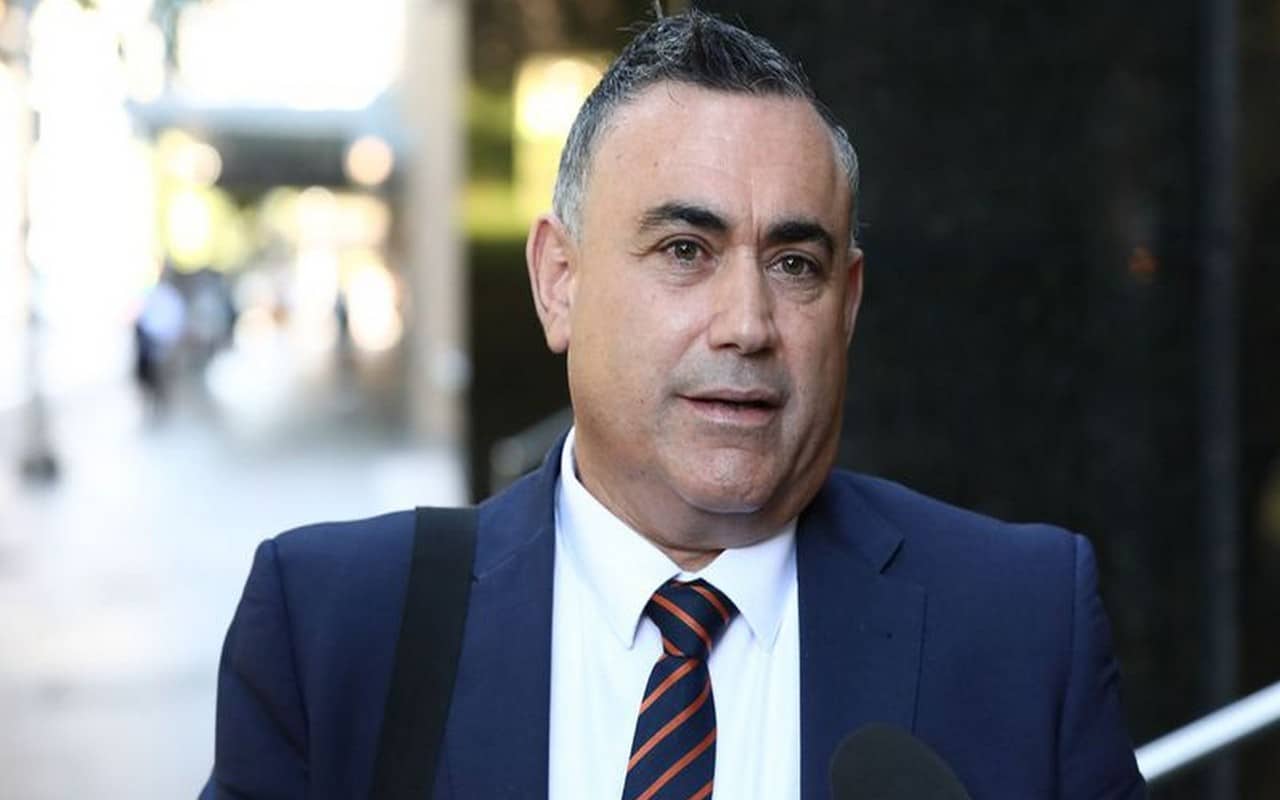 "Freedom of expression for political communication is important, but Shanks accepts that some of the videos posted were offensive to Mr Barilaro," said Davis.
Davis said the "parliamentary privilege enjoyed by Mr Barilaro" had led to Shanks being denied a truth defence.
Barilaro has since said he is content with the outcome.
"I am grateful for and accept Mr Shanks' apology to me and trust that we can now each move on with our lives," he said.
Barilaro is continuing with proceedings in his case against Google.
"Regrettably, my defamation claims against Google have not settled, and will be determined by the Federal Court in March next year," said the former deputy premier.
Please support us by liking and following this page so we may continue to publish impartial news coverage.