Violence is likely to escalate as a military-led coup continues in Sudan, according to experts. The coup was led by General Abdel Fattah al-Burhan on October 25, with military forces overthrowing the civilian-led government and deposing Prime Minister Abdalla Hamdok. Hamdok and his wife were subsequently detained, along with several other officials.
The people of Sudan have largely rejected the coup, taking to the streets to demonstrate their dissent. Tens of thousands of civilians set up roadblocks across the country to prevent military and security forces from entering their neighbourhoods.
At least 12 people have been killed throughout the protests. It has been reported that military and security forces have used both teargas and live ammunition against demonstrators.
The BBC reports that military troops travelled from home to home in the nation's capital, Khartoum, to arrest protest organisers.
A statement released on behalf of ousted Prime Minister Hamdok "insisted on the legitimacy of his government and transnational institutions".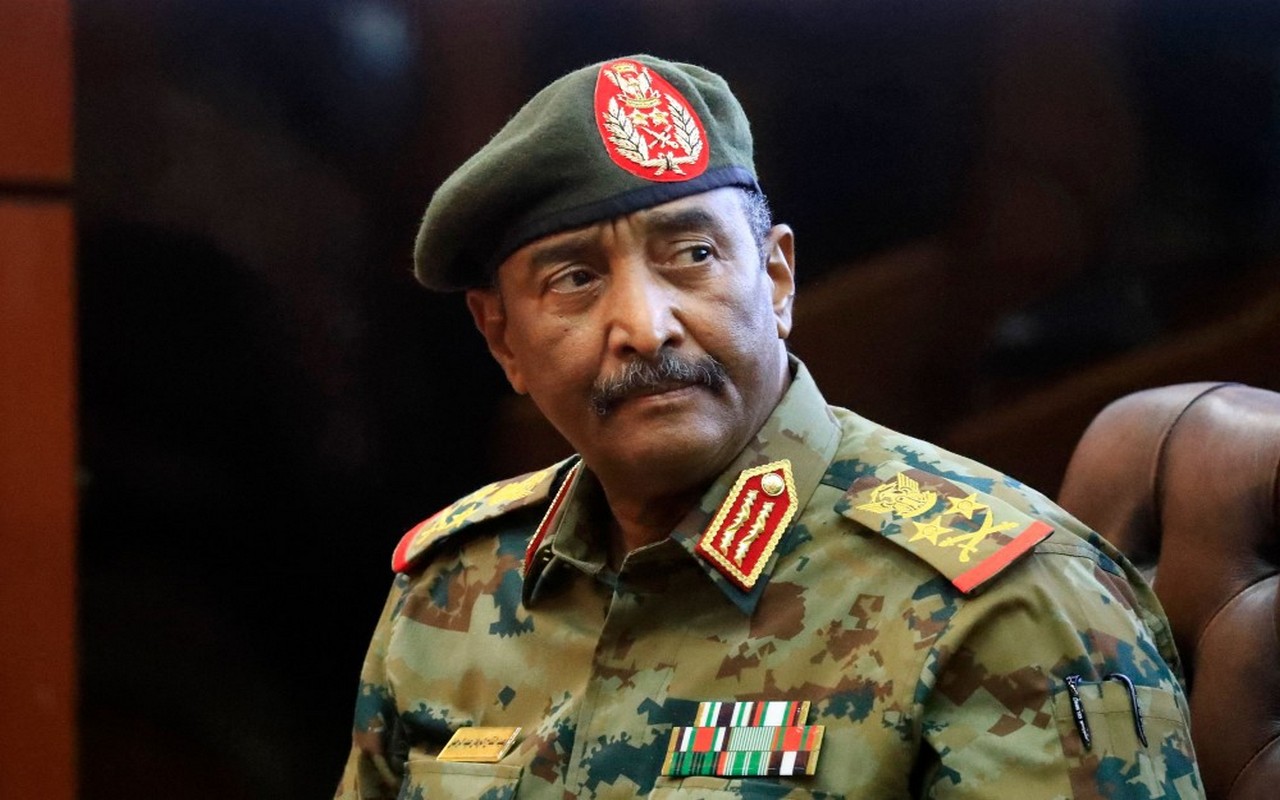 The coup has garnered international attention and, in many circumstances, condemnation. The United States and World Bank have both suspended aid to the nation.
"The United States strongly condemns the actions of the Sudanese military forces," said US secretary of state Antony Blinken.
"We firmly reject the dissolution of the civilian-led transitional government and its associated institutions and call for their immediate restoration," Blinken continued.
"I am greatly concerned by recent events in Sudan, and I fear the dramatic impact this can have on the country's social and economic recovery and development," said World Bank president David Malpass.
The African Union has also suspended Sudan from all AU activities until the civilian government is reinstated.
Oxford Economics Africa political analyst Zaynab Mohamed says the involvement of other nations may put pressure on the military, but more violence may be still to come.
"Because of this resistance, and the west's backing for Mr Hamdok and his civilian comrades, we think Mr Burhan will have to agree to share power," Mohamed said.
"Tensions in the political environment will remain high in coming months as stakeholders try to negotiate a new agreement, and we expect deadly violence against anti-coup protesters to continue."