The long-discussed debate of a federal anti-corruption body has been blocked in the Senate, leaving little hope as the year's parliamentary session draws to a close. The Commonwealth Integrity Commission was first conceived in 2018 by then-Attorney-General Christian Porter.
After a year of high-profile inquiries into the conduct of several state officials, some Labor and Greens MPs hoped the establishment of a federal body was on the horizon. However, over three years after it was first proposed, hopes of debate over a Commonwealth Integrity Commission were dashed after a Senate blocking yesterday.
After a tied vote of 25 to 25 on the motion to debate, it appears unlikely the commission will be addressed before the session ends.
Members of the Coalition have raised concerns over the specifics of a Commonwealth Integrity Commission, with some expressing resistance models like NSW'S Independent Commission Against Corruption (ICAC). Prime Minister Scott Morrison said he would not be interested in following ICAC's lead after seeing their handling of the inquiry into former premier Gladys Berejiklian last month.
"It is certainly not a model that we would ever consider at a federal level and I think that has been on display for some time," Mr Morrison told the Seven Network.
"You have got to have processes that assume people are innocent before they are thought to be guilty and that is a real problem.
"I'm sure there are millions of people who see what has happened to Gladys Berejiklian and will understand that that's a pretty good call not to follow that model."
Those who agree with Mr Morrison have also taken issue with the public aspect of ICAC's hearings which may ruin officials' careers, including Deputy Prime Minister Barnaby Joyce.
"The process of ICAC is lauded by people who want greater power for minority groups against the wishes of the majority, that's how I see it," he said.
"This is not the great sort of righteous process—it's a little bit like the Spanish Inquisition."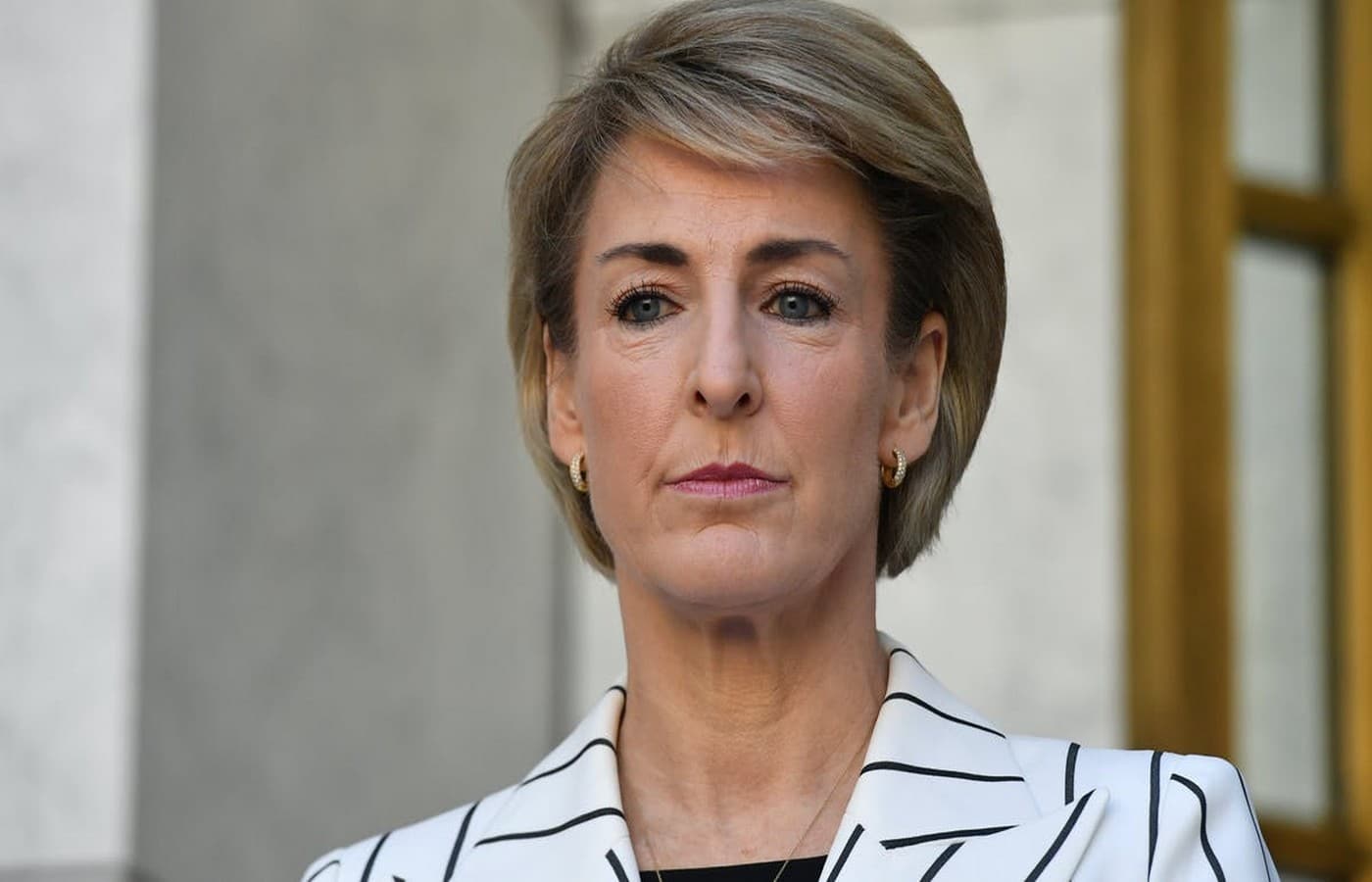 Shadow Finance Minister Katy Gallagher told the chamber that Mr Morrison had given false promises.
"There are plenty of reasons why they don't want to get to a debate around a national anti-corruption body today, or any day, leading up to the next election," the shadow minister said.
Ms Gallagher said a federal body investigating corruption would make the Morrison Government "vulnerable" due to their "litany of scandals, rorts, waste and mismanagement".
"1,077 days ago, this Prime Minister promised—and we know he's not very good with telling the truth—promised to put one in place and we are still waiting," said Ms Gallagher.
Attorney-General Michaelia Cash is currently working on a revised model of the legislation before bringing it before Parliament.