After Chinese tennis player Peng Shuai accused a former high-ranking government official of sexual assault in early November, she vanished from the public eye. The 35-year-old was ranked the world number 1 doubles player in 2014.
The Post
On November 2, Chinese tennis player Peng Shuai posted to the popular Chinese social media platform Weibo. She wrote a lengthy post in the form of an open letter to former Vice Premier Zhang Gaoli, accusing him of sexual assault and coercion. Zhang, 75, retired from his position within the People's Republic of China in 2018.
In the post, Peng says she and Zhang had an on-and-off relationship over a ten-year period. She recounts one occasion when Zhang allegedly forced her to have sex with him. Zhang has been married to his wife, Kang Jie for several decades.
The post was promptly removed from Weibo and Peng went silent.
After hearing nothing more from Peng, many started to grow concerned that she had been censored or intimidated by the Chinese Communist Party (CCP). While much of China has been in the dark about the events following Peng's allegation due to CCP censorship, the rest of the world has circulated #WhereIsPengShuai.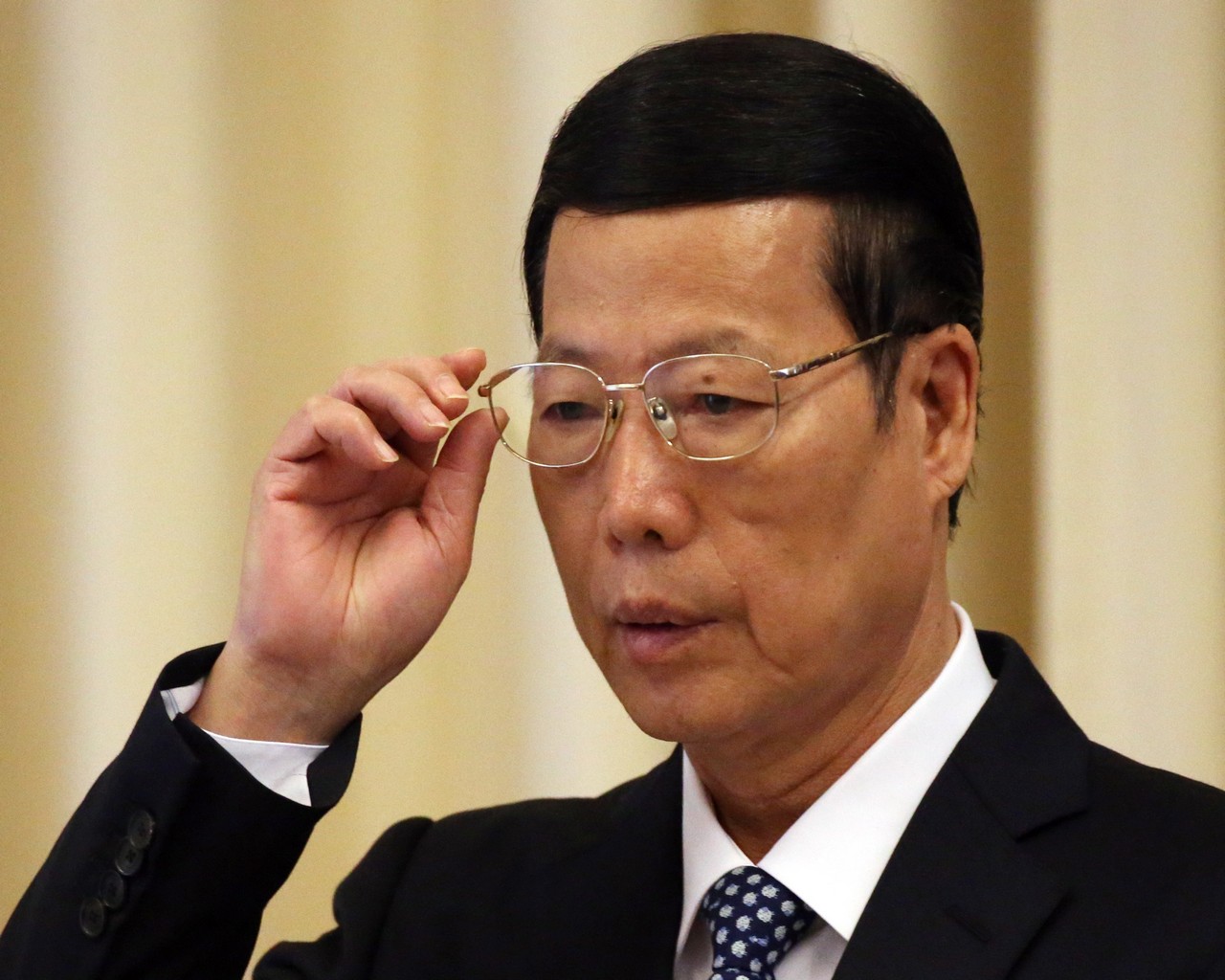 The Response
Following the outcry, Peng appeared in a video call where she spoke to the International Olympic Committee's (IOC) President Thomas Bach. The two were also joined by Chinese sports official Li Lingwei and Chair of the Athletes' Commission Emma Terho. Screenshots have circulated but video of the call is yet to be released.
The IOC told CNN the call, which went for roughly 30 minutes, was made to enquire about Peng's "wellbeing and safety".
"I was relieved to see that Peng Shuai was doing fine, which was our main concern," said Emma Terho.
"She appeared to be relaxed. I offered her our support and to stay in touch at any time of her convenience, which she obviously appreciated."
The call further raised concerns for some who worried she appeared under duress or pressure from the CCP.
Now
Now, the European Union has called upon Beijing to show credible evidence that Peng is safe and well.
"The EU joins growing international demands, including by sport professionals, for assurances that she is free and not under threat," said the EU's foreign service.
"The EU requests the Chinese government to provide verifiable proof of Peng Shuai's safety, wellbeing and whereabouts."
Furthermore, the EU called for China to launch a "full, fair and transparent investigation" into Peng's allegations.