Children aged 5 to 11 will soon be eligible to receive the Pfizer vaccine, says the Australian Government. The vaccine received provisional approval from the Therapeutic Goods Administration (TGA) over the weekend.
Federal Health Minister Greg Hunt announced over the weekend the TGA had provisionally approved the Pfizer vaccine for children aged 5 to 11. The vaccine itself is the same as the one delivered to adults, but the dosage will be reduced for children.
"The vaccine dose approved by the TGA for children aged 5 to 11 is the same safe and effective vaccine used for other age cohorts, however is one-third the dose approved for those aged 12 and over," said the health minister.
The vaccine for children still needs to undergo approval from the Australian Technical Advisory Group on Immunisation (ATAGI). Once approved, the government expects the rollout to begin from January 10.
Mr Hunt said in a media release that there are approximately 2.3 million children within the defined age group across Australia.
The health minister also explained the vaccine administered to young people would be packaged differently to quell concerns the vaccines may be confused with adult doses.
"The Pfizer vaccine for 5 to 11-year-olds will be distributed to vaccine providers in different packaging to the vaccine approved for people 12 and over and will be clearly differentiated by being dispensed from orange-capped vials instead of grey- or purple-capped vials," he said.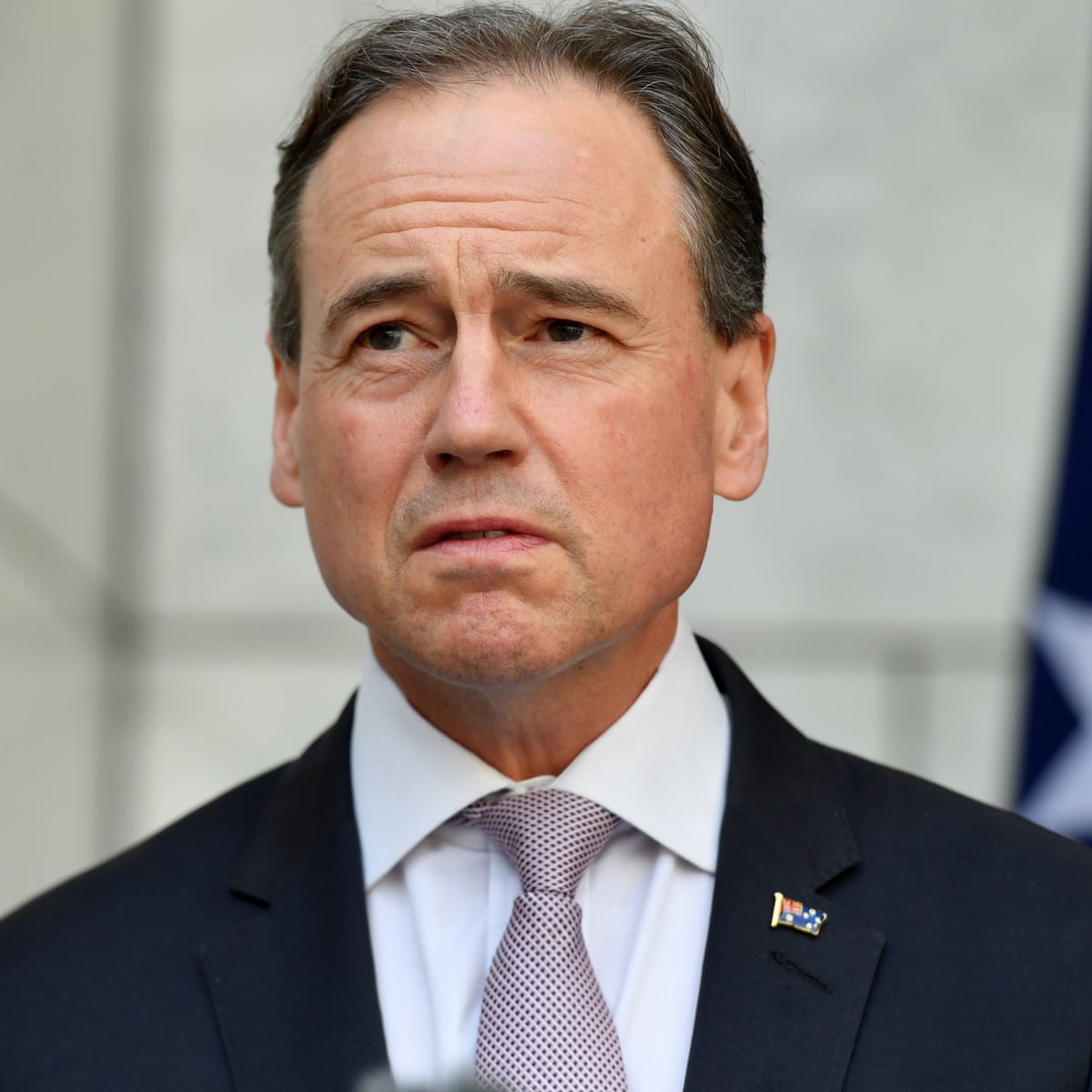 The approvals will mean parents can vaccinate their children prior to the commencement of the 2022 school year.
Children aged 5 to 11 will receive two doses, at least three weeks apart.
TGA Deputy Secretary Professor John Skerritt said testing was extensive before provisionally approving the vaccine. Across a sample of 2500 children within the defined aged group, around 1500 received the vaccine.
"The response of the body, the immune response, was identical to that in young adults," said Professor Skerritt.
Professor Skerritt told ABC News that children did tend to display similar side effects to adults after receiving the vaccine.
"Children had some of the same things that adults get—tiredness, sore arms, headache and so forth. But these tended to be brief and fairly short-lived. So we have confidence in the safety of this," he said.
Mr Hunt also announced the TGA is reviewing an application from vaccine brand Moderna for its vaccine to be used nationwide for children aged 6 to 11.
According to the Department of Health, 88 per cent of people across Australia over the age of 16 are fully vaccinated against COVID-19.