Facebook founder Mark Zuckerberg has expanded his multi-million-dollar estate in Kauai, Hawaii by purchasing 110 acres including the controversial Ka Loko reservoir for $17 million.
In total Zuckerberg now has 1,500 acres worth over $150 million but this latest purchase comes with a grim history. In 2006 after many weeks of heavy rain the Ka Loko reservoir dam wall broke and sent over 400 million gallons of water into surrounding areas with seven people being killed in the tragedy.
The area is still considered high risk and has not yet been repaired however Ben Labolt a spokesperson for both Mark and Priscilla Zuckerberg told Business Insider that the Zuckerberg's will take every step needed to ensure that legal and safety requirements are met. He then added that the Zuckerberg's "worked closely with a number of community partners to operate a working ranch, promote conservation, produce sustainable agriculture and protect wildlife and look forward to expanding their efforts to include this additional property."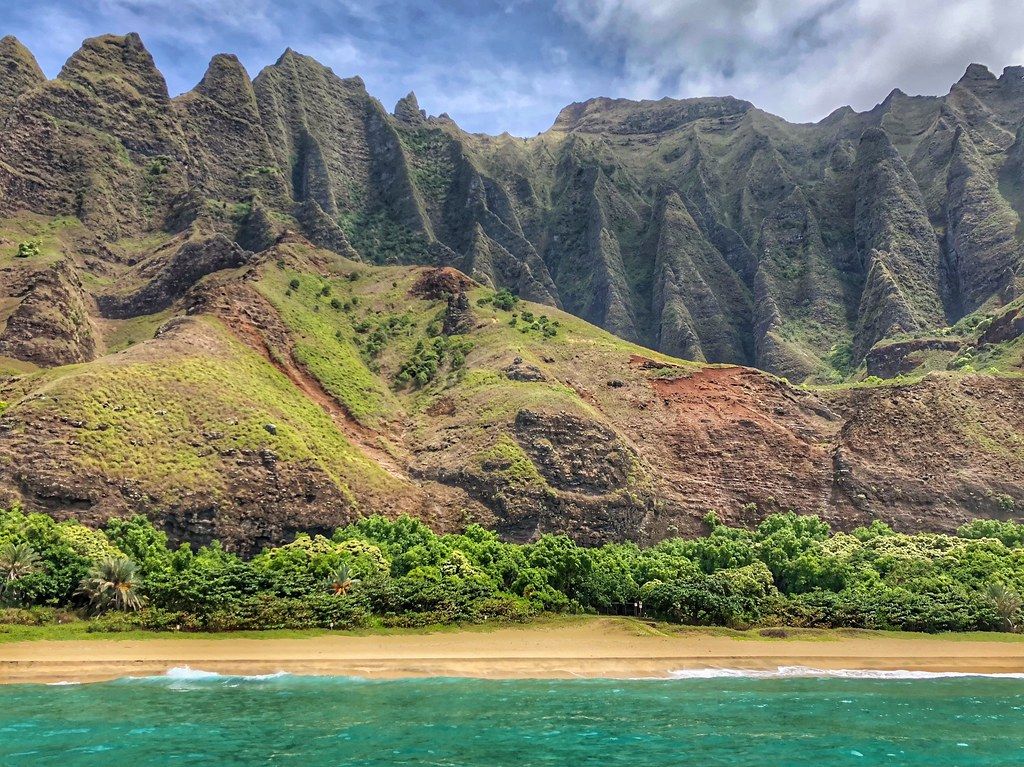 Previous purchases of the Zuckerberg's estate in Kauai include 750 acres in 2014 for $100 million and 600 acres in May of this year for 53 million which included a public beach and cattle ranch. Although Zuckerberg is committed to contributing to the local community his presence has been met with some negativity by the locals.
In 2016 he built a 6-foot wall around his property to block out "road noise" which also partially blocked access to Pila beach. The following year he filed lawsuits against families who has legal ownership claims to parcels of land that he had already purchased. He later dropped the lawsuits stating that he and his wife were committed "to make this right, talk with the community, and find a better approach".
In March of this year Zuckerberg donated over $4 million to a jobs program to help Kauai residents and then donated a further $4.8 million to an affordable housing grant.