The Australian Open 2022 is set to begin in just over two weeks with some of the world's best unable to make the tournament leaving many fans wondering who will be providing A class tennis.
While many familiar faces have withdrawn from the tournament there are still several notable athletes making their way to Australia for the tournament. Making her comeback from a four-month hiatus is Naomi Osaka who is hoping to defend her Australian Open title while world number one, Australia's very own, Ash Barty will be sure to give some stiff competition.
Sam Stosur will also be competing however only yesterday announced that she will be retiring from singles tennis after the Australian Open 2022. In an Instagram post she expressed how grateful she was to be able to finish her singles career in Australia.
"I'm so excited and very grateful to play in my 20th AO in a couple of weeks' time, "she said.
"It really means a lot to me to be able to finish in front of my family, friends and Aussie fans who have stuck by me through thick and thin,"
"I'm sure it's going to be a mix of emotions, but I wouldn't want it any other way as I always thought I'd finish playing in Australia."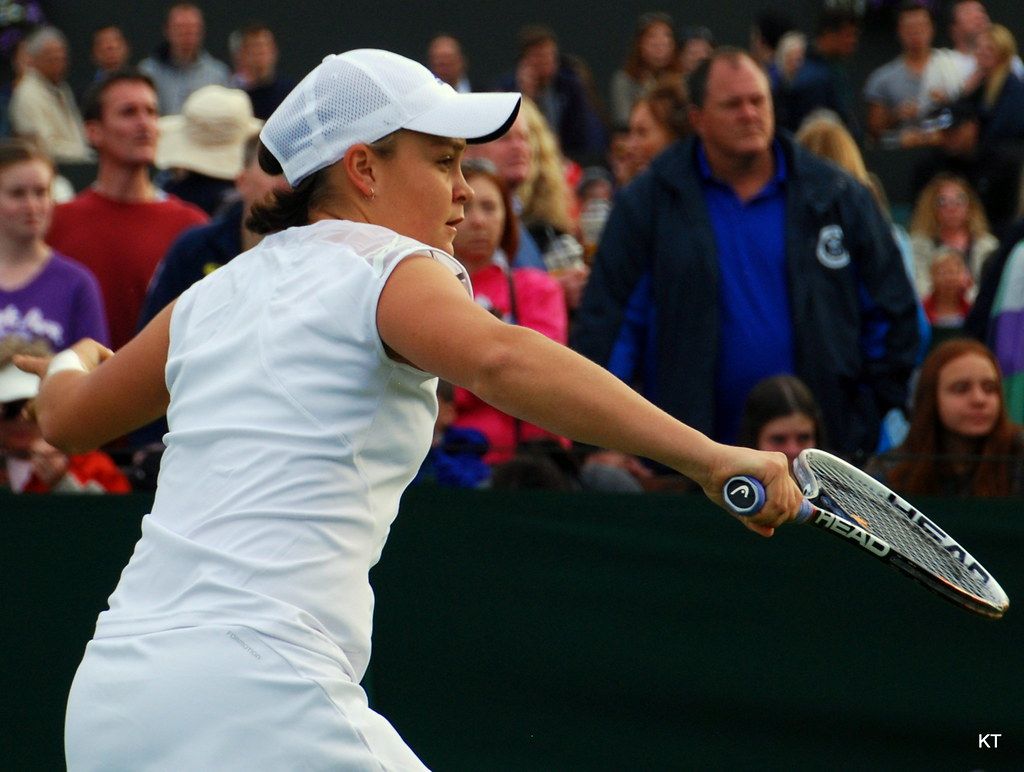 Although big names like Osaka, Barty and Stosur along with Britain's Andy Murray will be there to provide some quality tennis, some usual skilled stars of the game will not be playing.
Serena Williams and Rodger Federer are two of the most popular players in Tennis yet will not be appearing at the Australian Open 2022. In July, Federer had a knee operation and knew that he would need a lengthy recovery time.
"Australia is not an option at all but that's no surprise for me," he told Le Matin
"Even before the operation, we knew that a break of many months would be necessary afterwards."
Last year Williams struggled with a torn hamstring during the Wimbledon tournament and had to retire after round one. Her medical team advised her earlier this month that she not play the Australian Open or any tournament until she is in better health.
"While this is never an easy decision to make, I am not where I need to be physically to compete," she told the Australian Open website.
"Melbourne is one of my favourite cities to visit and I look forward to playing at the AO every year."
Among Williams and Federer are several other notable players who have withdrawn from the competition including Karolina Pliskova, Karolina Muchova and Milos Raonic. Rafael Nadal is recovering from COVID-19 while Novak Djokovic is in question as it is requirement of the Australian Open that players and their teams be fully vaccinated, something Djokovic has been publicly opposed to.