With less than nine hours remaining of 2021 many people begin to question what the new year will bring with some estimates seeming reasonable and others far-fetched.
Baba Vanga was a blind clairvoyant who predicted the death of Princess Diana, 9/11 and the Chernobyl disaster. She died in 1996 but claimed that God gave her predictions up until the year 5079 in which every new year her predictions are shared to the world for much debate.
According to My Astrofame Baba Vanga claims that in 2022 Australia and countries in Asia will experience disastrous flood, another pandemic will hit with it being a frozen virus discovered in Siberia due to climate change. Other claims are rising temperatures in India, an asteroid sent by aliens, population increases, and more time spent in front of technology which she says people would be "pushed in a downwards spiral and will confuse fantasy with reality" when it comes to technology addiction.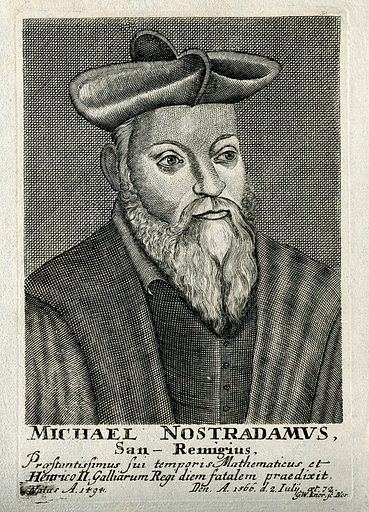 While one clairvoyant may seem enough another important world-event predicter is Nostradamus who was a 16th century French doctor and astrologer who released a book called "Les Propheties" which contained prophecies of the future. From his interpretations many believe Nostradamus successfully predicted World War II, the rise of Hitler and the development of atomic weapons with Yearly Horoscope stating that 70 per cent of his prophecies have happened.
For 2022 Nostradamus predicts the death of a major world leader with many prophesying it could be Kim Jong-Un, a disastrous earthquake in Japan, wars in Europe specifically France and its capital Paris and a migration crisis. Other claims Nostradamus made is that an asteroid would hit earth with him describing in "Les Propheties" that "fire do I see that from the sky shall fall".
While Nostradamus and Baba Vanga thankfully seem to have only one thing in common with their predictions, the only thing we can hope for is a prosperous and healthy new year.
Happy New Year!