United Kingdom Culture Secretary Nadine Dorries has announced that the British government intends to cut funding to the BBC license fee by 2027.
Ms Dorries told Parliament that the Conservative party could not fathom the idea of increasing the license fee for the BBC while people around the UK were struggling to make ends meet.
"Every organization around the world is facing the challenge of inflation," she said.
"I simply do not believe that those responsible for setting household bills should instinctively reach into the pockets of families across the country for just a little more every year to cover those costs,"
"So today I am announcing that today the Licence Fee will be frozen for the next two years."
According to Ms Dorries the BBC wanted to increase prices for the Licence Fee from 159 pounds to 180 pounds this year. It is a requirement in the UK that citizens must have a TV license if "you watch or record live TV programmes on any channel or download or watch any BBC programmes on iPlayer" in order for the BBC to provide a multitude of channels and programmes.
The BBC states that the Licence Fees in the UK allows "services to remain free of advertisements and independent of shareholder and political interest. In response to the decision by Ms Dorries the BBC released a statement saying that the Licence Fee was vital to the people of the UK and world.
"There are very good reasons for investing in what the BBC can do for the British public and the UK around the world," said BBC Chairman Richard Sharp and BBC Director-General Tim Davie.
"The BBC's income for UK service is already 30 per cent lower in real terms that it was ten years ago,"
"The BBC is owned by the public and their voice must always be the loudest when it comes to determining the BBC's future."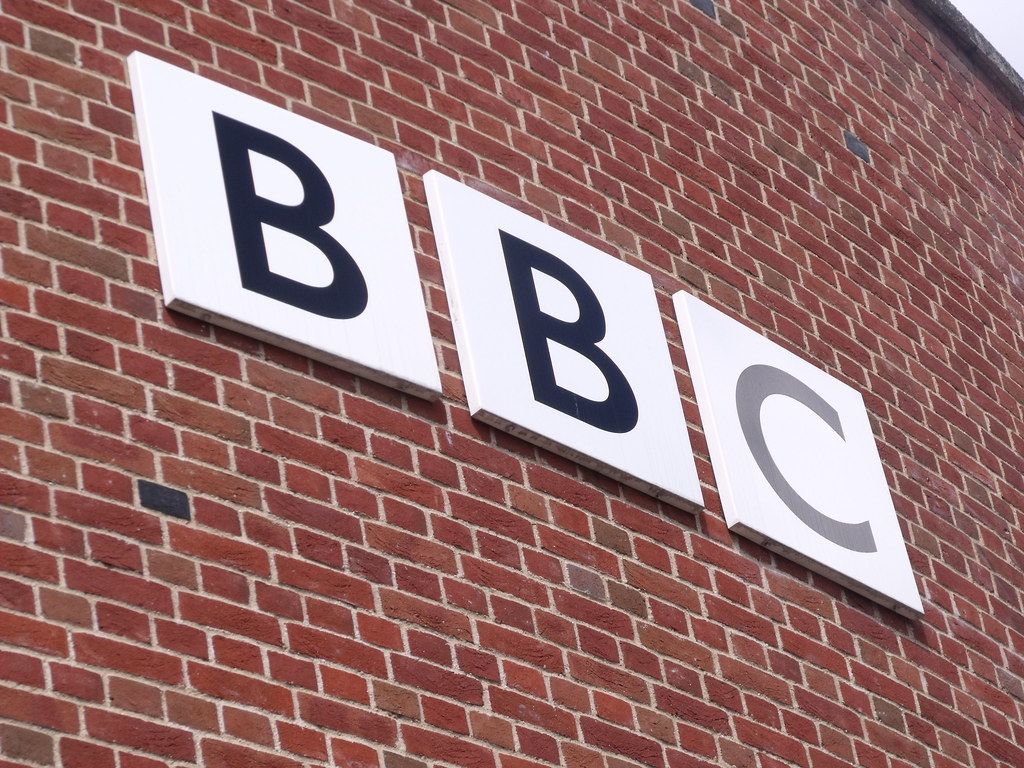 While the funding cut is yet to take place, British citizens had mixed reactions to the announcement. British Labour MP Fleur Anderson said on twitter that "the BBC reaches 468 million people in 42 languages around the world every week. It's the envy of the world. Only an unpatriotic party would cut the real-terms funding of this national treasure. It is an act of cultural vandalism". In opposition, twitter user @Mariebe10098426 said "if [the] BBC is a national treasure, it will have no problem finding people willing to subscribe to its left-wing dribble, glad they have cut its funding, I strongly object to funding BBC".
After a two-year Licence Fee freeze, the succeeding four years will keep pace with inflation while in 2027 a decision will be made on the future of BBC funding.