This years Winter Olympics will see Jamaica in all three bobsled events with the tropical nation tackling the icy sport yet again.
On twitter early this morning, Team Jamaica announced that they qualified for the forthcoming Winter Olympic games in Beijing.
"JAMAICA, WE HAVE A BOBSLED TEAM HEADING TO BEIJING!," the statement said.
"It will be fire on ice as #TeamJamaica secured their spot at the 2022 Beijing #WinterOlympics,"
"This will be the 1st time JAM has qualified in three Olympic bobsled events: four-man, two-man and women's monobob."
Along with the bobsled announcement that no doubt brings thoughts of Cool Runnings to people's minds, Jamaica also made history elsewhere in winter sports. Alpine Skier Benjamin Alexander has become the first Jamaican to qualify for the giant slalom saying that he was in fact inspired by the 1993 film Cool Runnings.
"Growing up in England and that movie coming out when I was 10 years old was one of the biggest senses of pride of being Jamaican that I'd had as a young kid," he told CBC.
"I'm competing with people that have been skiing since they were two, have been racing for 20 years and have had their national ski federations pull hundreds of thousands of dollars into their development,"
"My first race was just two years ago,"
"My story is really about participation and helping the next generation of Jamaicans do much better than I will do."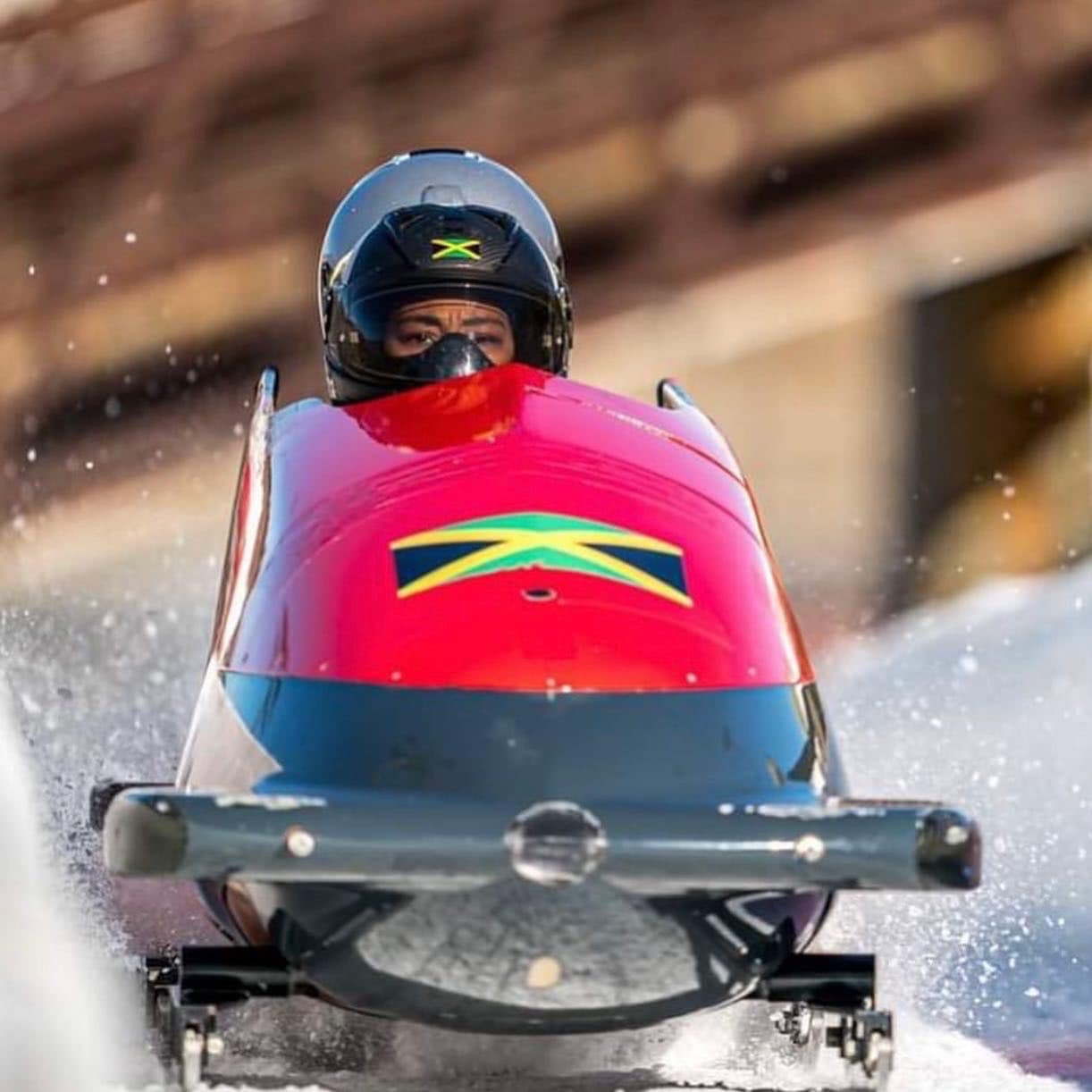 While Jamaica may be facing the luge and ski runs, they aren't the only the typically hot nation to be venturing into cold climate sports. In the past week Australia has started to announce their Beijing 2022 team.
Curling duo Dean Hewitt and Tahli Gill made history earlier this week by becoming the first ever Olympic curlers to represent Australia after winning the mixed doubles Olympic Qualification Tournament in the Netherlands. Along with Hewitt and Gill, Short Track Speed Skater Brendan Corey was also chosen to represent Australia after finishing 11th in the world in the 1000m event while a top five finish at the World Cup meet in the Netherlands secured his position on the team.
Australia has won 15 medals at the Winter Olympics since making their debut at the 1936 games in Germany. Five medals have been gold while the first medal of any colour was won by the short track speed skating men's 5000m relay with a bronze in 1994.
The first Winter Olympic gold medal was won by none other than Steven Bradbury after a collision among several skaters saw him come from last to crossing the finish line first. With a variety of Olympic Qualification Tournaments being held currently, it is expected that more Australian Winter Olympics representatives will be announced in the coming weeks.