Earlier this week the Reserve Bank of Australia announced that they have estimated the unemployment rate could fall below four per cent later in the year.
Governor of the Reserve Bank of Australia Philip Lowe said that the labour market has seen a strong recovery following the peak of the COVID-19 pandemic, even though the Omicron variant had some negative effect.
"Hours worked are estimated to have declined significantly in January due to the Omicron outbreak, but high numbers of job vacancies suggest further gains in employment over the months ahead," he stated.
"The RBA's central forecast is for the unemployment rate to fall below four per cent later in the year and to be around 3.75 per cent at the end of 2023."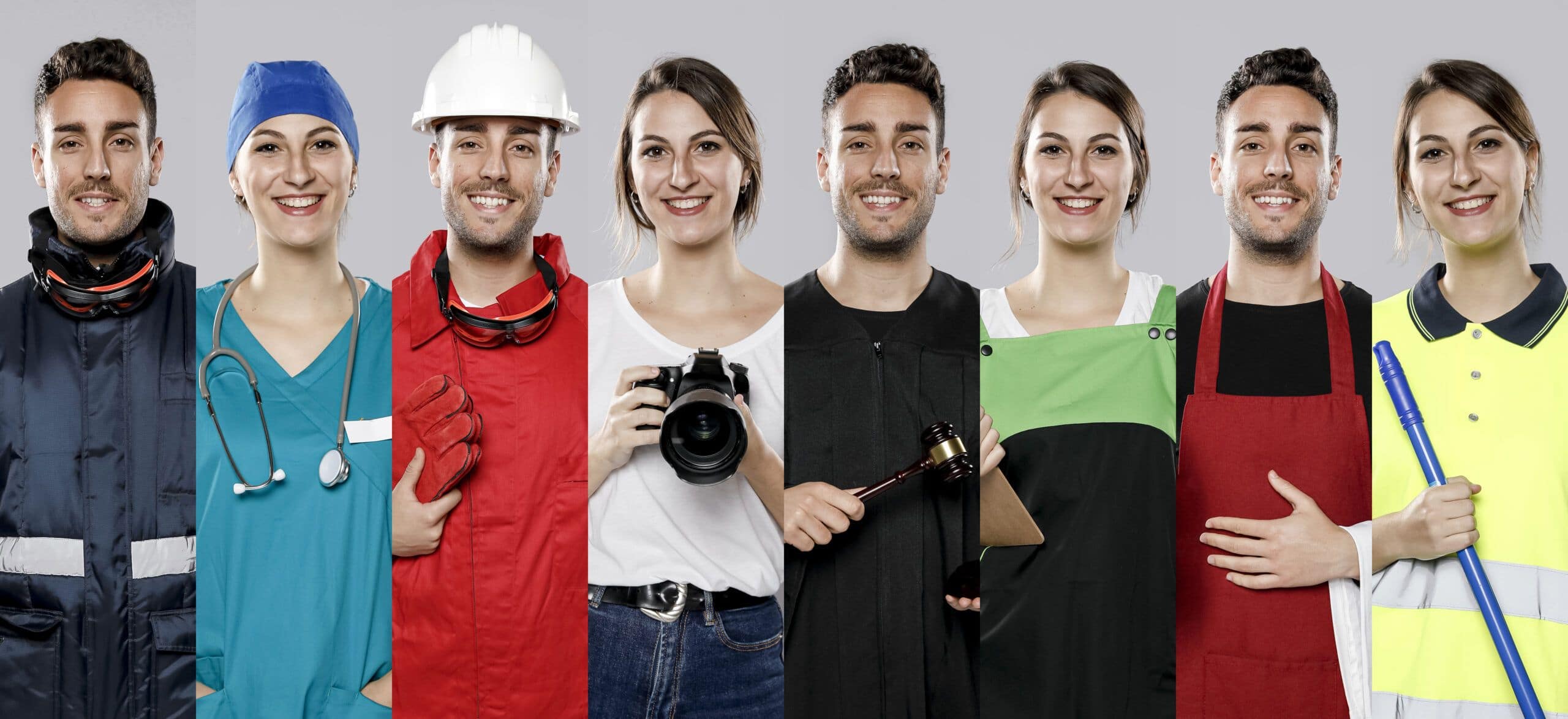 Independent economist and Vice-Chancellor Fellow at the University of Tasmania Saul Eslake told NewsCop that he believes that the unemployment rate will continue to decrease due to a number of reasons.
"I think the unemployment rate will continue to fall, probably to less than 4% over the remainder of this year – something I think we've only seen once before (in February 2008, when expressed to two decimal places the unemployment rate got down to 3.98%) since August 1974," he said.
"With the borders having only just been re-opened to migrants, and the number of migrants likely to take some time to return to pre-covid levels (if indeed they do at all), those who are currently looking for work don't have as much competition for the available jobs as they have had for most of the past 20 years or more,"
"According to the most recent ABS job vacancies figures, which are for November, there were fewer than 2 unemployed people for every job vacancy in November – the lowest that ratio has been since at least 1979,"
"The real issue is whether the people looking for work have the skills that employers are looking for or whether employers are willing to train people who don't have the skills so that they can learn how to do those jobs."
Secretary of the Australian Council of Trade Unions Sally McManus weighed in on the announcement by stating "The reason why unemployment rates are low is because the borders are closed. It has nothing to do with the Morrison Govts economic management. As soon as the election is over, they will rush to return to huge levels of wage theft and exploitation of visa workers". While twitter user @DanielBleakley added "Amazing how Australia hasn't had "an unemployment rate with a three in front of it" for 50 years but apparently that's now within reach just a few months away from an election".