Meta's cryptocurrency Diem has been sold to Silvergate Capital Corporation for approximately $255 million AUD as Zuckerberg's digital currency was met with resistance from US federal and international regulators.
Diem (previously known as Libra) was a cryptocurrency created under The Diem Association in 2019 which was separate to Facebook but received funding from Meta. According to Chief Executive Stuart Levey the project was initially met with positivity by the United States government, but circumstances changed.
"As we undertook this effort, we actively sought feedback from governments and regulators around the world, and the project evolved substantially and improved as a result," he said in a statement.
"In the United States, a senior regulator informed us that Diem was the best-designed stablecoin project the US Government had seen,"
"Despite giving us positive substantive feedback on the design of the network, it nevertheless became clear from our dialogue with federal regulators that the project could not move ahead,"
"As a result, the best path forward was to sell the Diem Group's assets, as we have done today to Silvergate."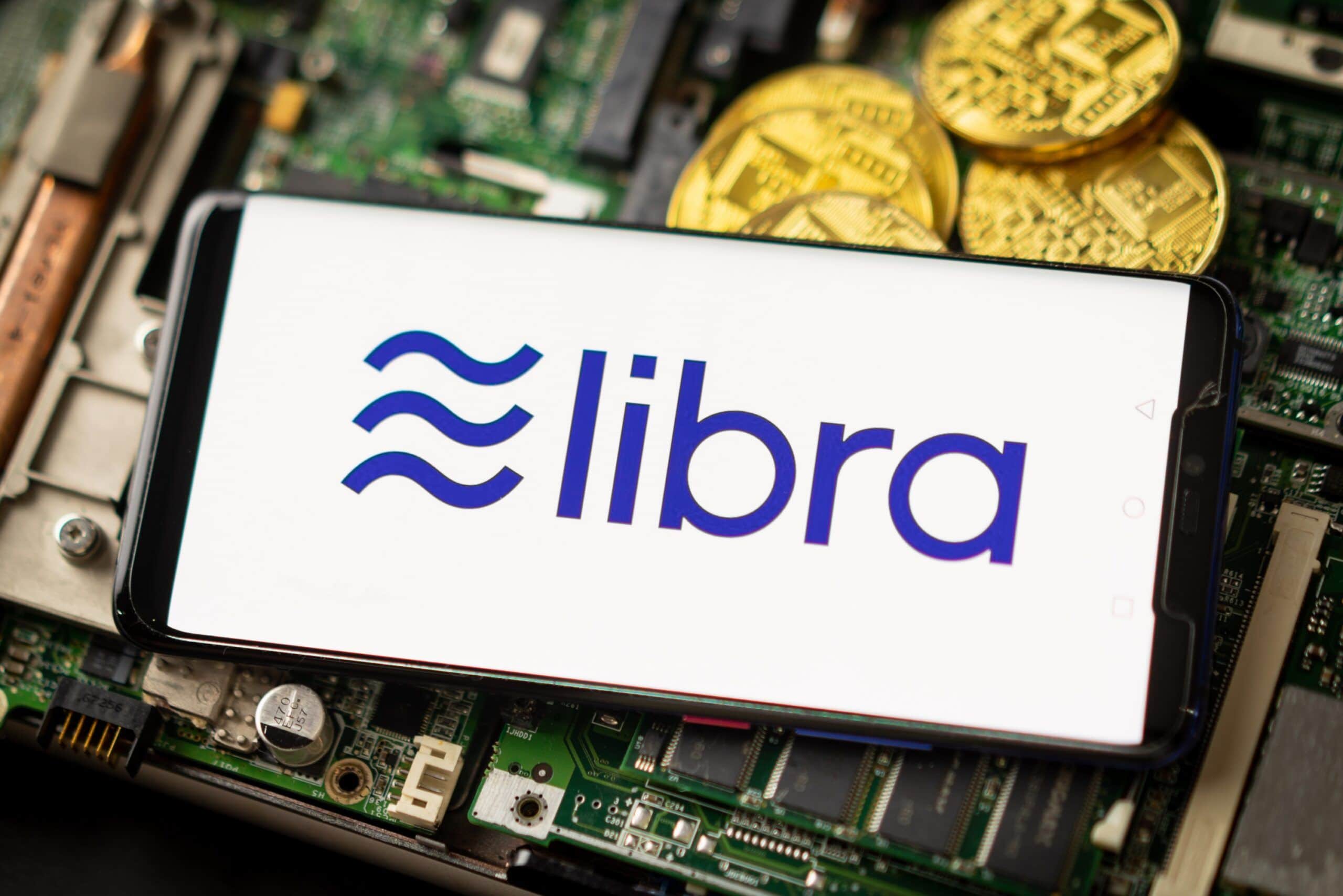 According to the BBC the stablecoin was to be different to other cryptocurrencies as the value would be associated to assets such as national currencies and commodities. Regulators decided that Diem would impose an impact and potential risk on financial systems and the control central banks poses.
Diem co-creator Christian Catalini has suggested that Silvergate, which is a leading bank for cryptocurrencies, will continue with the digital currency venture.
"Today we pass the baton to Silvergate," he said on Twitter.
"They have been one of the first Federal Reserve member banks to understand the potential of crypto and are now in a great position to bring a stablecoin to market that follows the PWG framework."
Twitter Founder Jack Dorsey also commented on the announcement by saying "Hopefully, they learned a lot but I think there was a lot of wasted effort and time" while adding that Diem could have spent another two to three years developing Bitcoin to be more accessible to the world. Mark Zuckerberg has yet to comment on the matter directly but did post on Facebook that Meta has joined the Crypto Open Patent Alliance in order for anyone to use crypto patents for future developments.