The 2022 Winter Olympics will see a team of 43 Aussies compete in Beijing with high expectations for several athletes who have a chance at bringing home a medal.
Aussie athletes at this years Winter Olympics will be a mix of old and new with 22 women and 21 men making it the third largest group ever sent in the history of Australian participation. According to Fox Sports there are 19 debutants while the age range of competitors is from 16 to 33.
When it comes to claiming a medal, Australia's best hopes lie in the aerials, snowboard halfpipe and snowboard cross. In the halfpipe is Scotty James who won a Bronze Medal in Pyeongchang 2018 and recently took gold at the X-games in Aspen while Jarryd Hughes will be going for the podium in the snowboard cross after a successful Gold at last years' 2021 World Championships.
Also in the snowboard cross is three-time Olympian Belle Brockhoff who is currently ranked third in the world. In the skiing aerials, five-time World Cup champion Danielle Scott will be aiming to claim her first medal while teammate and reigning world champion Laura Peel is also looking for a medal in her third Winter Olympic games.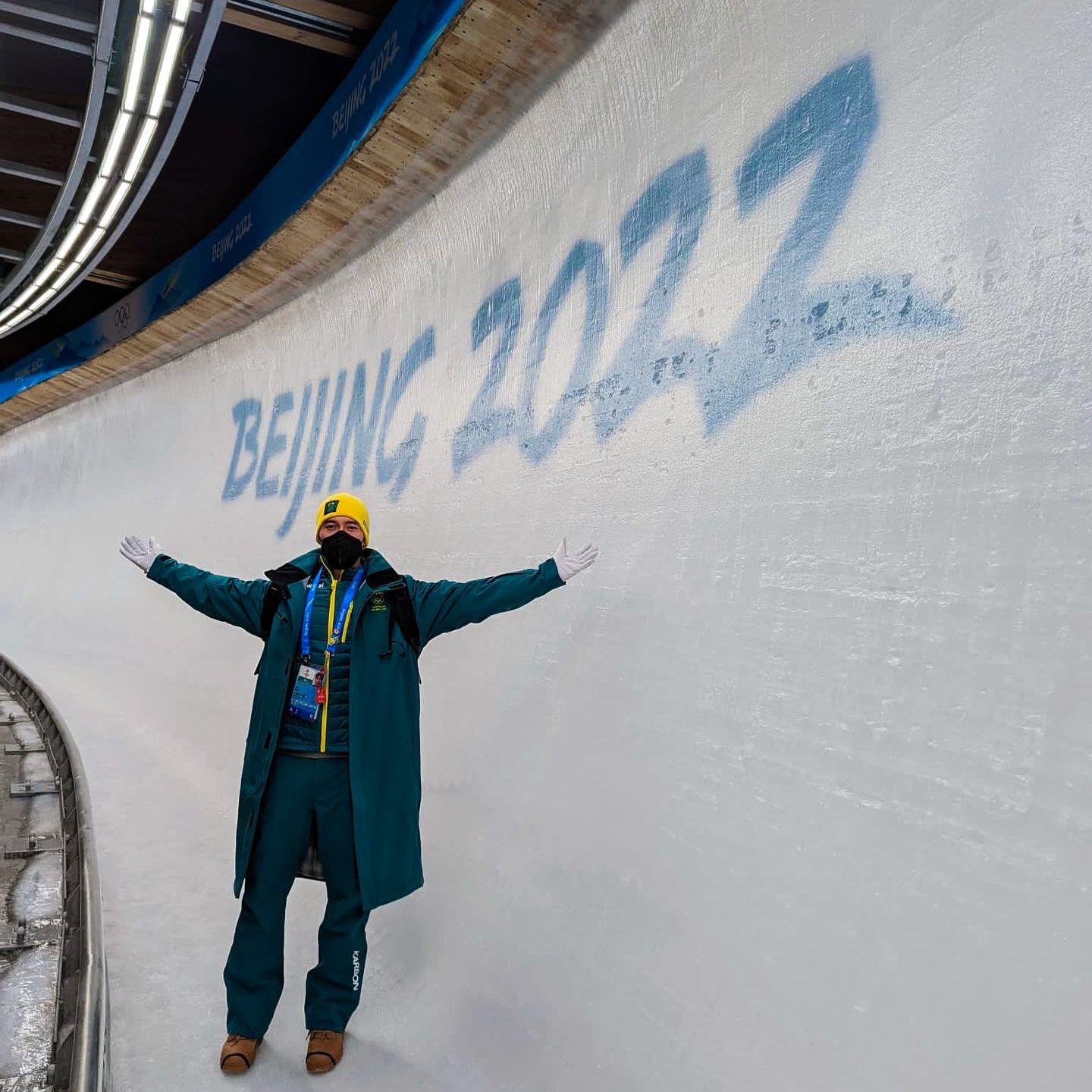 At a recent World Cup event, Peel became only the third woman ever to complete a full-full triple going on to place first with the champion saying that she's put in the hard yards for the achievement
"I feel like I have been working for a long time to put down a jump like this," she stated.
"To do it right ahead of the Olympic Games is amazing."
For the moguls Jakara Anthony, Matthew Graham, Brodie Summers and Britteny Cox will be the ones to watch. Other events in which Aussies will complete include skeleton, short track skating, luge, bobsleigh and many more as well.
In total, Australia has amassed 15 medals throughout their Winter Olympic campaigns with five Gold, five Silver and five Bronze. The opening ceremony will broadcast on Seven at 11pm AEDT tomorrow February 4.