The University of Helsinki has developed a molecule that can protect against a COVID-19 infection for hours with use of a nasal spray and additional mask.
Research was conducted on mice where it was found that the molecule would offer immediate protection against coronavirus for up to eight hours. Author of the study and Postdoctoral Researcher at the University of Helsinki Anna Makela said in the findings that "In animal models, nasally administered TriSb92 offered protection against infection in an exposure situation where all unprotected mice were infected".
Ms Makela went on to say that directing TriSb92 to the spike protein of coronavirus showed high effectiveness of stopping COVID-19 from spreading.
"Targeting this inhibitory effect of the TriSb92 molecule to a site of the coronavirus spike protein common to all variants of the virus makes it possible to effectively inhibit the ability of all known variants, Omicron included, to infect people," she said.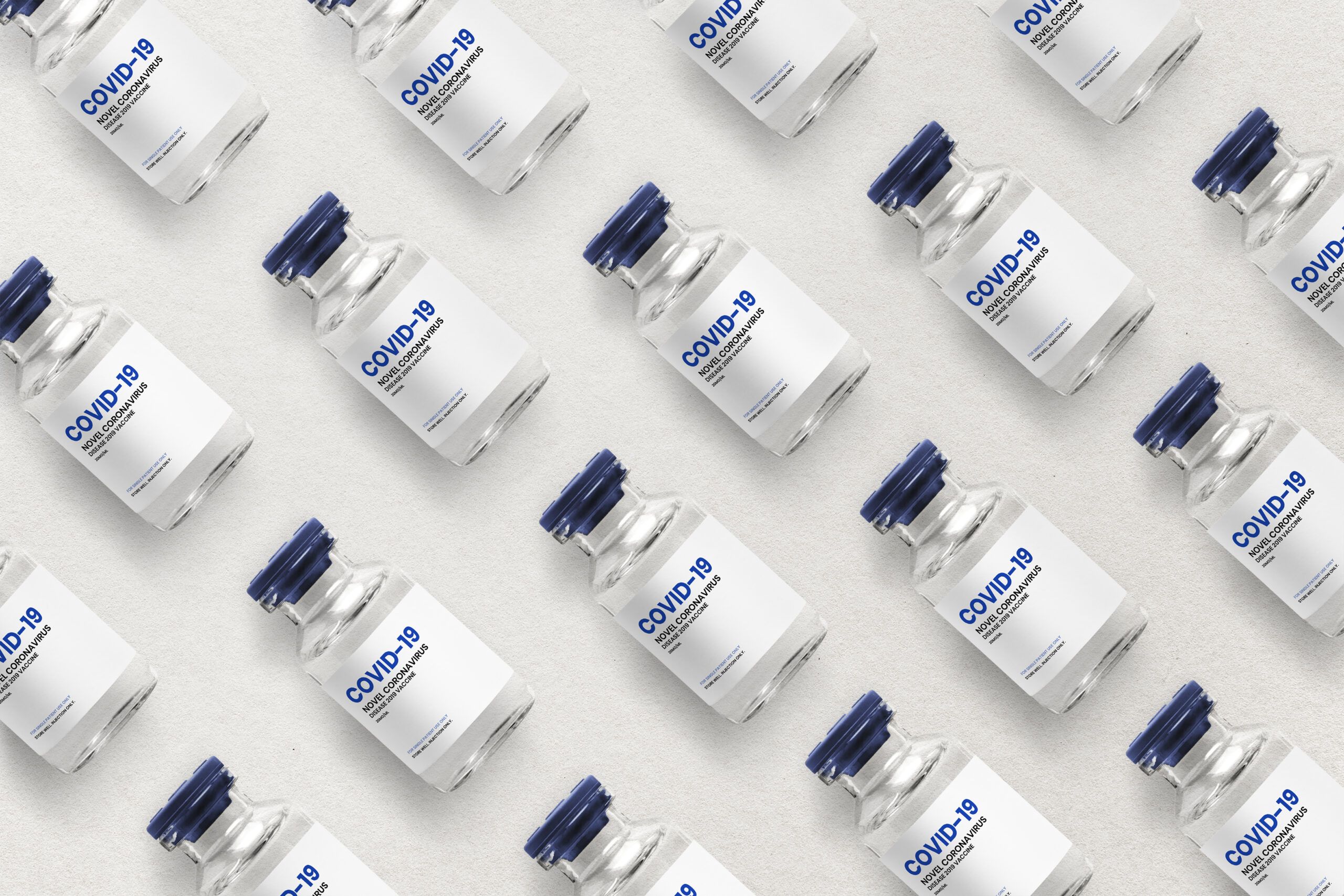 Similar studies are set to be undertaken in Australia with the University of Melbourne in partnership with Oxford University was granted $4.2 million for a six-month clinical trial on intranasal vaccines. In this trial, researchers will be using a blood-thinning drug known as Heparin as a basis for the treatment with University of Melbourne Professor Gary Anderson saying how beneficial it would be.
"It is now essential that we test the actual effectiveness of Heparin in the rigorously designed, double blinded, placebo controlled clinical trial as this will provide definitive evidence," he said in a statement.
"If the treatment is proven to work in the setting of preventing progression and spread within homes, it would support using the spray to protect highly vulnerable populations such as the elderly, pregnant women, and those with weak immune systems,"
"It may also prove useful to protect our front-line health care workers from illness and to preserve capacity in the health care system,"
"It must be stressed that heparin would be used on top of vaccination and would not replace vaccines."
Nasal vaccines are no new innovation with companies previously experimenting in systemic immunity alternatives. According to Chemical and Engineering News a Biotech approved flu nasal vaccine was linked to Bell Palsy after being accessible to the public in 1997 with intranasal vaccine researcher at Duke University Herman Ford Staats saying "People began to become very concerned that nasal immunization with adjuvants might lead to some type of an inflammatory response in the central nervous system".
Trials on the Australian intranasal vaccine will begin sometime in the coming months.