Facebook founder Mark Zuckerberg has lost approximately $43 billion AUD after a market crash saw Meta stocks fall by over 26 per cent last week.
The crash saw Meta lose $322 billion AUD making it the biggest downfall the company has every experienced. Zuckerberg's personal net worth went down to $117 billion AUD and was briefly outside Forbes Top 10 wealthiest people in the world.
According to the Australian Financial Review (AFR), earnings showed that Facebook had no growth in monthly users among other statistics in the last quarter of 2021. The reason for this being related to new privacy rules set in place by Apple on IOS which meant that Facebook isn't able to provide advertisements as heavily as they once could according to Meta executives.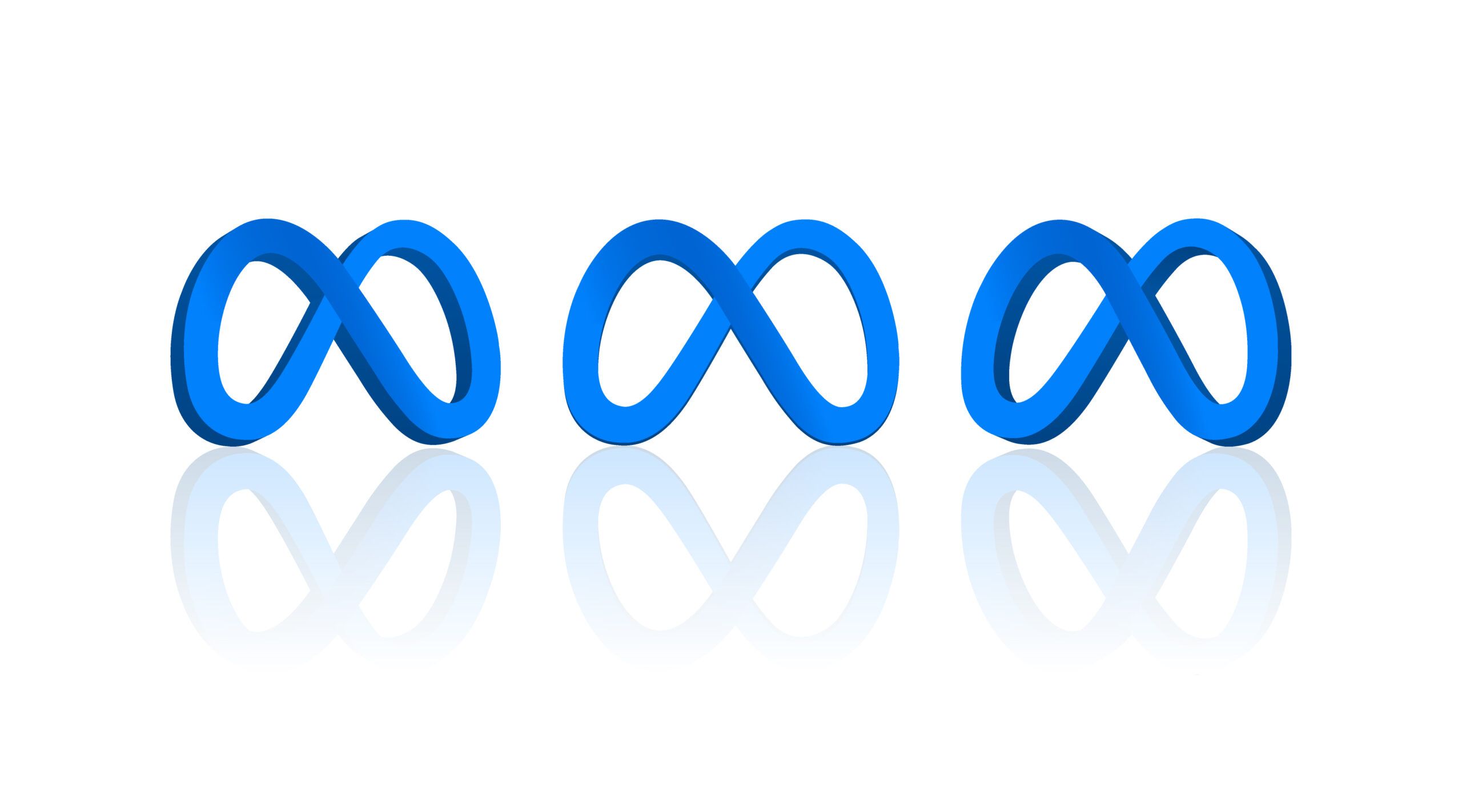 Meta has also stated that a change in products is another factor, with the company placing more of a focus on reel videos which according to a Facebook post by Zuckerberg doesn't produce as much revenue.
"It's clear short-form video will be an increasing part of how people consume content moving forward, and Reels is now our fastest growing content format by far," he said.
"I'm confident that leaning harder into these trends is the right short-term tradeoff to make in order to get long-term gains.
"We've made these types of transitions before with mobile feed and Stories, where we took on headwinds in the near-term to align with important trends over the long term.
"While video has historically been slower to monetize, we believe that over time short-form video is going to monetize more like feed or Stories than like Watch – so I'm optimistic that we'll get to where we need to be with Reels."
People have been weighing in on the Meta stocks crash with one Twitter user @LaurenWern saying "It's fun to watch Mark Zuckerberg's net worth drop". While another user @iSDBR stated that the amount Zuckerberg lost is "almost equal to the market capitalisation of Nepal".
Since changing Facebook's name to Meta back in October 2021, there has been a new reporting structure which will now be known as Facebook's Family of Apps that will include Instagram, Messenger and WhatsApp.