Streaming giant Netflix will not be participating in this years Cannes Film Festival according to Variety due to regulations surrounding the screening of films.
A close source of Netflix revealed to Variety that due to specific rules set by the Cannes Film Festival that they will not be participating this year. Regulations specify that in order for films to be a part of the competition that they must be screened in French theatres.
According to the article, "Blonde" Director Andrew Dominik revealed at Berlinale that talks to show his Marilyn Monroe biopic were haltered by Netflix due to the rule, which means that no Netflix movies will be premiering at Cannes in or out of the competition. This comes off the news that Netflix signed an exclusive deal with the French film industry.
The deal will see Netflix invest $45 million into French cinema as well as reducing the time a film will take to go from theatres to the streaming platform. Previously it was a 36-month wait for a film to be streamed on any film streaming platform, but the exclusive deal means Netflix will gain French films after 15-months.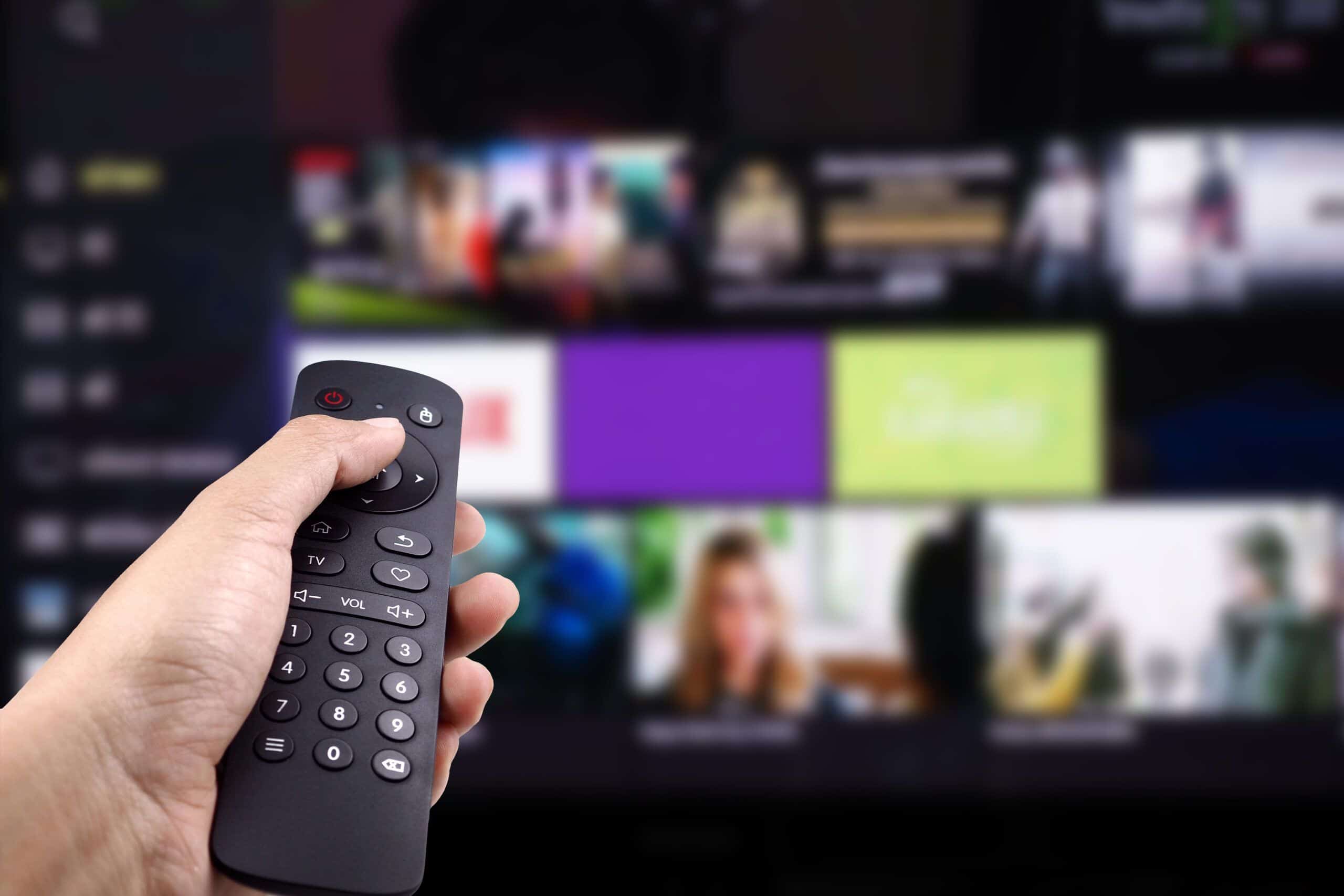 A Netflix representative said that the deal was imperative to giving French films a greater and more accessible platform.
"This agreement is a new step towards our virtuous integration in the unique French cinema ecosystem. It reflects both our constructive contribution to the AVMS negotiation process and our commitment to be part of the French cultural exception," they said.
The $45 million has to be invested in 10 local films according to Deadline with 17 per cent of that dedicated to films that will be made for under $6 million. The Cannes Film Festival has yet to announce what films have made it into the famed competition, but there are several Australian films that people believe might pique the interest of officials.
Screen Daily has listed "Blaze", "Lonesome", "The Mountain" and "Petrol" as Australian films that may have a chance at being a part of the coveted festival.