Russian President Vladimir Putin has gained parliamentary approval to move Russian troops into rebel-controlled areas of Donetsk and Luhansk in eastern Ukraine.
Putin has backed the independence of Donetsk and Luhansk and has said that the presence of Russian military in the breakaway provinces are for "peacekeeping functions". In a speech, Putin said that he made decided to recognise the independence of these regions.
"I deem it necessary to make a decision that should have been made a long time ago, to immediately recognise the independence and sovereignty of the Donetsk People's Republic and the Luhansk People's Republic," he said.
"Those who seized power and keep power in Kyiv, we demand they stope the hostilities immediately,"
"Otherwise, all the responsibility for the possible continuation of the bloodbath will be on the conscience of the regime that is ruling Kyiv."
In 2015 Minsk accords, it was agreed upon by Russia, Ukraine, Germany, and France that Ukraine had sovereignty over the areas. Ukrainian President Volodymyr Zelensky said that he would like to meet with Putin to discuss how the growing tensions could be haltered.
"I don't know what the President of the Russian Federations wants, so I am proposing a meeting," he said.
"Ukraine will continue to follow only the diplomatic path for the sake of a peaceful settlement."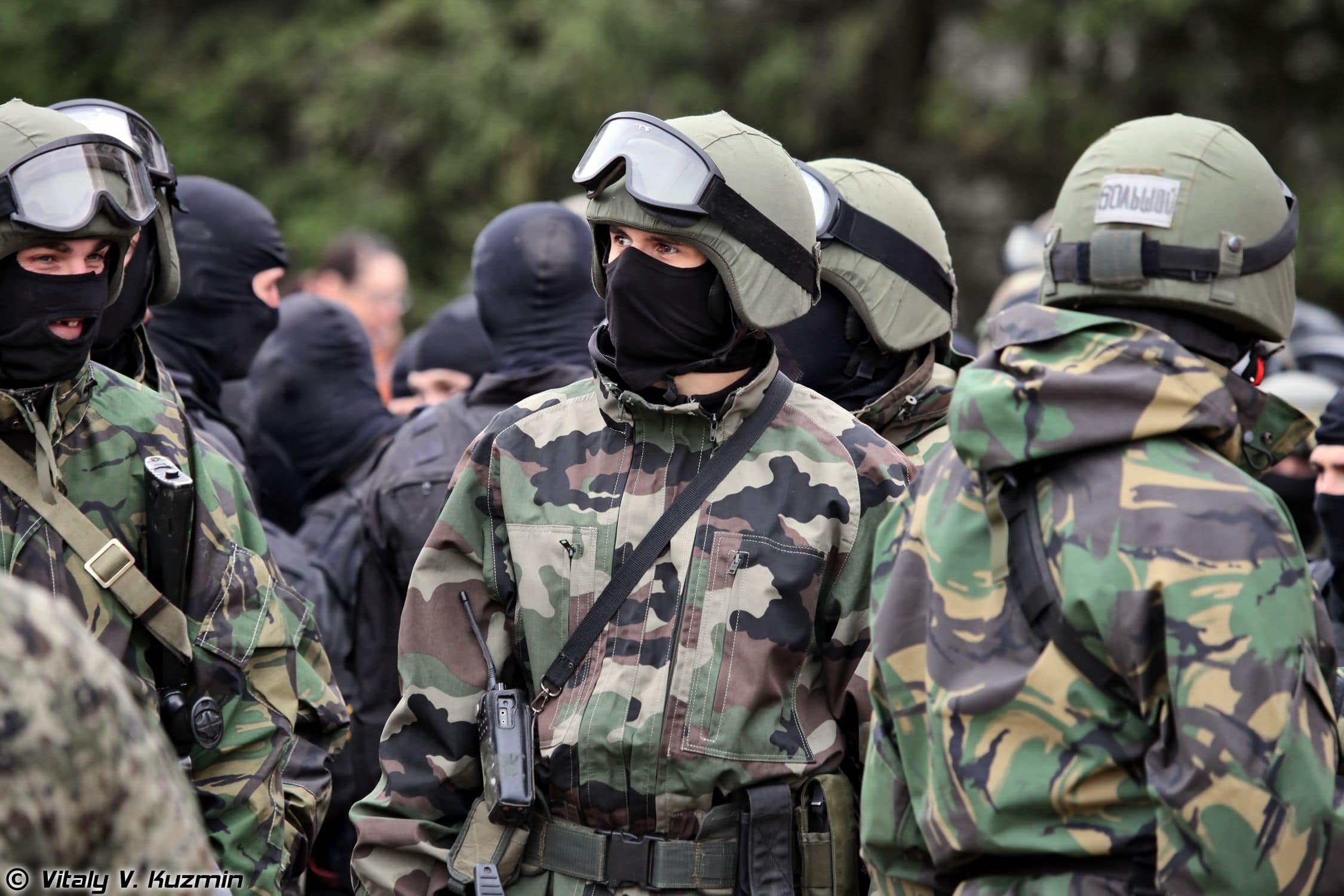 Several countries around the world have placed sanctions on Russia including Australia, the US and UK. Prime Minister Scott Morrison has imposed financial sanctions and travel bans for eight people on Russia's national security council who according to Mr Morrison are "aiding and abetting" the potential invasion.
Mr Morrison stated that "the invasion of Ukraine has effectively already begun [and that] it's unjustified, it's unwarranted, it's unprovoked and it's unacceptable". He further added that Russia is "behaving like thugs and bullies" and that "Australians always stand up to bullies and we will be standing up to Russia".
The US has added additional military personnel and equipment to Baltic countries that include Estonia, Latvia, and Lithuania. US President Joe Biden said that the increased military presence is "totally defensive "and that there is "no intention of fighting Russia".
According to the ABC approximately 150,000 Russian troops are stationed on the northern, eastern, and southern borders of Ukraine. The move into Donetsk and Luhansk was made early yesterday morning.