Controversial tennis star Novak Djokovic has made his return to tennis after being deported from Australia late last month due to issues with his visa.
Djokovic has made his return to competition at the Dubai Tennis Championships almost a month after the Australian Open visa saga. His return was marked triumphant with a win over Italian Lorenzo Musetti 6-3, 6-3. On the win, Djokovic said that it was a relief to be playing at a tournament again.
"It's been a while since I played my last match, the reception was fantastic," Djokovic said.
"It was a straight sets win so I have to be satisfied after not playing a match for two or three months."
Djokovic last played at the Davis Cup before the drama involving the Australian Open played out. The eyes of the world were on Djokovic and Australian Tennis earlier this year as the Serbian tennis player had his visa cancelled amid his COVID-19 vaccination status.
In an interview with the BBC, Djokovic discussed the drama and said that he would stick by his stance on not getting vaccinated against COVID-19. He also went on to say that if he isn't allowed to compete at other tournaments, then so be it.
"That is the price that I'm willing to pay," he said.
"The principles of decision-making on my body are more important than any title or anything else."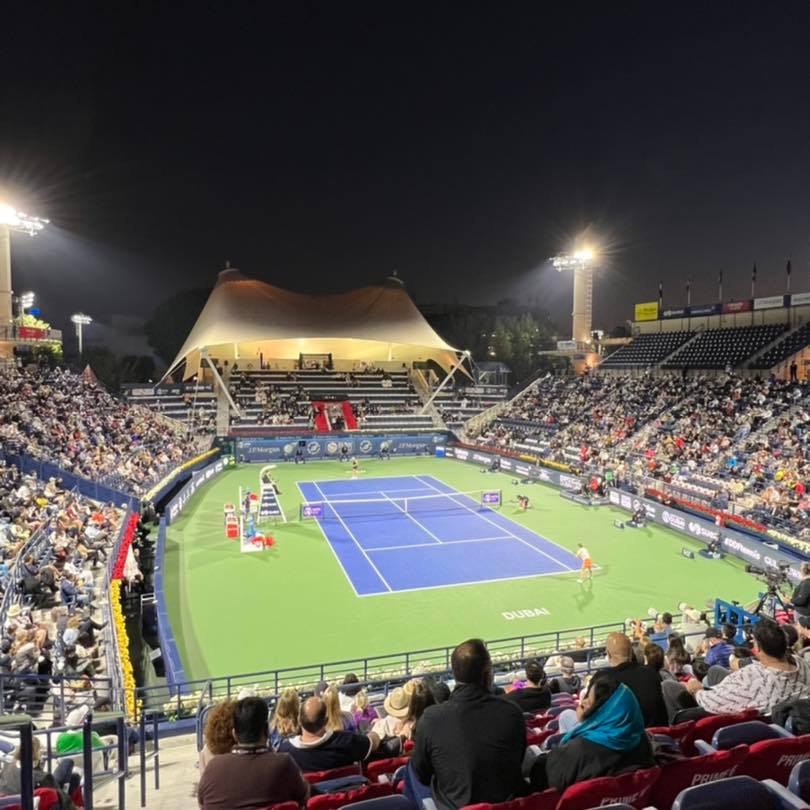 Djokovic has had no issue playing at the Dubai Tennis Championships as the UAE does not require visitors to be vaccinated. However, it seems that as long as he remains unvaccinated, he may not be able to play in other championships including the French Open later this year.
Unfortunately for Djokovic his tennis tournament return wasn't what he had hoped for after losing to Czech qualifier Jiri Vesely 64, 7-6(4) in the quarterfinal. His failure to progress further in the competition has resulted in him losing his World No.1 status with the top spot now going to Russian Daniil Medvedev.
Medvedev will take on Australian Open winner Rafael Nadal in the Semi-Final on Saturday. He is the first person outside of Nadal, Federer, Djokovic, and Murray to be ranked World No.1 since 2004.