Since 1914 International Women's Day has been celebrated around the globe with the event highlighting the contribution women make to culture, politics, and various socioeconomic achievements. March 8 also serves as a reminder of the action that needs to be taken to improve gender equality.
This year's theme for the event is #BreakTheBias. The official website of International Women's Day states "Imagine a gender equal world. A world free of bias, stereotypes, and discrimination. A world that's diverse, equitable, and inclusive. A world where difference is value and celebrated. Together we can forge women's equality. Collectively we can all #BreakTheBias".
Here a five incredible Australian women doing just that.
Sports: Ash Barty
Tennis World No.1 Ashleigh Barty has been smashing records on the court and making sure her community is being represented off the main stage. Barty is a "proud Ngarigo woman" and became the first woman since fellow Australian Evonne Goolagong Cawley to win Wimbledon. She takes great pride in ensuring her platform is used to help indigenous children engage in tennis through her role as Tennis Australia's Indigenous Tennis Ambassador.
Barty has said of being an inspiration to women, "I hope I can help inspire women and girls to believe in themselves and have the courage to do things their way. I was told I was too short to play tennis, but I didn't give up on my dreams. Whatever you choose to do in life, stay true to yourself and have a smile on your face."
Entertainment: Danielle Alexis
Danielle Alexis became the first Australian transgender woman to star in a major television series. Her breakthrough role came on the popular prison themed show Wentworth. On her plans for the future Alexis has said that she is aiming to be "the face of Australia for transgender people".
Her advice for women spans to "not just for transgender women, this is for cisgender women, non-binary, trans-femme, however you categorise yourself, my advice is to always look in the mirror and dig deep in who you visualise yourself as and know that no matter how you look or what statistic you fall under, you are able to achieve whatever you want to be if you believe in yourself".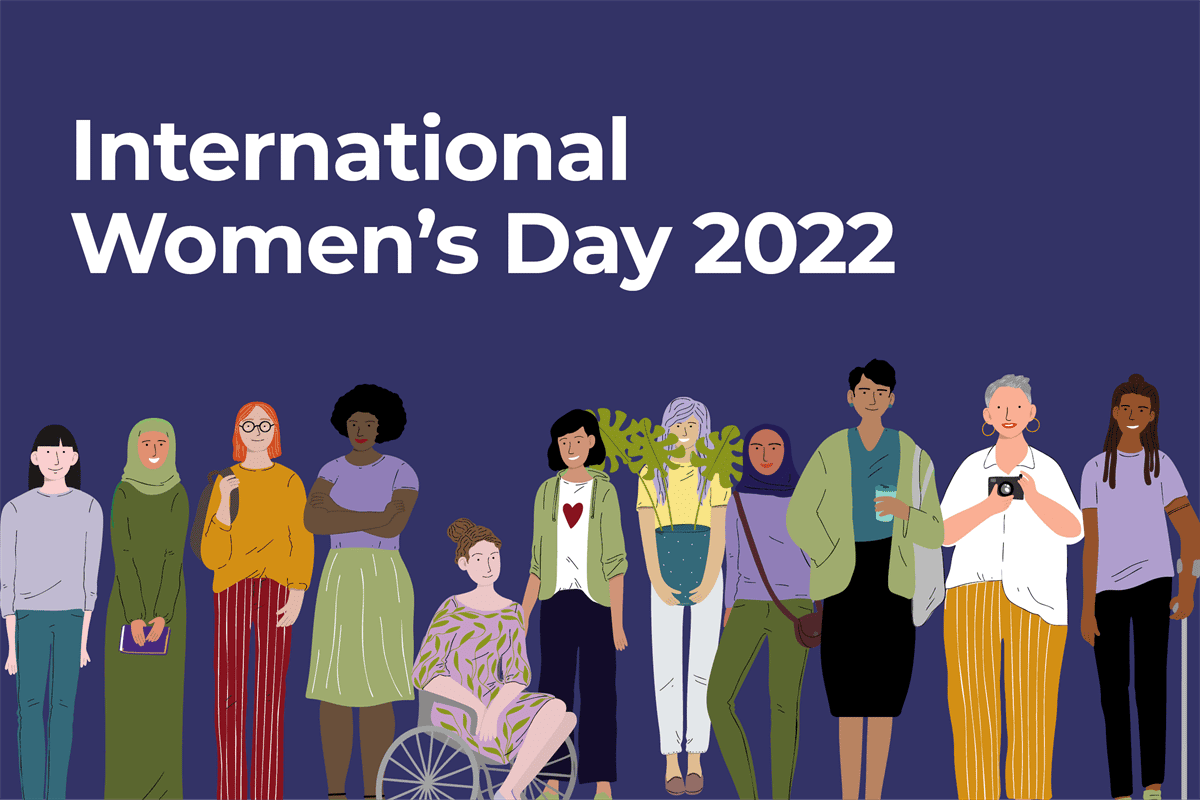 Health: Dr Gemma Olsson
One of the leading and few female neurosurgeons in the country, Dr Gemma Olsson is a rare sight in her field. Dr Olsson works at the Children's Hospital at Westmead were she looks after children who have surgical conditions involving the brain and spine including tumours, cancer, and head injuries.
Dr Olsson believes that "All women and people from diverse backgrounds should know that a career in surgery is achievable and take the examples of the many outstanding female surgeons who are proof of this."
Technology: Jacqui Kernot
Jacqui Kernot is a formidable force in the tech world. She sits as an advisory board member for UNICEF while also being the Global Technology Lead for Cyber Security for Ernst & Young. Previously she was the head of Cyber Security Services at Telstra and is a chair on the Females in Information Technology and Telecommunications (FitT) which aims to inspire women into the IT field.
On women in the IT field, she said "We have an amazing industry and a huge opportunity to affect the technology that will change the way the world works — and we need the voices of women in those decisions".
Business: Melanie Perkins
Australia's second richest woman is Melanie Perkins who founded the online design website Canva. She has amassed a $3.2 billion fortune but has committed to 'The Giving Pledge' in which the world's wealthiest give away majority of their wealth to charity. Among this she has piloted a program in which Canva is disturbing $10 million via mobile payments to those in need in southern Africa while she also made considerable donations to the 2020 bushfire crisis.
Melanie's advice for women is to "Find things you're passionate about and put 110 per cent into those things".