The Australian government has sent out a national health warning for Japanese Encephalitis Virus (JEV) which has now claimed the life of a Victorian man in his 60s.
The elderly Victorian man died on February 28 with a recent autopsy revealing that he died from JEV. He is the first person in Australia to die from the virus and experts warn that precautions should be taken amid the disease now a cause for national concern.
"I have declared the JEV situation a Communicable Disease Incident of National Significance after determining a national approach is required in relation to coordination of health policy, interventions and public messaging," said Australian Acting Chief Medical Officer Dr Sonya Bennet.
"A national working group of communicable disease, vaccine and arbovirus experts has been established to support the response, including mosquito surveillance and control measures and identification of those at direct risk, and for the rollout of vaccines."
Last week cases of JEV were found in a southern Queensland piggery with several people who travelled through the region ending up in a Brisbane hospital with the virus. The mosquito-pig borne disease has spread throughout the country with human cases confirmed in QLD, Victoria, NSW, and South Australia after the virus was also found in piggeries in these states.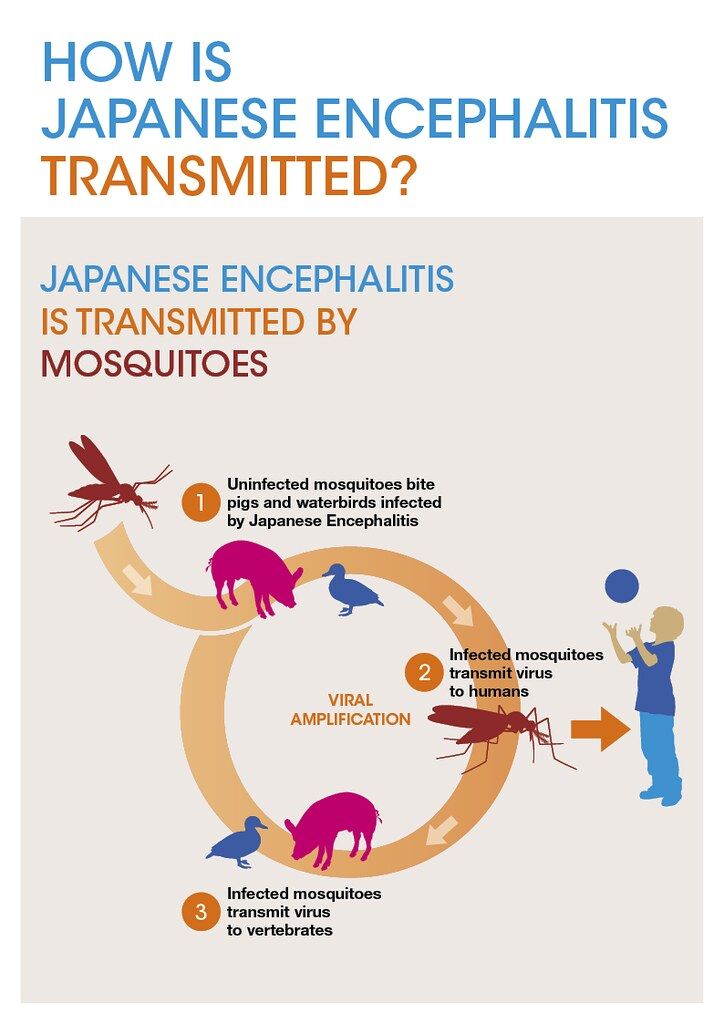 Professor of Virology at the University of Queensland Roy Hall told the ABC that amid the flooding some mosquito viruses were likely but that experts were shocked about the presence of JEV.
"With all the wet weather, and from our previous experience of these sorts of events, we predicted there would be some mosquito-borne virus activity in south-eastern Australia," he said.
"We never thought that we would get an exotic virus like Japanese encephalitis virus come into this country,"
"It could have been through an infected water bird, or possibly by windborne infected mosquitoes from Papua New Guinea being blown across the Torres Strait by cyclonic winds … we really don't know."
According to the Australian government only one per cent of people who are infected by the virus will develop serious symptoms such as encephalitis but that elderly people and those aged under five are more at risk of a severe case of JEV.
There are two vaccines available for the mosquito-pig borne virus with health authorities encouraging those who work in regional parts of Australia to cover up with loose-fitting clothing and use plenty of mosquito repellent.