Space X owner Elon Musk and singer girlfriend Grimes have welcomed their second child with the couple choosing an equally unique name for their baby girl.
Delivered by surrogate in December 2021, the couple's baby girl was named Exa Dark Sideræl Musk. In an interview with Vanity fair the Canadian singer said that the couple call the girl "Y" but there is a deeper meaning to her full name. Here's a breakdown of the name.
Exa- refers to the "supercomputing terms of exaFLOPS (the ability to perform 1 quintillion floating-point operations per second)".
Dark – "The unknown. People fear it but truly it's the absence of photons. Dark matter is the beautiful mystery of our universe".
Sideræl – Pronounced "sigh-deer-ee-el" is a reference to elven Lord of the Rings character Galadriel and also means "the true time of the universe, star time, deep space time, not our relative earth".
Grimes chose to have her new child via surrogacy as she struggled with the pregnancy of the couple's first child X.
"He was pressing on my nerves, so I kept collapsing," she says.
"I took a few steps and collapsed. It was kind of scary, because you don't want to fall a lot when you're eight months pregnant,"
"So I would just crawl to the bathroom and crawl back or whatever."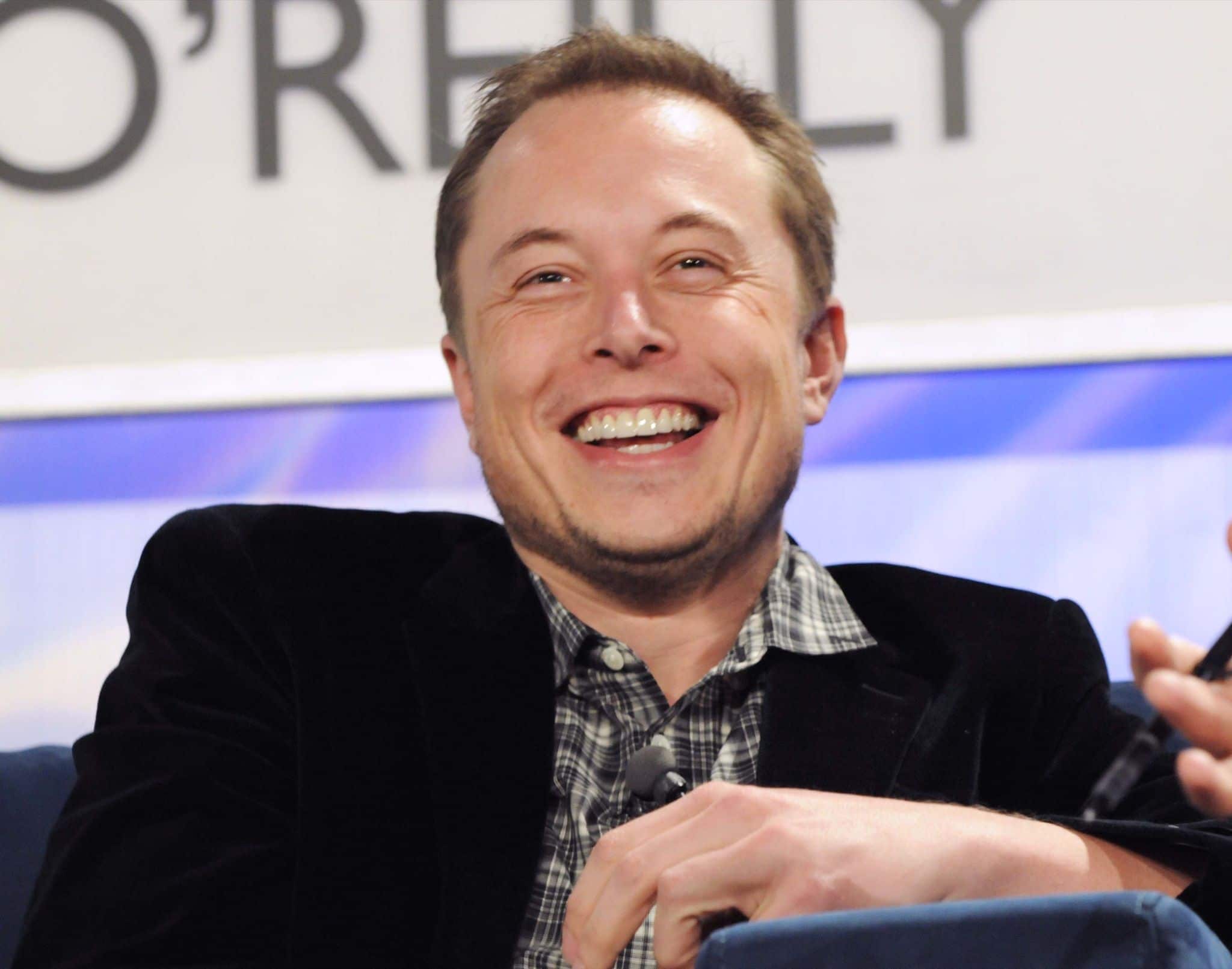 The announcement has come as a shock to most people as it was believed that the couple had broken up but Grimes detailed in her Vanity Fair interview that their relationship is hard to define.
"I would probably refer to him as my boyfriend, but we're very fluid," she said.
"We live in separate houses, we're best friends [and] we see each other all the time. … we just have our own thing going on, and I don't expect other people to understand it."
Musk's and Grimes' first child, referred to as "X", has an equally interesting name with the boy having been named X Æ A-12 when he was born in 2020. Y is the second child for Grimes while she is Musk's eighth child.
The tesla mogul has six children named Nevada, Saxon, Xavier, Damian, Griffin, and Kai with his ex-wife author Justine Musk.