Former public prosecutor Yoon Suk-Yeol has won the presidential election in South Korea narrowly beating his opponent Lee Jae-Myung 48.6 per cent to 47.9 per cent.
The President-elect is to take office in May after the conservative beat out his competition, liberal Lee Jae-Myung. Yoon called the election win a "victory for the people" but his focus will be building a government that will work closely with the opposition.
"We have to join hands and unite into one for the people and the country," he stated in a speech.
"I would pay attention to people's livelihoods, provide warm welfare services to the needy, and make utmost efforts so that our country serves as a proud, responsible member of the international community and the free world."
His opponent Lee Jae-Myung was obviously disappointed with the outcome however congratulated the President-elect.
"I did my best but wasn't able to live up to expectations," he said.
"I congratulate candidate Yoon Suk Yeol [and] I sincerely ask the president-elect to overcome division and conflicts and open a new era of unity and harmony."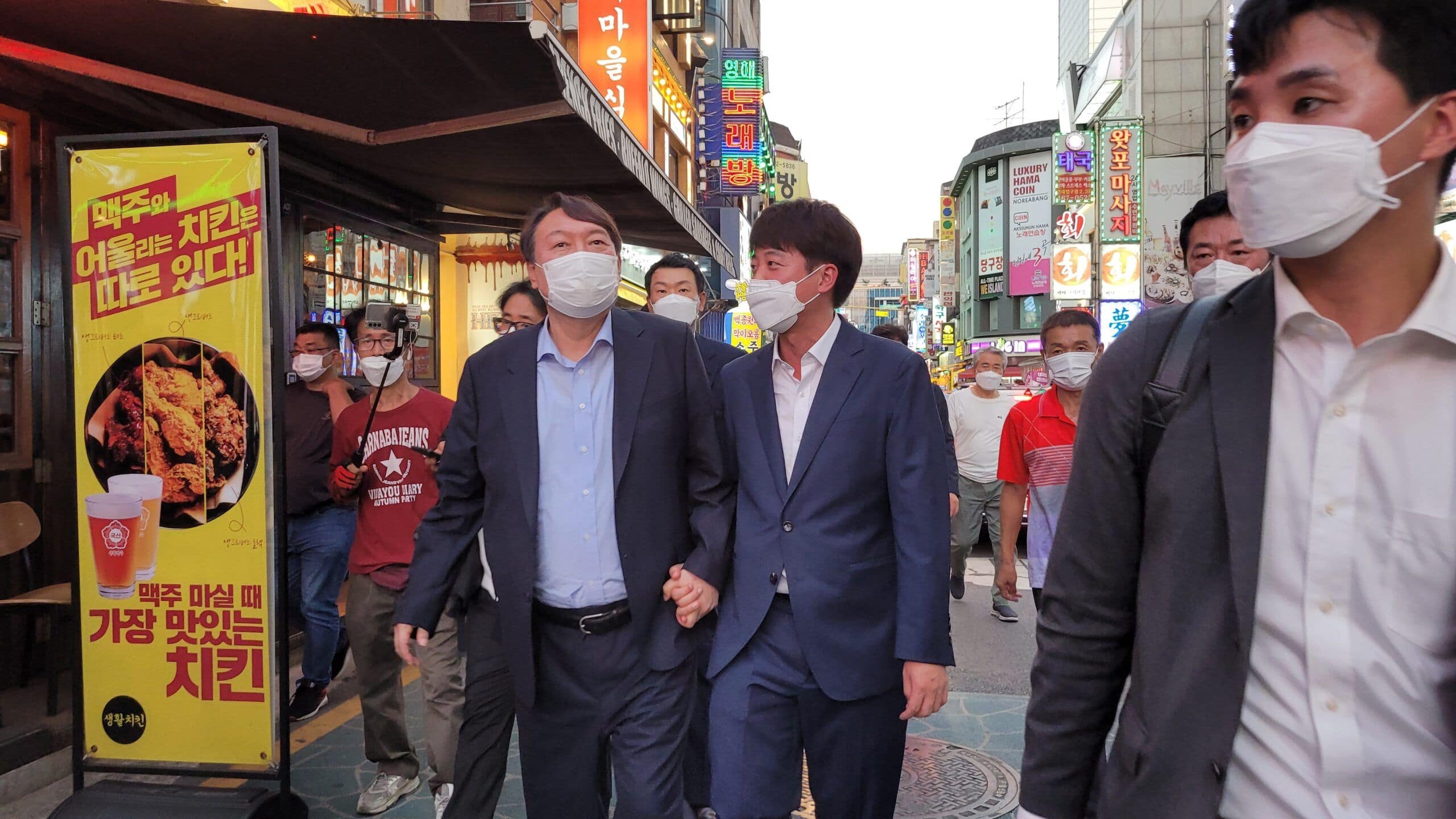 There has been mixed reactions to the news online with one Twitter user @koryodynasty saying "South Korean president-elect Yoon Suk-Yeol has demonstrated he's anti-feminism. He's said structural gender discrimination doesn't exist. He's accused foreigners of being health insurance leeches. He's belittled poor people, Africa. He's shown signs of homophobia and transphobia. While others have celebrated the win with @emperoregan saying "Congratulations to Yoon Suk-Yeol, who just won the South Korean presidential election. He's an arch-conservative admirer of Milton Friedman, and he's a hawk who is strong against North Korea and China. The best is yet to come
Yoon will serve a single five-year term with the next presidential elections to be held in 2027.