Largely populated cities across China have gone into lockdown with conjoining restrictions amid the rapid rise of COVID-19 that's seen cases reach over 3000.
Shenzhen has been sent into a lockdown with authorities closing public transport and ordering people to work from home while urging them to only leave their house for necessities according to the South China Morning Post. 17 million people live in Shenzhen and those who need to leave the city must test negative to COVID-19 approximately 24 hours before leaving with officials worried this outbreak may spiral out of control.
"If prevention and control is not strengthened in a timely and decisive manner, it could easily become large-scale community transmission," said Shenzhen health official Lin Hancheng.
Shanghai has also seen a similar situation with schools and public transport shutdown with people also urged to stay home as 432 COVID-19 cases were confirmed over the weekend. Residents of Beijing have been told not to leave in fears it may cause the virus to spread further.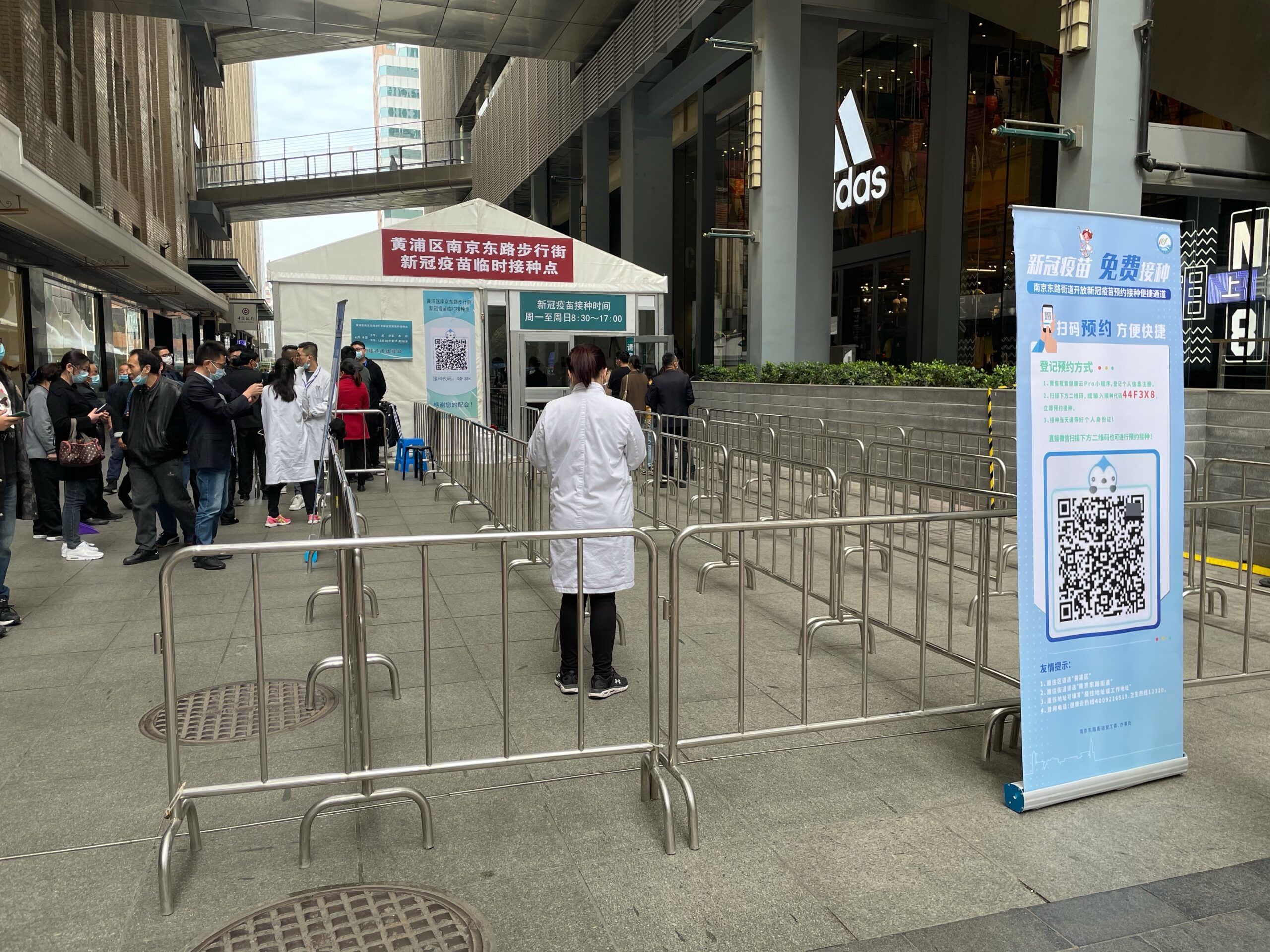 According to Chinese health authorities, there were almost 2000 COVID-19 cases across mainland China on Sunday which is almost triple the number that was reported on Saturday. John Hopkins University has said that over 1.2 billion Chinese people have been fully vaccinated which is the equivalent to 88.33 per cent of the population.
Meanwhile in Australia cases are rising as well with Western Australia experiencing its first hard-hitting wave of the pandemic after been closed off to the rest of the world for almost two years. WA has recorded 29,839 cases with 17,641 recorded in the last seven days according to The Guardian.
To date, Australia has had 5,587 deaths with 3.6 million confirmed cases while COVID-19 infections worldwide have reached 457 million with just over 6 million deaths according to the Centre for Systems Science and Engineering.