Julian Assange has been denied an appeal by the UK Supreme Court in efforts to avoid extradition to the US where he faces copious espionage charges and a lengthy prison sentence.
The decision was handed down yesterday afternoon where judges agreed that Mr Assange's appeal be refused "because the application does not raise an arguable point of law". Lawyers of Mr Assange had submitted to the Supreme Court that they consider "in what circumstances can an appellate court receive assurances from a requesting state which were not before the court of first instance in extradition proceedings".
US legal officials introduced a list of assurances including that Mr Assange won't be held in a maximum-security facility, won't be subjected to Special Administrative Measure and that he would be provided healthcare. These were introduced relatively late in the legal trial and lawyers for Mr Assange have continued to question the reliability behind the promises.
The United States government has yet to comment on the matter but has said that he would be allowed to transfer to Australia to serve his prison sentence earlier in the proceedings. In 2010, Mr Assange released classified US government documents which revealed crimes committed by the US in the Middle East.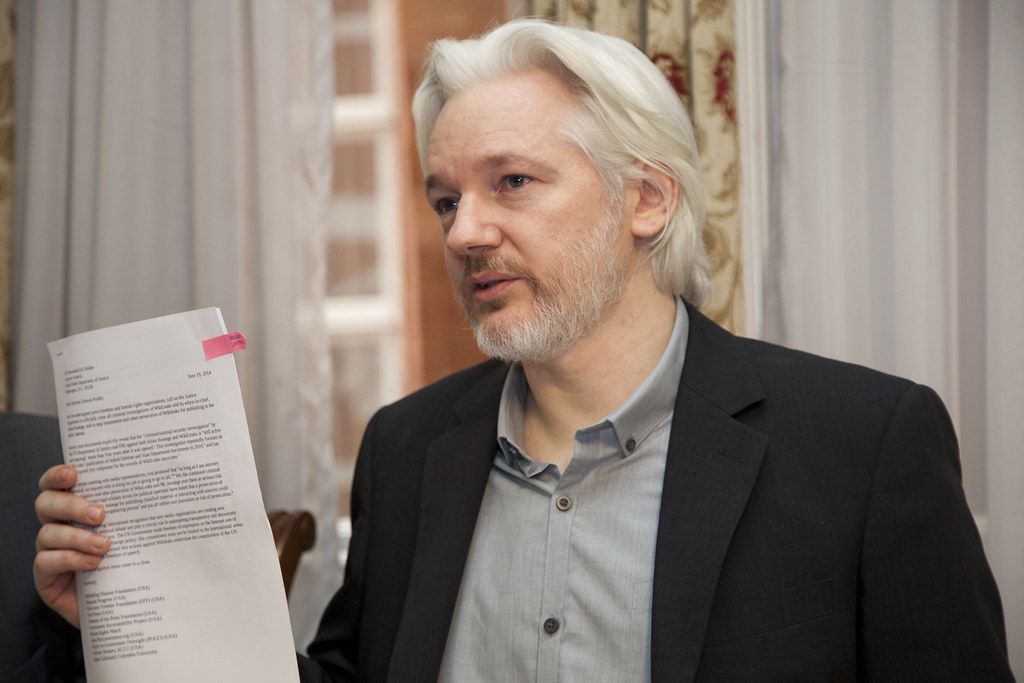 Birnberg Peirce Solicitors who have been representing Mr Assange released a statement detailing what their next moves will be.
"The case, on the direction of the High Court, will now be remitted to Westminster Magistrates' Court, whose function thereafter is limited to referring the decision for extradition to the Home Secretary, Priti Patel," the statemen said.
"The Home Secretary then decides whether to order or refuse extradition to the United States on a number of statutory bases."
Submissions to the Home Secretary have to be made within four weeks while he also may begin a process of appeal to the High Court but according to his lawyer's that has not yet been initiated.
People online have been weighing in on the news with Twitter user @people4assange saying "Julian Assange's right to publish is #OurRightToKnow. The US govt cannot be allowed to criminalise journalism or lock up a journalist for the rest of his life for exposing war crimes and human rights abuses. Australia must save Julian". While user @Xeni said "I look forward to harm facing justice for all he did to harm the United States".
Mr Assange faces up to 17 charges which have a total maximum sentence of 175 years in prison if extradited to the United States.