The Therapeutic Goods Administration (TGA) has approved a new treatment for children aged two and above that will help prevent the infection of malaria.
A single-dose of Kozenis along with chloroquine (for relapse prevention) will be available for children to take in a 50mg water-dissolvable tablet. Medicines for Malaria Venture (MMV) partnered with pharmaceutical company GlaxoSmithKline (GSK) to bring the treatment to Australia with GSK Chief Global Health Officer Dr Thomas Breuer saying that it was a positive move by the TGA.
"We are delighted by this approval of Kozenis for paediatric populations," he said.
"This achievement is testament to the dedication of GSK scientists and our partner MMV, who all worked tirelessly so the first relapse prevention treatment for P. vivax malaria in more than 60 years can be made available to the most vulnerable in society, our children."
Although the treatment has been approved, it is interesting to note that malaria was eradicated from Australia in the early 80s. The NSW government states that occasionally the mosquito-borne disease is present in the Torres Strait Islands but that majority of some 500 yearly cases of malaria are from people who contracted the virus overseas.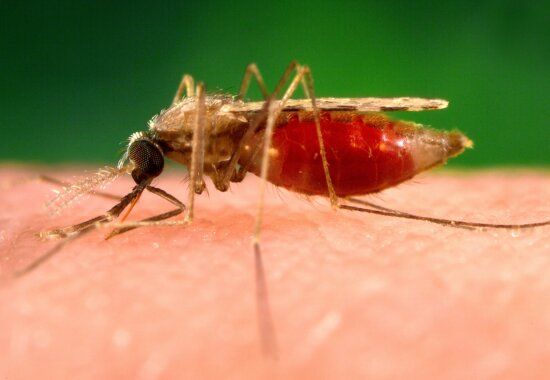 Despite this fact, Australia has invested more than $191 million in malaria research over the past 10 years according to the National Health and Medical Research Council (NHMRC). Infectious Disease Researcher and CEO of Burnet Institute Professor Brendan Crabb said that "there is a desperate need for new approaches to combat this deadly disease, there are few options left".
According to the World Health Organisation there were approximately 241 million cases of malaria worldwide in 2020 while 627,000 of those resulted in death. Majority of malaria cases are reported throughout the African continent with 96 per cent of people in these regions dying and 80 per cent of those numbers, children under five.
Malaria is a mosquito-borne virus that spreads through the bite of a female Anopheles mosquito with symptoms including fever, chills, nausea, vomiting and in severe cases breathing difficulty, kidney failure and confusion. This new treatment will aim to reduce relapse in children who have already been infected by the disease.