Gaming company Electronic Arts (EA) has announced that the EA Play Live event has been cancelled this year as the corporation hasn't got enough content ready for the occasion.
EA uses the event to showcase their latest games as well as a platform to make big gaming announcements. An EA representative told gaming publication IGN that things for the event weren't ready and they didn't want to disappoint fans.
"We love EA Play Live as it's our way of connecting with our players and sharing what's new with all of you," the representative said.
"However, this year things aren't lining up to show you everything on one date
"We have exciting things happening at our world-class studios and this year we'll reveal much more about these projects when the time is right for each of them [and] we look forward to spending time with you throughout the year."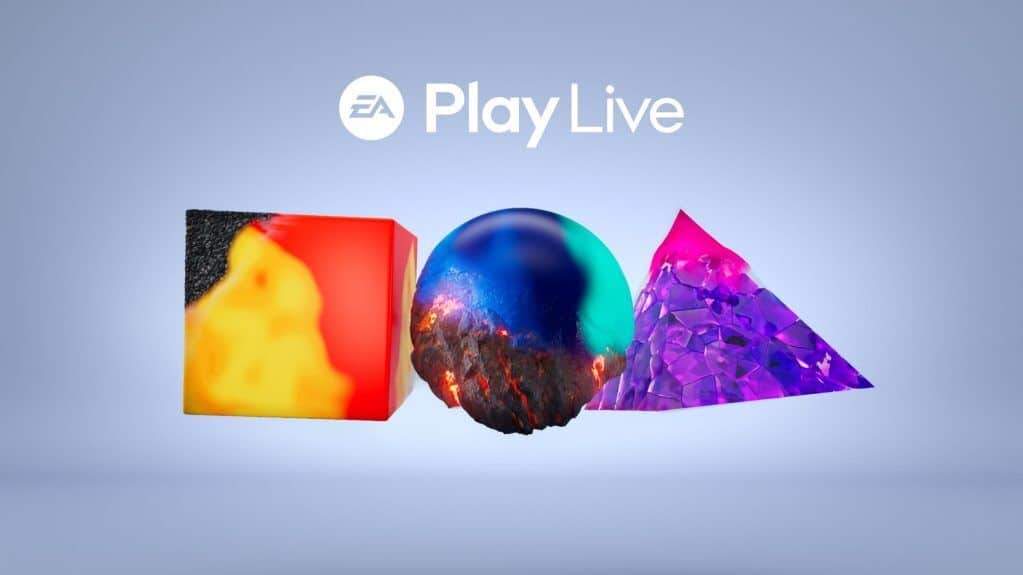 It is believed another reason for cancellation is due to the E3 event not going ahead this year with both events having coincided since 2016. For the past two years, the occasion has been held online due to the COVID-19 pandemic.
People online have weighed in on the announcement with IGN senior editor Ryan McCaffrey having said " I have no problem with EA Play being cancelled. EA has been "guilty" of announcing things super early with almost nothing to show (Mass Effects 4, Dragon Age 4, Skate 4), so they might as well wait until they have enough to pack a full E3 press conference". While user @hellfirexz said "Aw was actually hoping for it this year, dead space is the first EA game I'm really interested in since fallen order".
EA has not announced if another event will take its place and there has been no indication when they will reveal this year's line up of new games.