The old age tradition of St Patrick's Day has long be celebrated by the Irish and people around the world but the story of how it came about is often lost behind the festivities of the day.
March 17 marks the day the patron saint of Ireland died some 1561 years ago. Born Maewyn Succat, in Roman Britain, he was kidnapped and taken to Ireland as a slave at the age of 16 where he later escaped and found Christianity.
Several years later he returned to Ireland, becoming responsible for being the man who brought Christianity to the Irish and by the time of his death had established churches, monasteries, and several schools. St Patrick's Day is also known as feast day and the celebration comes with numerous folk tales including that St Patrick drove the snakes out of Ireland and he used the shamrock to explain the Holy Trinity.
The colour green is significant for St Patrick's Day and has a few reasons as to why. Green represents the fields of Ireland and the shamrock that has been famously described in the folktales.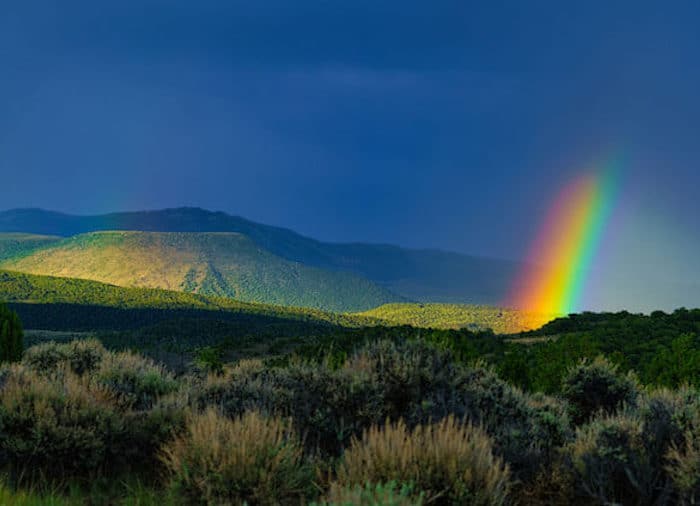 It is also said that wearing the colour green will make you invisible to the leprechaun , a mythical folklore creature that will pinch you if you're not hidden by green as the legend says that they are mischievous trouble makers. This year, Ireland has used a promotional video to turn the attention of St Patrick's day towards the people of Ukraine.
"Ar scáth a chéile a mhaireann na daoine," the Irish Foreign Ministry said
"We live in each other's shelter
"On this St Patrick's Day
"Ireland stands in solidarity with the people of Ukraine
"We are thinking of you today."
Around the world people are getting into the festivities. Chicago has kept up with their yearly tradition of dying the Chicago River green while in Australia people are partaking in several parades and festivals around the country and no doubt heading down to the local Irish pub for a pint of Guinness.