The Perth Casino Royal Commission has concluded in a final report that Crown Resorts is not suitable to hold a gaming licence in Western Australia.
Over 50 recommendations were made to Crown Resorts in a 1000-page report that detailed changes to be made in order for the corporation to be deemed appropriate to hold a gaming licence. The report also found that Crown had indeed "facilitated money laundering, bullied regulators, underpaid gambling taxes and broke responsible gambling rules" according to Lead Commissioner Neville Owen.
Other findings included that Crown Perth hid bank accounts for their Riverbank subsidiary and overruled regulations on money laundering within the casino. Several recommendations were made by the WA inquiry that included "tougher regulations, more power for the state Gaming Minister and stronger penalties for breaches"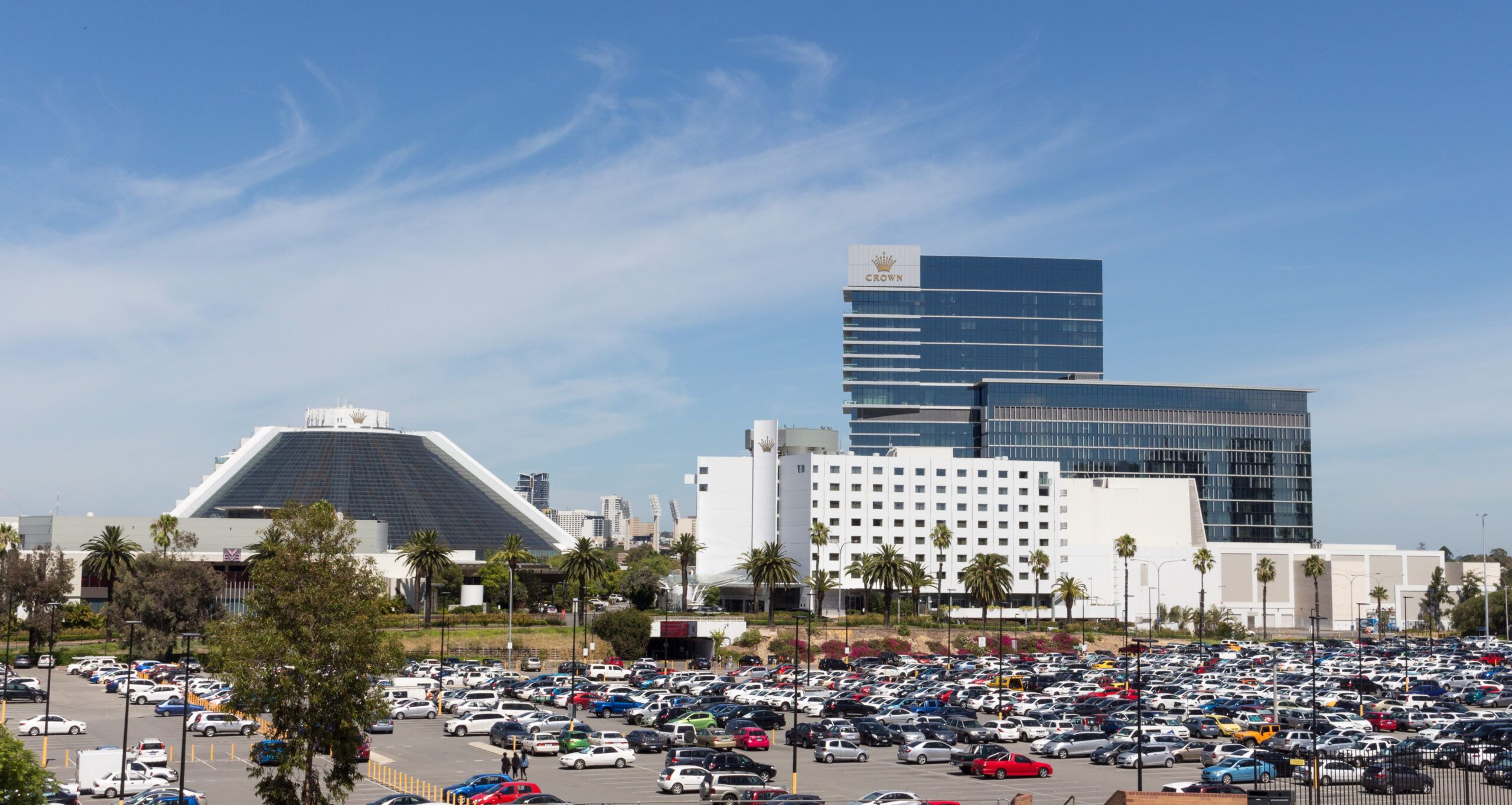 Racing and Gaming Minister Tony Buti said that in order to implement change an independent monitor is to be launched.
"The royal commission found that the Crown entities are not presently suitable to continue to hold the gaming licence for the Perth casino, or to be concerned in or associated with the organisation and conduct of the Perth casino operations," Mr Buti said.
"The government accepts these findings,
"The royal commission details the remediation activities, which Crown would need to implement to become suitable, and recommends establishing an independent monitor to oversee those remediation activities."
Although the Royal Commission recognises the unsuitability, Crown Resorts is still allowed to operate its casino in Perth on the condition it makes improvements. Billionaire James Packer who owned 37 per cent of the corporation admitted that he was negligent in his role as Chairman after moving overseas.
Mr Packer recently sold his shares along with the remainder of the company to US private equity firm Blackstone for $8.87bn AUD with his cut to set him back $3.26bn. He has yet to comment on the findings.