American actress Amanda Bynes has had her nine-year conservatorship ended after she began a petition last month to gain back control of her personal affairs and estate from her mother.
The termination of the arrangement was fully supported by Ms Bynes' parents, psychiatrist and legal team with the termination granted by Ventura County Judge Roger L Lund who said that "the conservatorship is no longer required" as the "petitioner has provided facts" that she has done everything ordered by the court. Ms Bynes said that she was thankful to her parents, lawyers and doctors for helping her to regain control of her life but that it's time she gained back her independence.
"In the last several years, I have been working hard to improve my health so that I can live and work independently, and I will continue to prioritise my well-being in the next chapter," she said.
"I am excited about my upcoming endeavours … and look forward to sharing more when I can."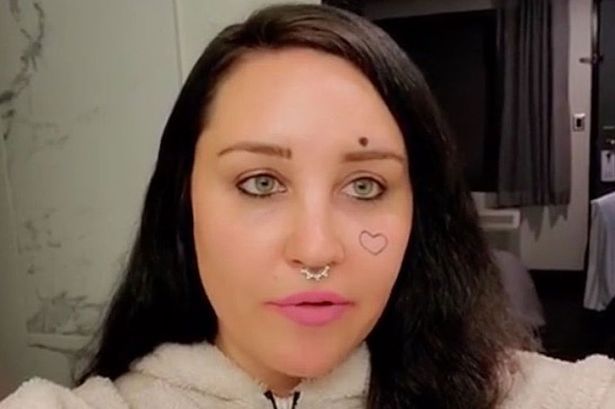 Ms Bynes' mother Lynn, who was granted the conservatorship in 2013 has said she is very proud of her daughter and what she has accomplished in these last 10 years according to Lawyer for Lynn Bynes, Tamar Arminak. Throughout the conservatorship she completed a degree at the Fashion Institute of Design and Merchandising while also becoming engaged to her fiancé Paul Michael.
In 2012 the former actress began to show worrying behaviour which included been arrested for a DUI, marijuana possession, lighting a stranger's driveway on fire as well as dousing her dog in petrol. From this her parents entered the legal agreement and she was subsequently hospitalised and mentally assessed where it was found she has bi-polar disorder.
Through her recovery, Ms Bynes revealed that she had also struggled with drug addictions to Adderall as well as MDMA and cocaine. She suffered from severe anxiety which saw her placed in multiple mental health facilities.
Many people began to draw a comparison between her situation and Britney Spears' after the singer recently won her battle to end her conservatorship, however it has been noted that while Britney's family were against termination, Amanda's were in favour. According to the former Nickelodeon star she is set to release a fragrance line soon.