Researchers have discovered that using burst wave lithotripsy (BWL) can break up kidney stones with the treatment set to revolutionise how the inconvenient stones are removed.
The University of Washington School of Medicine released their findings in the Journal of Urology where it was determined that using BWL treatment was far more effective in removing kidney stones. Scientists claim that treatment is non-invasive while also coming with an attractive price tag compared to other remedies.
Trials were done on 19 humans with the kidney stones broken up by using a handheld device that emits soundwaves with patients not needing to be sedated as it would usually be with extracorporeal shockwave lithotripsy (ESWL). Contributor to the study Dr Jonathan Harper said that BWL treatment is promising with the results better than expected.
"New BWL technology successfully fragmented stones of a variety of sizes, locations and densities to under two-millimetre fragments within 10 minutes with negligible tissue injury," he said.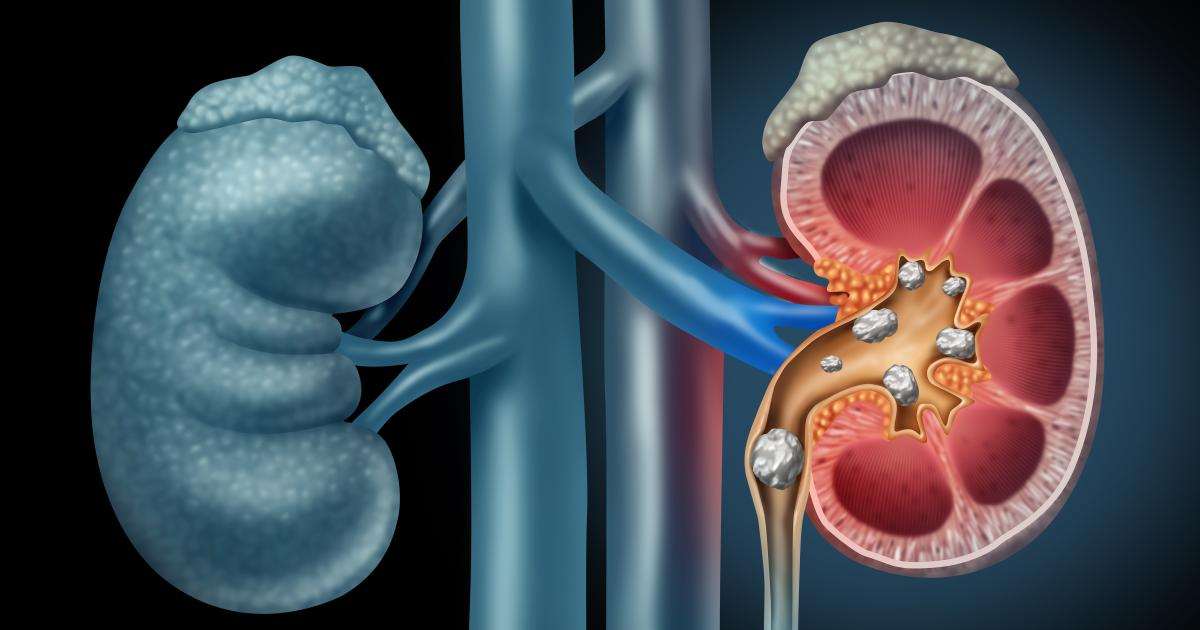 In total 25 stones were found from the 19 patients with doctors able to break up 90 per cent of each kidney stone's volume. The small, short harmonic bursts of ultrasound energy were able to completely fragment 39 per cent of stones whereas 52 per cent were partially fragmented but small enough for the patients to pass naturally.
According to researchers this treatment will make treating kidney stones much more accessible.
"The ability to noninvasively break stones and expel the fragments in awake patients at first presentation in the ED or clinic has the potential to provide just-in-time treatment leading to a reduction of the overall pain, cost and resource burden associated with a stone event," they said.
According to the Victorian government between four and eight per cent of the Australian population suffer from kidney stones. While they also have a 10 per cent chance of occurring again if the patient has previously had them.
Several nephrologists from Australian universities including Monash University and the University of New South Wales were contacted for comment on BWL however had not responded at the time of publication.