Scientists have developed a non-hormonal birth control pill for men that has proved to be 99 per cent effective in men with hopes for human trials to start later this year.
A presentation by the University of Minnesota at the American Chemical Society put forward the findings that a non-hormonal contraceptive pill for men given to mice showed no significant side effects and was highly effective. A protein called retinoic acid receptor alpha (RAR-a) which is responsible for helping to produce Vitamin A was targeted in an effort to reduce sperm formation with researchers finding that as long as the mice consistently were given the pill, temporary sterility could last from four to six weeks.
Graduate student at the University of Minnesota Md Abdullah Al Noman said that they hope this new pill will be able to provide men with the opportunity to contribute to preventing pregnancy.
"Scientists have been trying to for decades to develop an effective male oral contraceptive, but there are still no approved pills on the market," he said.
"Multiple studies showed that men are interested in sharing the responsibility of birth control with their partners," he said – but until now, there have been only two effective options available: condoms or vasectomies."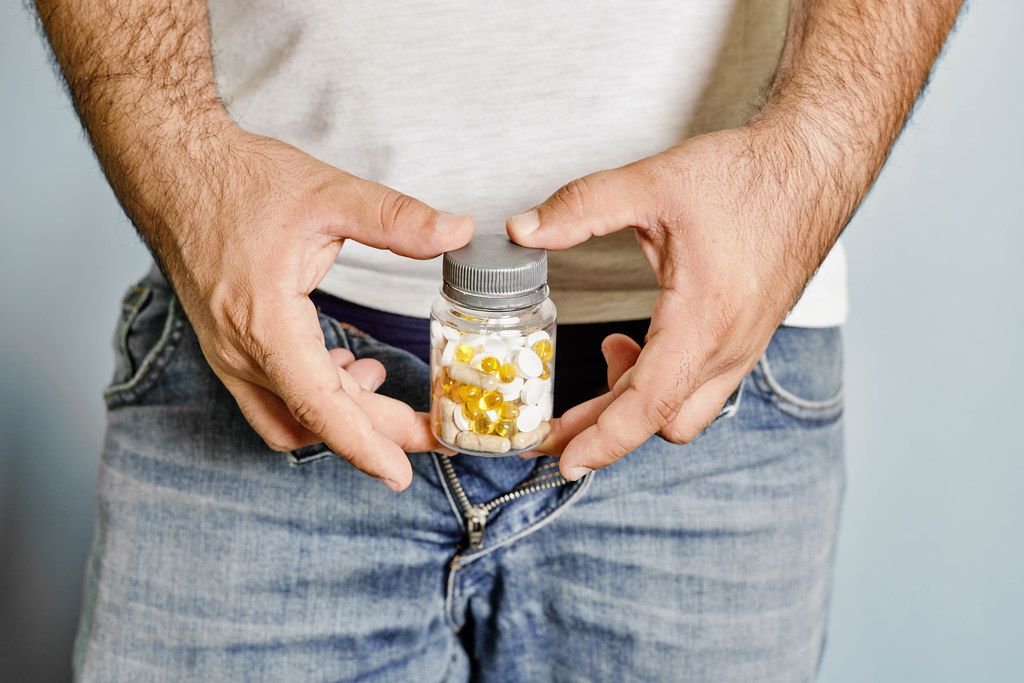 A study conducted by YouGov revealed that only a third of men would be interested or willing to take contraceptive pill.  According to Mr Noman, male contraceptive pills that are currently going through trials have had some side effects like weight gain and depression as the experiments have been targeting testosterone.
Although human trials are set for men later this year, women have been using contraceptive pills since the 60s with many side effects. According to the Victorian government, side effects of the pill include irregular vaginal bleeding, nausea, sore or tender breasts, headaches, bloating, changes to your skin and mood changes.
Serious side effects may also include blood clots, increased risk of cancer as well as a heart attack and stroke. Although a copper IUD and several other options serve as a non-hormonal contraceptive for women, there are currently no pills on the market that can offer this non-hormonal option.