The Academy's Board of Governor's has revealed that they are undertaking a formal review of the incident that occurred between Will Smith and Chris Rock at yesterday's Oscar ceremony.
Moments after the incident occurred, The Academy tweeted out that they don't "condone violence of any form" with a similar announcement this morning saying that an investigation into the altercation will take place.
"The Academy condemns the actions of Mr. Smith at last night's show," the statement said.
"We have officially started a formal review around the incident and will explore further action in accordance with our Bylaws, Standards of Conduct and California Law."
Chris Rock was on stage to present an award for Best Documentary Feature but before announcing the winner told a series of jokes. One such joke was aimed at Will Smith's wife Jada Pinkett Smith in which he said "Jada, I love you and can't wait to see you in G.I Jane 2".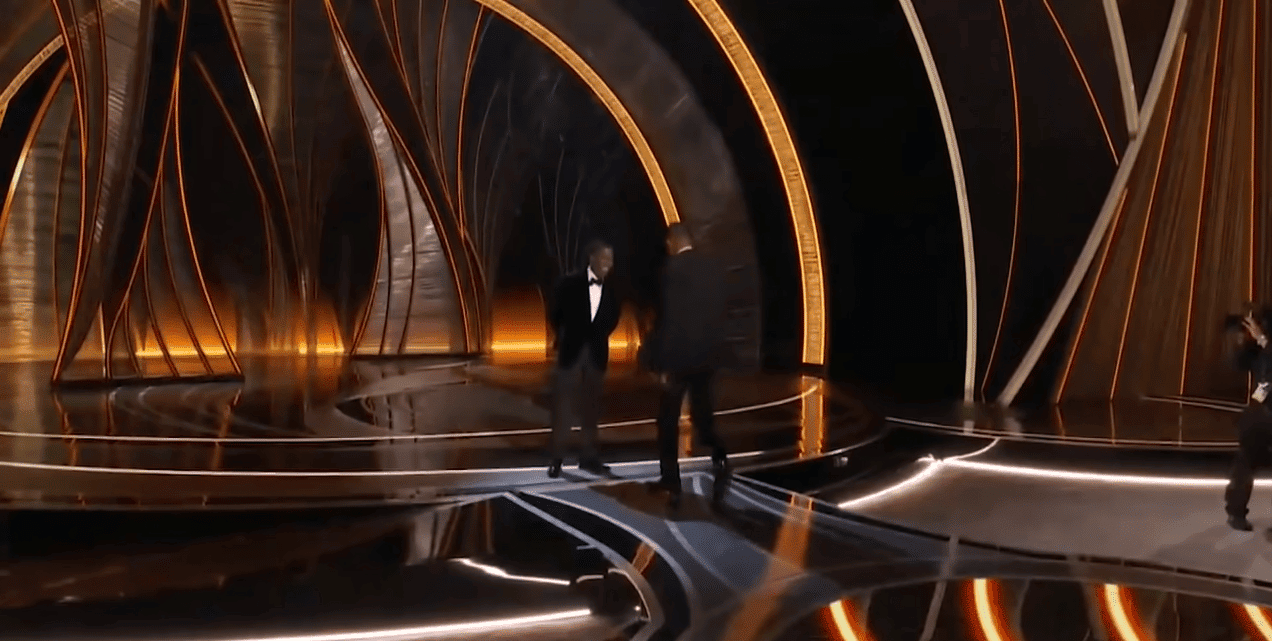 In the first G.I Jane movie, Demi Moore's character Jane is bald with Jada having recently gone bald due to struggles with alopecia. Following the joke, Will walked on stage, slapped Chris, and then returned to his seat where he yelled out twice "keep my wife's name out of your f***ing mouth".
Will has since given an apology to Chris in an Instagram post saying that "I would like to publicly apologise to you, Chris. I was out of line and I was wrong". He went onto to apologise to the Academy, Williams Family and King Richard film family saying that he deeply regrets his actions but that a joke at his wife's expense was "too much for me to bear and I reacted emotionally."
Chris Rock has yet to comment on the situation but it has been reported by the LAPD that he will not file a police report or press charges but that the LAPD will be available to investigate if he changes his mind.